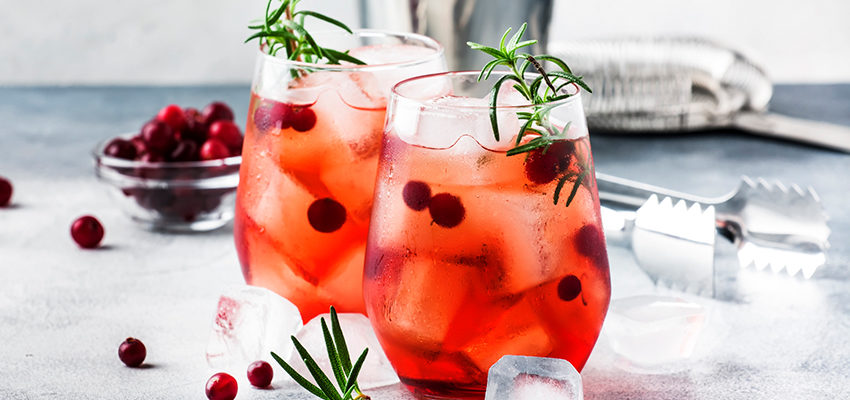 Happy hour is supposed to be one thing — happy. Bring some joy to your happy hour with these clever, useful alcohol accessories that also make great conversation pieces.
Gin-making kit
Alcohol-making is a centuries-old process, and everyone from medieval Franciscan monks to modern-day Americans have taken part. Bring the tradition to your home with this nifty gin-making kit. You and your friends can enjoy the big flavors that come from the juniper berries and a secret spice blend.
Wine bottle/glass
The wine bottle with a wine glass topper is a hilarious product. If you happy hour with wine snobs, this will bring some smiles amongst the sniffing, aerating and tasting. Just uncork a bottle, pour it into this funky product and you're ready to go!
Charcuterie cutting board
What's a happy hour without something to nibble on? We're new to the word "charcuterie," but it seems to involve cheese, so we're excited about it. Add some olives, fruit and crackers for a better selection on your hors d'oeuvres platter.
Wine tumbler
Wine glasses are functional, but they break easily, and white wine gets warm reasonably fast — especially if you're sipping outdoors. These wine tumblers are an excellent way to keep wine cold and stop wine glass breakage.
Stemless aerating wine glasses
If you're feeling fancy, these aerating wine glasses are a fun way to make your wine taste even better. Aerating wine — i.e., exposing it to air — alters the flavor, improving it in many cases.
Whiskey glasses
Some people prefer a cocktail — and it tastes even better when sipped from a well-made glass. These whiskey glasses' freeform shape looks plain cool, and they're easier to hold onto than traditional tumblers.
128-ounce carbonated growler
With a carbonated growler, you can say goodbye to flat beer. The carbonation cap lets you determine the level of carbonation you want in your brew. The growler also has a pressure gauge and a sight glass, so you see how much beer you have left. You'll have an "ale of a time" with this one.
Tea tumbler
We have an answer for all those teetotalers out there that want to enjoy a sober happy hour. Tea is a good alternative — it has numerous health benefits, brewing it is simple and it tastes good. This tea tumbler makes drinking tea fun, and it looks excellent as well.