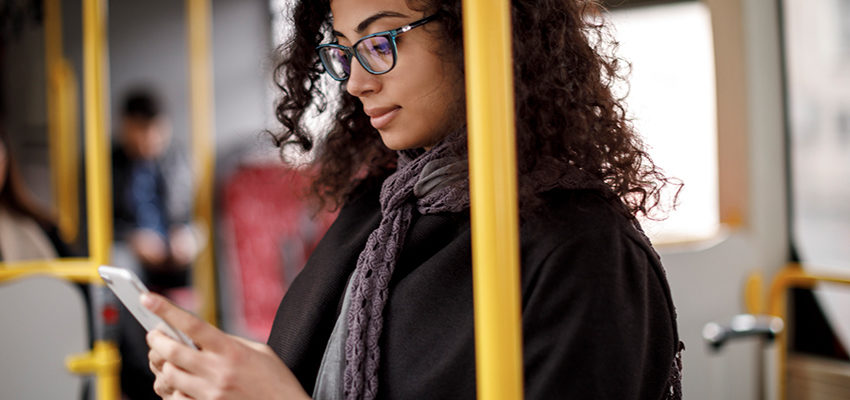 Whether you have a long road trip, miss talk radio or want to listen to something while working, podcasts are for you. There are several genres, from comedy to mysteries, and a wide range of hosts that you can follow. However, navigating over 800,000 podcasts currently available can be difficult, so you need a user-friendly app to find your favorites. Check out our list below for some good choices.
OverDrive
The OverDrive app lets users check out books from their local libraries and read on compatible devices. You can also download movies, TV shows and audiobooks as available. Learn more about this app on the OverDrive website or download for iOS or Android. You can also visit your local library's homepage to see if it has a relationship with OverDrive.
Kobo
Kobo sells e-readers ranging in price from $89.99 to $199.99. E-readers are lightweight and glare-free, with a few waterproof models, too. Once you have a Kobo e-reader, you can choose from over 5 million titles to read. Kobo is also available on Apple and Android devices.
Aldiko
Aldiko is an excellent choice for voracious readers looking to save money by comparing prices on books — the app lets users compare prices from several marketplaces. The app is free, but a Premium plan costing $2.99 adds more customization options.
Serial Box
If you're short on time and prefer audiobooks, Serial Box is a great choice. Serial Box divides audiobooks into short 20-minute to 60-minute episodes. The first episode is always free — after that, users pay to unlock the final chapters.
ComiXology
The ComiXology reading app is a little different from your run-of-the-mill reading app — its focus is on comics, manga and graphic novels, including family-friendly choices and comic book essentials. ComiXology, an Amazon company, also has original content only available through that platform.
Bookfunnel
Bookfunnel is a choice for readers who want to read indie releases while the titles are still a bit under the radar. Authors often release free excerpts, teaser chapters and other tidbits on Bookfunnel. The app is also geared toward new authors looking for a receptive audience.
Starfall Learn to Read
Is your child learning to read? Starfall is a great app for those looking to help young children graduate to more complex books. Starfall has instructional reading kits, practice books and beginner books. Paper books are also available on the Starfall website.
Amazon Kindle
You've probably heard of Amazon Kindle, but it's worth reminding of just how great it can be. Kindle devices like the Paperwhite have weeks of battery life. Kindles aren't flashy, and that's a good thing for readers who avoid flashy devices and just want to read.