With families and friends separated due to quarantine efforts for the coronavirus, millions of Americans are turning to video chat applications to stay in touch with each other. Why limit your audience to just a few close friends and family? Start a live broadcast on Facebook, Twitter or other social media platforms that anyone in the world could watch! Here are some great ideas to get you started.
1. Hot Wheels races
What family with kids doesn't have dozens of Hot Wheels or Matchbox cars lying around? Set up a simple track in your driveway or living room, designate your friends and family as "drivers" of the various cars then pit them against each other. You can make it an exciting March Madness-style bracket until only the fastest car is left standing!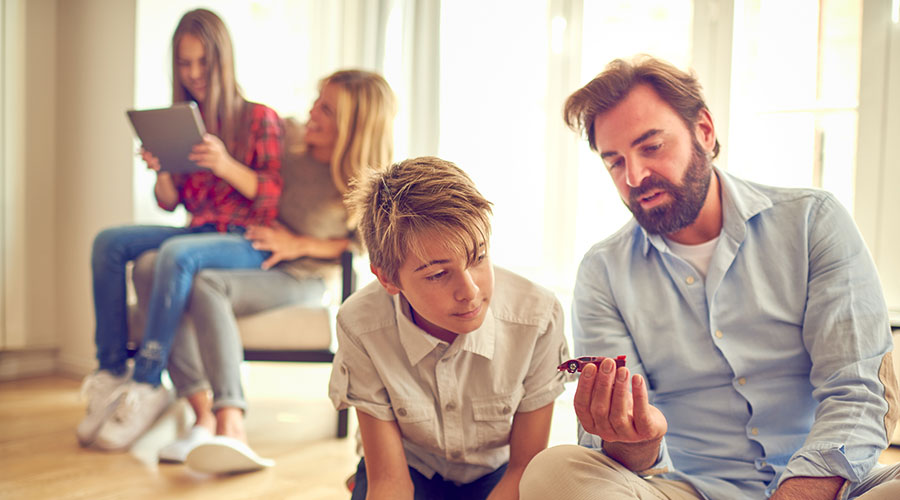 2. Whiffle ball home run derby
Grab a bag of Whiffle balls, head to the backyard and let 'em fly! Whiffle balls don't travel very far, so hitting one over your backyard fence isn't much of an issue. Plus, errant Whiffle balls are relatively painless if it accidentally hits someone, and it won't break a window. Designate someone as a pitcher, rotate batters and see who comes out on top. These Whiffle balls run around a dollar each and are pretty sturdy.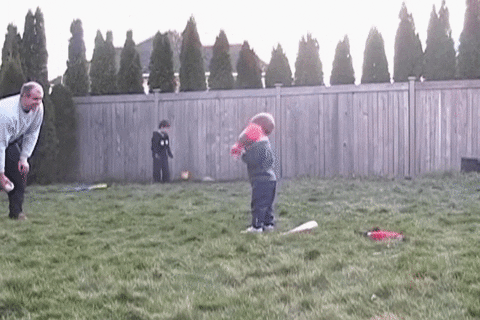 3. Karaoke night
If you don't have stage fright singing in public, take your talent a step further and sing to the world! Most any song in karaoke form is available on YouTube and includes the lyrics so you can sing along. Display it on your TV, grab a real (or pretend) microphone and show everyone your singing skills! Who knows, if your video is public, you might just get discovered.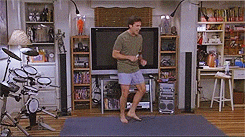 4. Do a personal "AMA"
A popular feature on Reddit and other sites is when celebrities host an "AMA" event, which stands for "ask me anything." Have your friends and family comment on your post and ask you questions about yourself! You might be thinking, "I'm not interesting enough." Well, maybe you have a fascinating job, met someone important or can dispense valuable advice. You'd be surprised what people will ask given the opportunity, and the directions your responses go.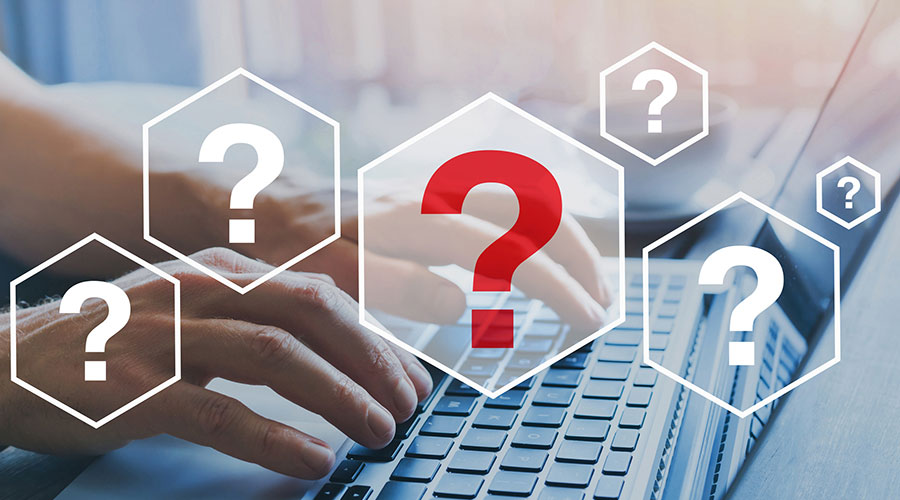 5. Eating contest
Think you could down a two-liter bottle of soda? What about 50 chicken nuggets? Or maybe you and a family member could see who could fit the most Starburst in their mouths? Without explicitly wasting food, an eating contest is a hilarious way to attract an audience and entertain friends and family.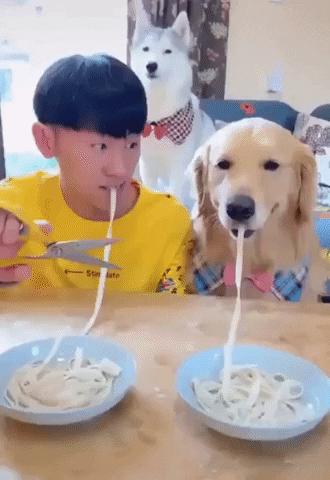 6. Any board game or bar game
Many people miss their live sporting events, and whatever game you're playing on camera is likely to be one of the only games anywhere to watch. Playing live games works even better if you have your own funny commentary or spin on it. Broadcast your game of chess, darts, foosball or Farkel Party to the world!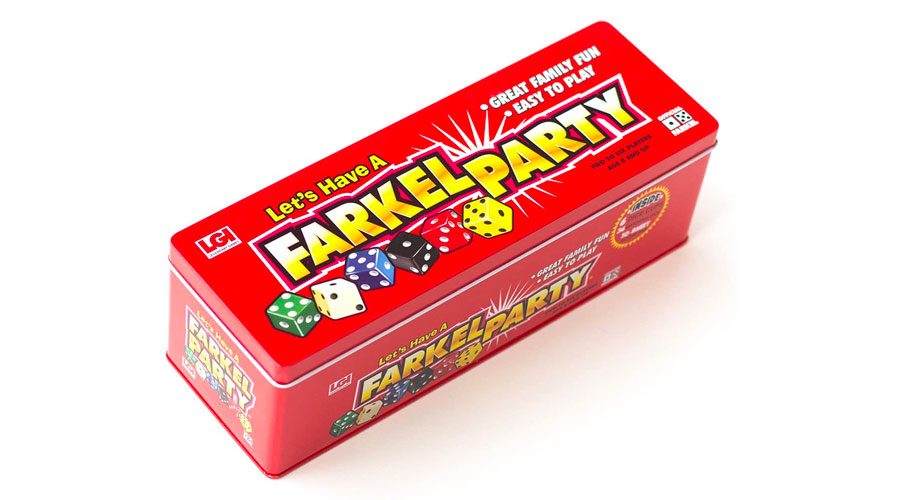 7. Whatever task or chore you happen to be doing
It might seem mundane to you, but this would be an excellent opportunity for someone to learn how you repair a flat tire, bake cupcakes, groom your dog or clean your gutters. Give a little self play-by-play while you complete your chore. People are more apt to tune into random broadcasts in this current state, and you might even teach someone a great way to do it!
If you choose to record with a smartphone, and don't have an extra person to be your videographer, invest in a tripod to hold it for you!