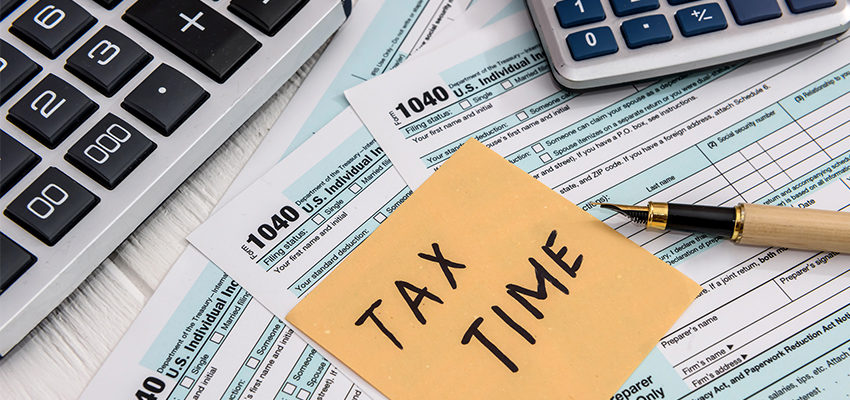 The IRS is back at work and sending notifications as the July 15 tax deadline quickly approaches. Due to the economic impact of COVID-19, more people are looking for tax relief than ever before. If you need some advice on paying taxes this year, here are some tips that can help.
1. File by July 15 or ask for an October extension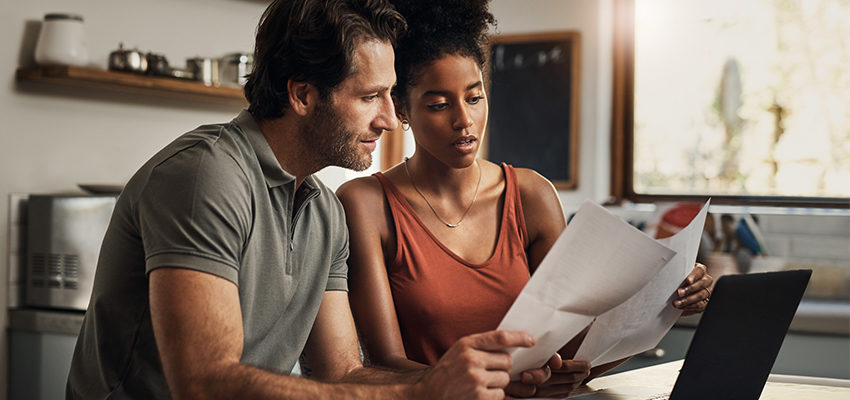 Good for: Anyone filing a tax return
This spring, the federal government announced it extended the usual April 15 tax deadline to July 15. Most states have also allowed for delays for payments and filing, but it's smart to check your state's website. If you want help filling out your taxes, consider using tax filing software.
Like any other year, you can apply for an October extension to file your taxes. However, this doesn't extend the deadline for paying taxes, so only use it if you need more time to file. The IRS website has more information on filing extensions with the right forms.
If you know you can't make these deadlines for payment, look into tax relief services. Professional tax relief experts have experience negotiating with the IRS and can help you deal with unpaid taxes and make payment plans.
2. Borrow cash from your IRA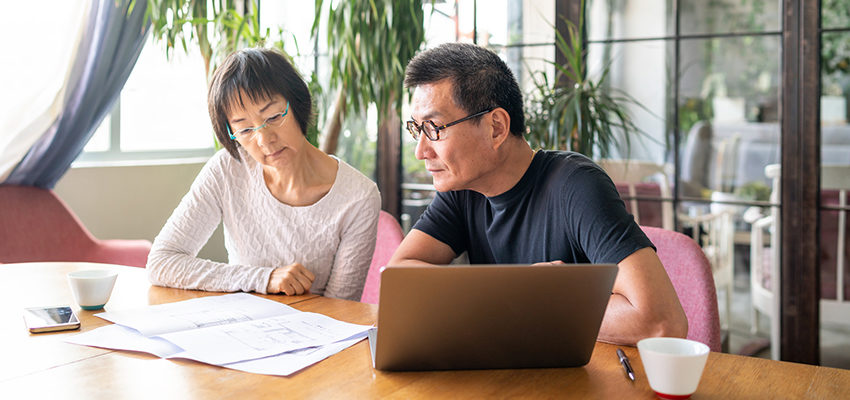 Good for: People with an IRA
Usually, withdrawing money from an IRA before the age of 59½ comes with a hefty penalty (this rule encourages individuals to save up for retirement). However, the IRS has temporarily changed this rule.
You can now withdraw up to $100,000 from an IRA account without penalty. If repaid within three years (i.e., recontribute the withdrawn amount back into the account), there are no tax consequences. This penalty-free withdrawal option is currently in effect through the rest of 2020.
3. Apply for the Earned Income Tax Credit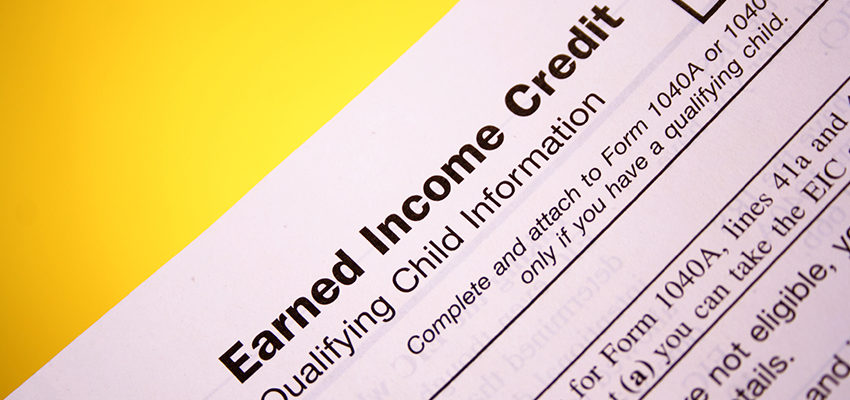 Good for: Working people with lower incomes
If you have a moderate or low income, you might qualify for the Earned Income Tax Credit. This credit can help you pay less in taxes, but certain restrictions apply. Visit the IRS website to learn more and see if you qualify for EITC.
4. Apply for the child tax credit benefits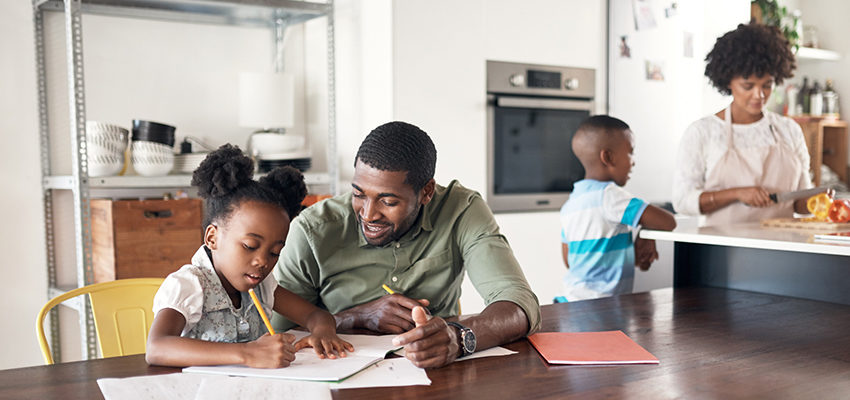 Good for: Taxpayers with at least one child claimed as a dependent
With child tax credit benefits, taxpayers can receive up to $2,000 per qualifying child. The credit applies to a wide variety of incomes, so almost all households qualify. Visit the IRS website to find out if your child or dependent qualifies.
5. Apply for the Child and Dependent Care Credit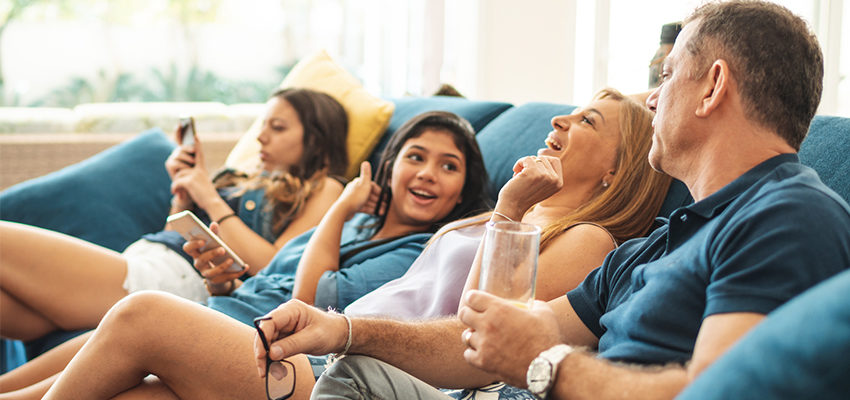 Good for: Those with a child under 13 or a spouse incapable of self-care
The Child and Dependent Care Credit covers up to 35% of the expenses needed to provide for a child or an adult incapable of self-care. The total costs used to calculate the credit can be up to $3,000 per person or $6,000 for two or more. You can find out if you're eligible to claim this credit on the IRS website.
6. Follow up on your stimulus check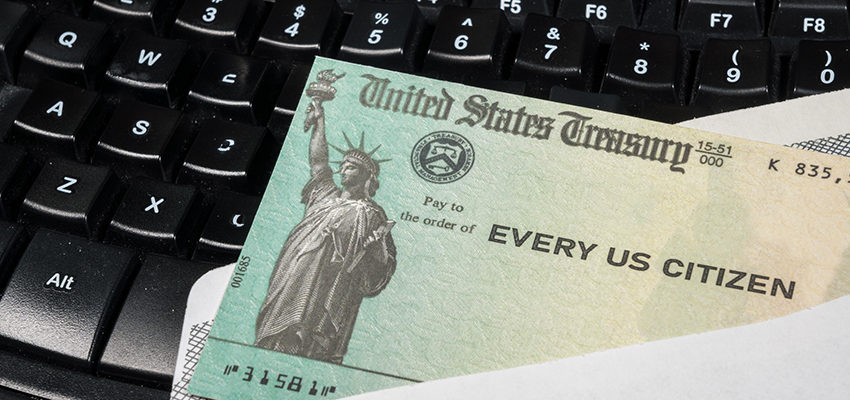 Good for: Consumers who haven't received a stimulus check yet
Congress passed the CARES Act to provide financial assistance through stimulus checks, but some people have not yet received the funds. Here are some possible reasons why your stimulus check is missing:
You aren't eligible: Check to make sure you're eligible for stimulus payments.
Invalid banking information: The IRS is using information from 2018 or 2019 tax returns for payments. If the information is incorrect, the IRS should send a check in the mail instead, but this could cause a delay.
You didn't file in 2018 or 2019: If you didn't file previously but are still eligible for a stimulus check, consult the IRS page on nonfilers to see what to do next.
The IRS website has more useful information on stimulus checks, including an online tracker.
7. Work with a tax relief company
Good for: Those with tax debt more than $10,000
If you already have tax debt and are worried about not being able to pay your taxes, consider working with a tax relief company. Common tax relief options include:
Offer-in-compromise: This program decreases your tax liability, so you pay less.
Installment agreement: Under this program, you pay off your tax debt monthly.
Penalty abatement: This administrative waiver is for those with outstanding failure-to-file, failure-to-pay and failure-to-deposit penalties.
To learn more about tax relief, read the ConsumerAffairs Tax Relief Guide, or get matched with our Authorized Partner quiz.