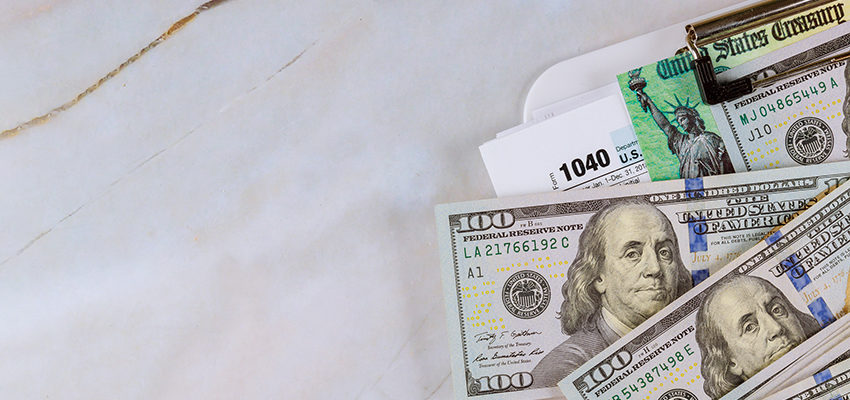 The new July 15th tax deadline has come and gone, and millions of consumers are now waiting on tax refunds. Many of us have already received our stimulus checks and put those to good use, but what's the best way to spend a tax refund? If you're expecting one and aren't sure what to do with it, here are 7 smart ways to spend those extra bucks from the government.
1. Invest in a home security system
Home security is important, but the costs, including fees for equipment and monthly monitoring, sometimes seem too much. However, a tax refund is a great way to pay for a home security system. Not sure where to start your research? Compare home security companies on our guide. You can also consider wireless home security or systems designed specifically for renters.
2. Pay down your debt
Debt settlement might be an option if you have debt that doesn't seem to go away, no matter how much you budget to pay it down. Professionals at debt settlement companies speak to your creditors and work to convince them to lower the amount due. Debt settlement isn't for everyone, but it's worth looking into if your debt is overwhelming. The ConsumerAffairs Debt Settlement Guide explains the process in-depth and recommends trusted companies.
3. Repair your credit
Do you find your credit score much lower than you expected? It might not be your fault — credit reports sometimes have mistakes. A company specializing in credit repair might be able to dispute negative marks on your credit and get them removed. Credit repair is another way to save money by spending it — with better credit, you'll be able to have larger lines of credit, qualify for more credit cards and take out bigger loans. Read our Credit Repair Buyers Guide to learn more.
4. Consider gold
Gold may be a stable investment, especially when the economy is weaker or in recession. One way to invest in gold is by opening a gold IRA account. A gold IRA is much like a traditional IRA, except it holds gold instead of paper assets. Learn more about gold investment by reading the ConsumerAffairs Gold IRA Buyers Guide.
Gold and other precious metal IRAs are an investment and carry risk. Consumers should be alert to claims that customers can make a lot of money in these or any investment with little risk. As with any investment, you can lose money and past performance is not a guarantee of future performance results. Consumers should also obtain a clear understanding of the fees associated with any investment before agreeing to invest.
5. Protect your car with an extended auto warranty
Extended auto warranties help protect consumers against costly one-time repairs. If your car breaks down and the extended warranty covers the damaged part or system, all you'll have to pay is a deductible, typically $100. Some warranties are as little as $350 a year — and a tax refund is a great way to pay for one.
6. Open a high-interest online savings account
An online bank account can act as a savings fund. If you're a conservative investor or just want some time to think before you invest elsewhere, a high-yield savings account is a great option. We discuss and recommend several online savings accounts with high return rates.
7. Look into a home warranty
A home warranty covers certain appliances and systems in your home if they break down due to normal wear and tear. All the warranty holder has to do is pay a service call fee, typically $75, and the home warranty company sends a repair technician to fix the issue. In our Home Warranties Buyers Guide, we provide more information on home warranties and list our favorite companies.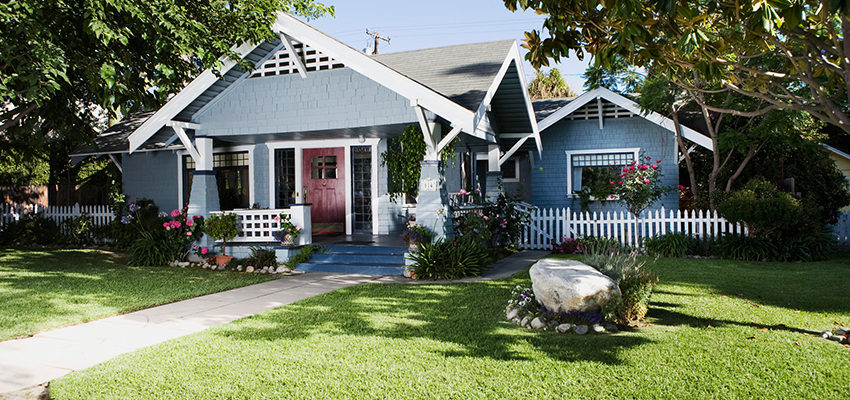 Have another ingenious way to put a tax refund to good use? Let us know in the comments.