The moment is here. You search for "houses near me" and watch tons of options pop up with lists of bedrooms, locations, prices, square footage and more. But each house comes with questions. Do you want city, suburban or country living? Is a home with a pool perfect for you and your family? How many bedrooms do you need?
House hunting is an exciting yet exhausting activity. We created a list of tips below to aid you in finding a forever home.
1. Make a budget
You should have an estimate of what you can offer for a down payment and monthly mortgage payment. Keep in mind the cost of hiring a mover, purchasing any new furniture or appliances and making potential construction upgrades. Some people recommend budgeting between two to six times the amount of your annual salary for a house, but it's always smart to consider how much you can budget for your monthly mortgage payment.
2. Clean up your credit
As with most significant purchases, you receive better interest rates on your loan with a higher credit score. If your credit score is less than ideal, you can take steps to raise it to a respectable level. Working with a credit repair company may help fix incorrect reports on your credit history.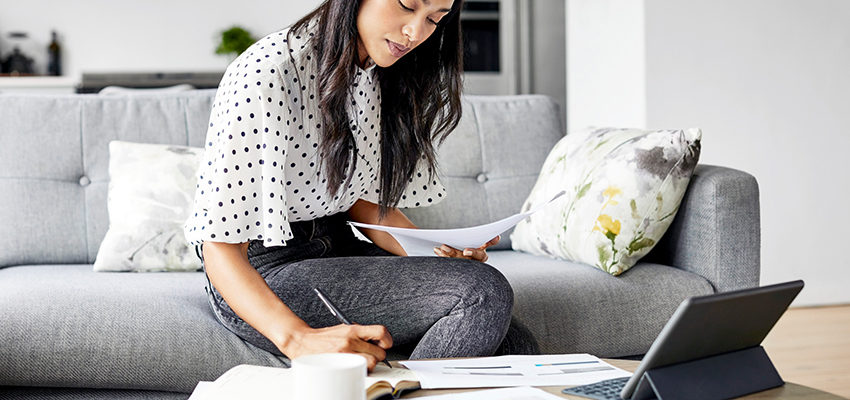 3. Finding your loan
Start by checking your loan options. Preapproval for a loan might not mean that you have a loan secured, but it does help you decide how much you can offer on a house. Don't be afraid to shop around for your best options — be sure to compare interest rates and examine loans from both banks and mortgage companies.
4. Prepare a down payment
Once you've budgeted and selected the house you love, it's time to prepare the down payment. Typically, a 20% down payment is recommended for most soon-to-be homeowners, but there are other options. For instance, an FHA loan requires a down payment as low as 3.5% for a FICO score above 580. There are also options, including VA loans for veterans and conventional loans for first-time homebuyers that may be lower than 20%. Yet remember that a smaller down payment results in higher monthly mortgage payments.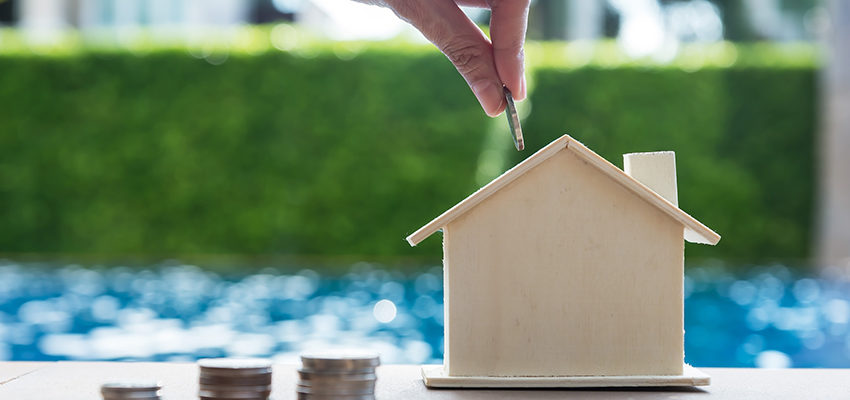 5. Check for assistance programs
There are down payment assistance programs that can help you buy your house. Each state has its own plans, but the Department of Housing and Urban Development (HUD) has several programs that may help if you meet specific criteria. HUD programs often help people who make smart financial decisions but need a little help to make a significant purchase.
6. Get an inspection
Once your home is chosen, have the house inspected. Although most mortgage lenders make this a requirement, it is not mandatory. A home inspection ensures that you're not overpaying for a home that has hidden issues. The inspector performs a thorough examination for electric, plumbing and other hard-to-spot problems. If there are more problems than you budgeted for, you can use the information to negotiate the price.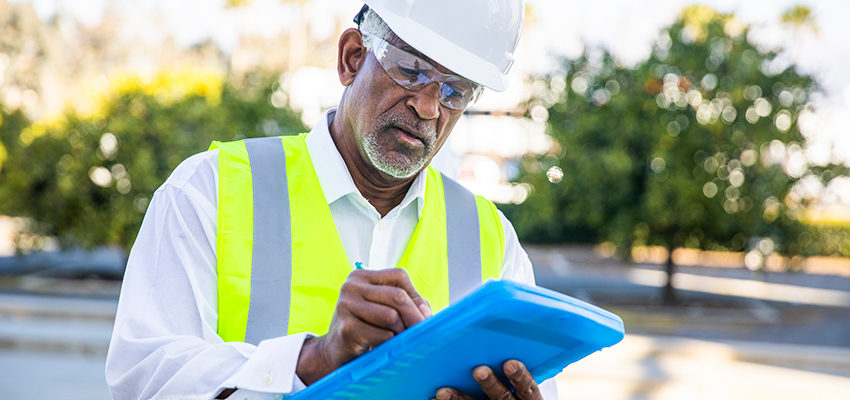 7. Negotiate
First-time homebuyers often make the mistake of letting their real estate agent do all the negotiating. However, if there are some things you want to try to negotiate, such as a new paint job or the cost of adding certain appliances, let your agent know! You can often negotiate the closing cost a bit, which puts a little more money back into your pocket.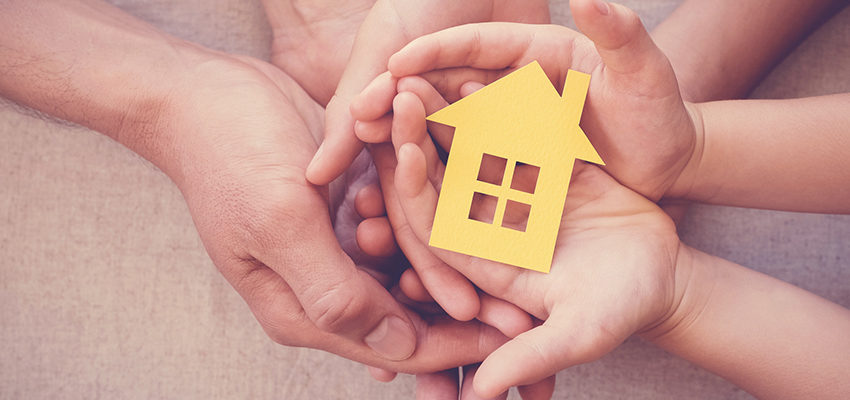 Buying a home, especially for the first time, might seem overwhelming. There are so many things to remember and so many details to be worked out! But remember that this is an exciting journey — with a little research and patience, buying a home can be a special experience that you'll never forget. Once you buy your dream home, you may want to protect your investment with a home warranty. These warranties help mitigate the cost of repairs for several major home problems, including plumbing and HVAC issues.