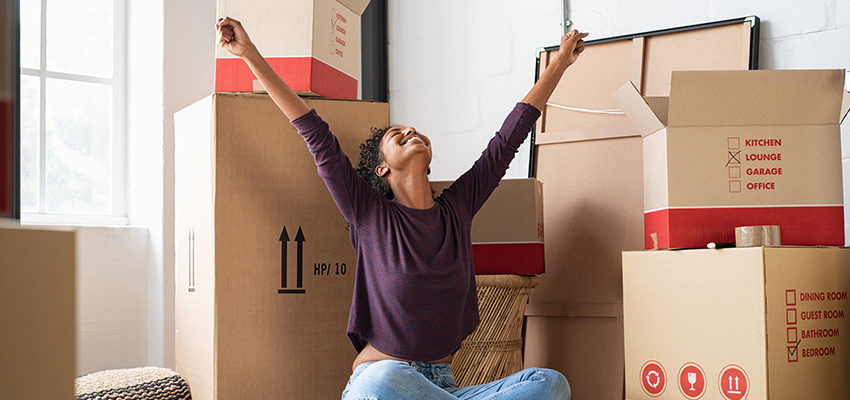 Owning your first home is exciting, but before you start buying new furniture, you should ensure you have some essential tools. These necessary tools will help you make basic repairs or improvements in your home whenever needed.
Screwdriver set
A high-quality screwdriver set is a must! You will use the screwdriver to put new furniture together as well as pry and chisel, and a cheap set may break in the process. Make sure your set contains both Phillips and flat head screwdrivers as different projects will call for various types.
Cordless drill & drill bits
A cordless drill will become your new best friend. We recommended the cordless option because they are super convenient and you'll be able to use them anywhere in your new home. Additionally, you will need a variety of drill bits for various home repairs.
Hammer
You will need a hammer for several tasks in your home. It's best to choose a good quality hammer that is the proper weight, so it's easier to swing and pry.
Stud finder
Soon as you start to decorate your home, you will need a stud finder. A stud finder finds the solid studs in your drywall, ensuring you save time and reduce damage to both the structure and artwork you intend to hang.
Tape measure
A tape measure is vital for several house-related tasks. If you want to measure the distance between two pieces of art, mark straight lines for painting or measure doors or windows for replacements, you need one of these.
Wrench set
Everyone, especially new homeowners, needs a wrench set — you'll be surprised with how many nuts and bolts you will need to tighten throughout your home. Aim to have a variety of sizes to ensure they can handle most projects in your house.
Flashlight
The light on your cellphone may be enticing, but a good LED waterproof flashlight can be lifesaving. Flashlights are fast, simple to use and you don't need to worry about a dead cellphone battery.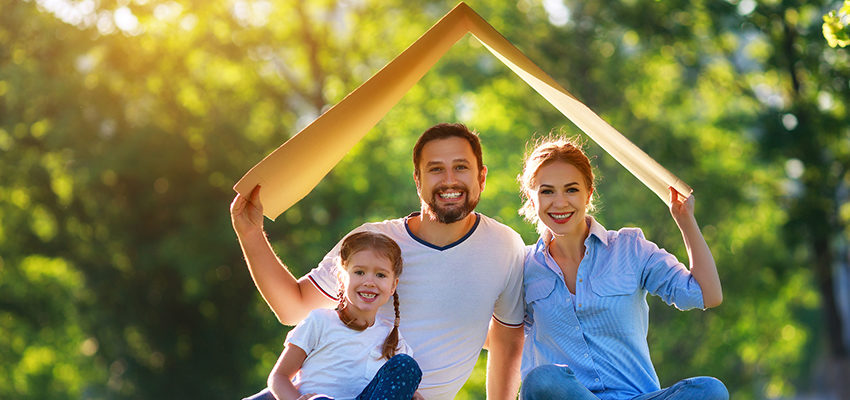 Every homeowner wants to be prepared to take care of their new home. Ensure you invest in quality tools to guarantee you can handle any adjustments or projects along the way. And while you're at it, you may need to safeguard your home with a home warranty that will help you when more significant projects arise.