---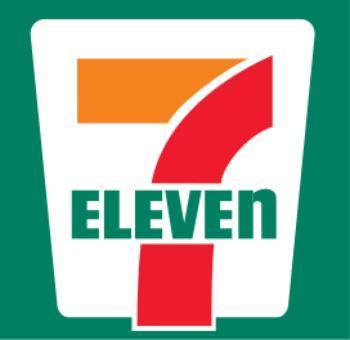 Let's face it, when you think of places to get a healthy bite, 7-Eleven isn't the first place that comes to mind.
But executives for the company are looking to change that by adding healthier meal items to its existing menu options of hot dogs, Slurpees and snack foods.
The new initiative has already started being rolled out in U.S. and Canadian stores, and by 2015, 7-Elevens will contain about 20 percent of fresh food items compared to only 10 percent that are in stores now.
One could say 7-Eleven really deserves a lot of credit for trying to go healthier, but it may be the chain really doesn't have much of a choice, as not only have many fast-food places and supermarkets gone healthier, the entire country seems to be shifting its tastes towards healthier fare.
Although the U.S. still has some very serious health and obesity issues brought about by unhealthy eating and a lack of physical activity, the general attitude of the country seems to be less accepting of these lifestyle choices, as national debates and new health initiatives are being birthed everyday.
Change or die
So 7-Eleven executives are trying to change its brand image from being a place that drunken college kids go to after parties, to somewhere adults, professionals and families can stop and get something that's not slathered in cheese or looks like it should come with a complimentary bottle of cholesterol medicine.
7-Eleven CEO Joseph DePinto admitted that his stores are catering to new attitudes that consumers are developing about healthier eating, and that by ignoring these changing attitudes, it would do a disservice to customers, 7-Eleven's brand and the country at large.
"We're aspiring to be more of a food and beverage company," he said. "And that aligns with what the consumer now wants, which is more tasty, healthy, fresh food choices.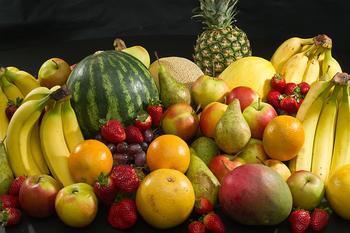 7-Eleven is also trying to make its stores a triple retail threat, by adding healthier foods that can serve as breakfast, lunch or dinner for people, instead of being a place that just serves snacks and a couple of overly cooked hot dogs.
"We're working to create a portfolio of fresh foods," said a 7-Eleven spokesman. "Some will be snacking, some for a quick meal, but we hope everything we offer our guests is convenient and tasty."
However the challenge for 7-Eleven and other brands trying to pull off an image change is changing the minds of consumers, who already look at the convenience store chain largely as a place for snacks and junk food, or maybe a quick quart of milk on the way home.
And even if 7-Eleven changes all of its items to offer healthier options, consumers may not ever make the mental shift required to consider 7-Eleven a healthier place to eat.
A long road?
It's good 7-Eleven is getting to work on turning around its image, but it has a long way to go, judging from the reviews posted to ConsumerAffairs.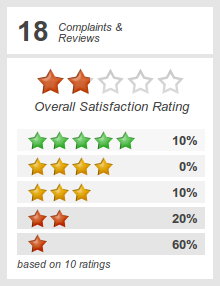 "Egg price for Large AA eggs are usually $1.89, a little expensive but worth it for the quality," wrote Ramon of Brooklyn, NY.
"Walked in today (after a snow fall) and the price is $2.49. A sixty cents increase, almost 33 percent. I want this price gauging recorded and investigated. There are many elderly and frail tenants in the Mitchell Lamas across the street from the 7-Eleven, and the practice is unfair."
Indeed, it will be interesting to see how prices will be affected by the healthier food options coming to 7-Eleven, as fresher and healthier usually means pricier. It will also be interesting to see if consumers are willing to pay more for fresher foods.
There's certainly a possibility the store chain could spend millions of dollars sprucing up its food offerings and people will still go there for items they've always purchased like coffee, cigarettes, gas in some locations and junk food.
But either way, 7-Eleven offering healthier food items is certainly a step in the right direction for the company if it's looking to compete with other stores and eateries that have made a healthier switch too.
Plus, if 7-Eleven doesn't make an effort to improve its offerings, it could eventually become a brand that's synonymous with junk food eating and not caring about the health of its consumers or the country, and no business wants that.
Not even one that built a business on selling junk food for so many years.
---