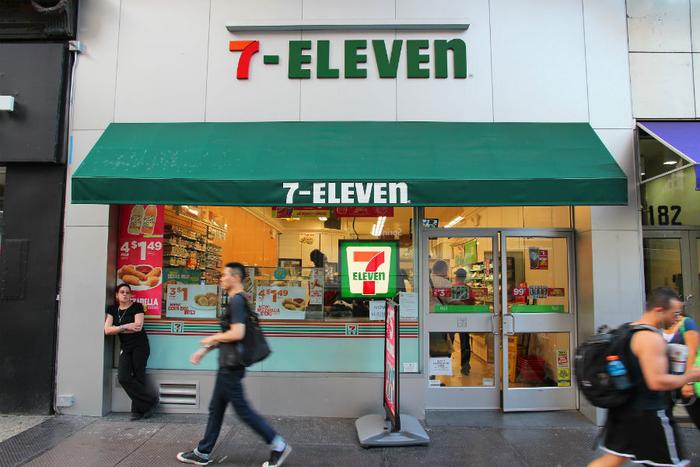 Today, 7-Eleven stores are offering consumers a free small Slurpee between the hours of 11 a.m. and 7 p.m. in celebration of being in business for 91 years. The company said it's "inviting millions to the party" with the giveaway.
Seven Eleven anticipates giving away an estimated 9 million Slurpees through the one-day promotion, which it first introduced in 2002.
"Free Slurpee day may be the most anticipated day of the year for millions of 7‑Eleven customers and new customers alike," said Raj Kapoor, 7‑Eleven senior vice president, in a press release.
"7‑Eleven Day is a celebration, not only of our birthday, but more importantly, of our customers."
A week of deals
Consumers can stop in and pick up a free small Slurpee in any flavor from 11 a.m. to 7 p.m. local time on Wednesday, July 11.
The chain is also offering several other freebies this week, including:
July 12: Free 7-Select Pure Water with the purchase of any Bodyarmor sports drink.

July 13: Free Big Gulp with the purchase of a share-size Snickers.

July 14: Free popcorn with the purchase of a 20-ounce Smartwater.

July 15: Free Reese's with the purchase of a share-size bag of 7-Select gummies.

July 16: Free 20-ounce Coke with the purchase of any package of Cheez-Its.