---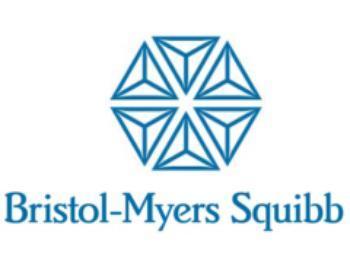 The New York attorney general announced a $6.2 million payout to the state and city (minus a $1.1 million payout to an unnamed whistleblower) in a settlement with Bristol-Myers Squibb and Lantheus Medical Imaging over unpaid state and city taxes.
A press release from AG Eric T. Schneiderman's office said that from 2002 to 2006 Lantheus, and by extension its former parent company Bristol-Myers, did not pay the applicable state business franchise taxes, New York City corporation taxes or MTA surcharges. The government first learned of this in May 2012, when a professional tax preparer noticed Lantheus' non-payment and notified the authorities.
However, the bulk of the attorney general's press release focused on the state of New York's False Claims Act (authored by then-state senator, now-state attorney general E.T. Schneiderman), calling the Act "one of the state's most powerful civil fraud enforcement tools because it allows whistleblowers and prosecutors to take legal action against companies or individuals that defraud the government. … Under the False Claims Act, whistleblowers may be eligible to receive up to 30 percent of any money recovered by the government as a result of information they provide. The whistleblower in this action will receive $1,137,814.80 from the settlement proceeds. The City of New York will receive $693,143.04."
There's no denying that people's honest impulses will become much stronger when they have financial incentives to be honest, so it's no surprise that the False Claims Act (including its whistleblower-reward provisions) has proven so successful thus far.
---