Mother's Day is a time to celebrate all the hard work that every mother does when raising her children. Under normal circumstances, it's a time to pop in for a visit, bring flowers and maybe take her out for a meal. However, this year will have to be a little different. Fortunately, with a bit of time, thought and some of our ideas, your mother can enjoy the day she truly deserves from the safety of her own home.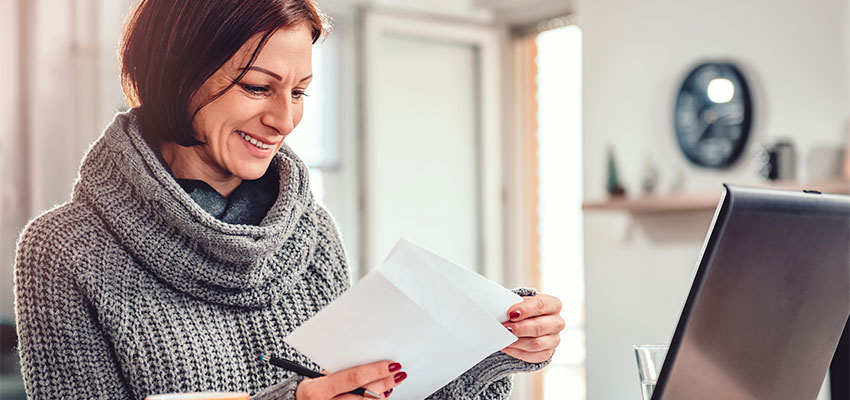 1. Video chat with your mom
Although you may not be able to see your mom face-to-face, you can still have a great virtual conversation using any number of live video chat apps. Assign a time, invite other family members to join the stream and enjoy! Remember: You will need to thoroughly explain each video app option to your mom, so she doesn't miss a minute of her special Mother's Day video chat.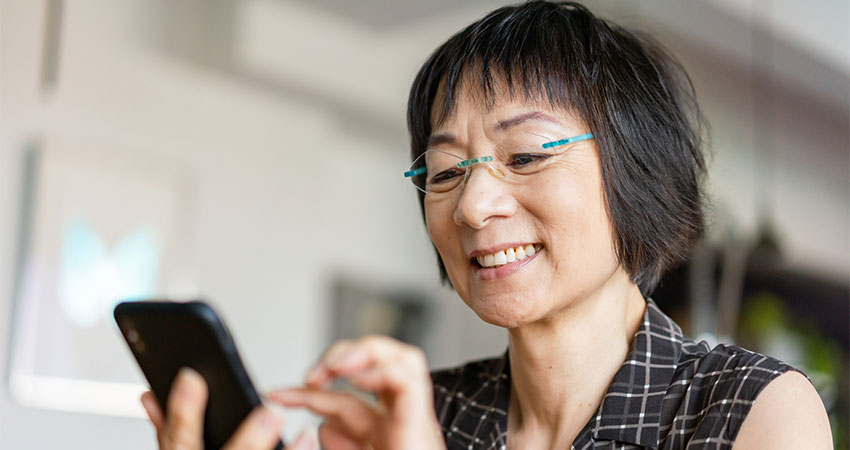 2. Virtual bouquet and card
Sending your mother a card and flowers is a tradition for most people, but you can make a simple upgrade with a virtual bouquet and card! Most major florists online can send virtual flowers and a card to your loved one. With this option, you don't need to worry about postal delivery complications — your mom will receive her card and flowers via email on the day itself!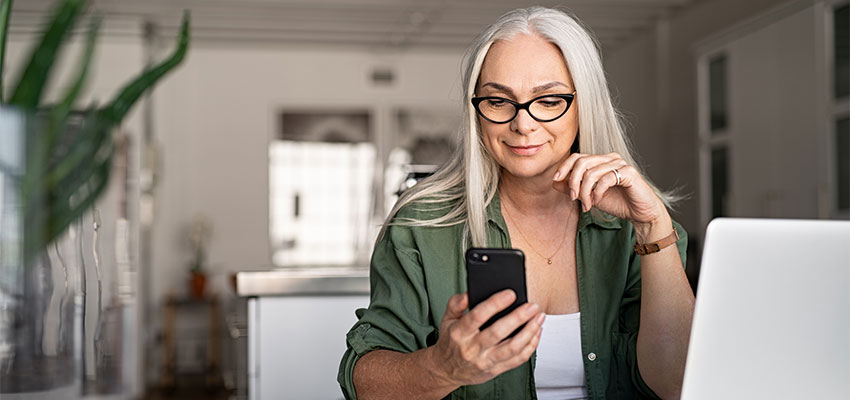 3. Give your mom an outdoor concert
There are several instances of people holding an outdoor concert for those struggling with self-isolation — it's a solid idea to uplift someone's spirit while following social distancing rules. Set up a chair on her front lawn, decorate the area with happy signs and play her favorite song. We can't exactly get together, but we can still dance!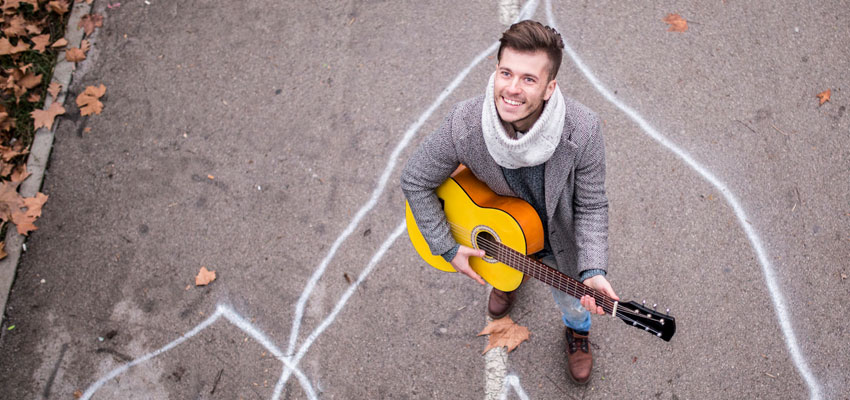 4. Reschedule Mother's Day
Several nations celebrate Mother's Day on different dates — for instance, Argentina has their Mother's Day on the third Sunday in October. Since the coronavirus has put many things on hold, this may be an excellent time to postpone Mother's Day to a future date to celebrate in person. You and your family can even pick things up on your own date, making this a new family tradition!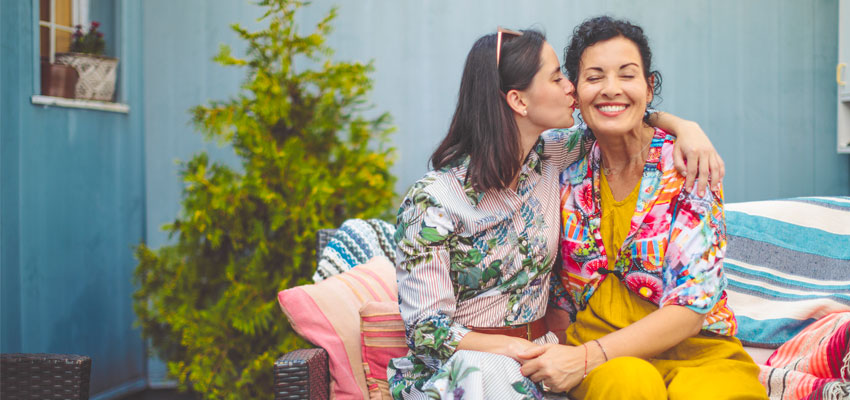 5. Set up a virtual photo book
Several websites host virtual photo books, and what better way to cheer up your mom than show your favorite pictures of her? Take some time, decide a theme and start uploading those thoughtful pics. You can walk down memory lane over video chat and laugh at all the great times.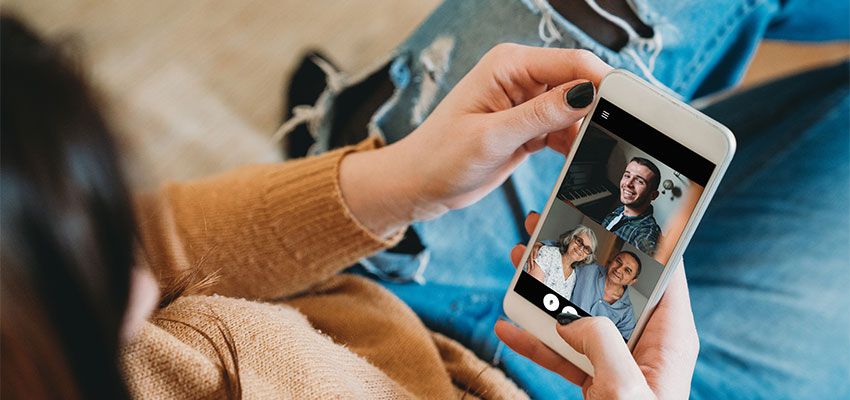 6. Make the perfect IOU
Has your mom wanted to take a trip somewhere? Or has it been too long since she's been pampered at the spa? Think hard about a great gift, get it set up for a better time, then create a colorful, personalized IOU that she receives via email. The best part about this gift is it gives your mother something fun to look forward to when things return to normal.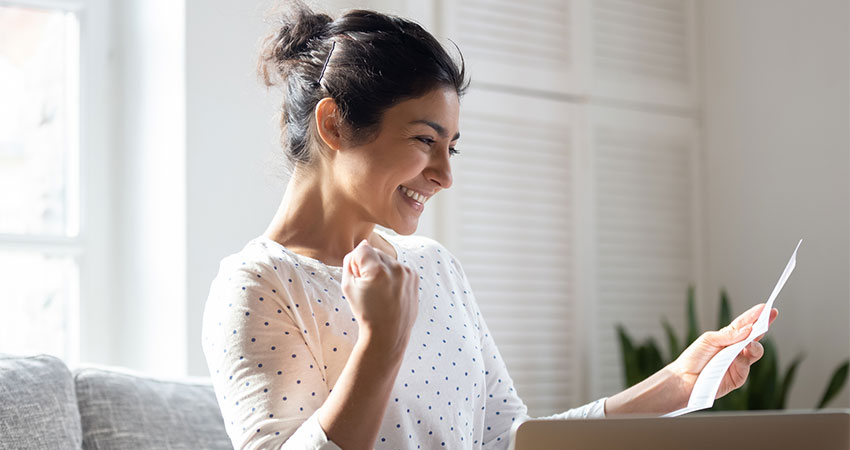 Although these current events are unprecedented, we still have the time to celebrate our moms. Mother's Day is an important holiday for all of us to recognize our mothers' hard work and for moms to see how much we care for them.