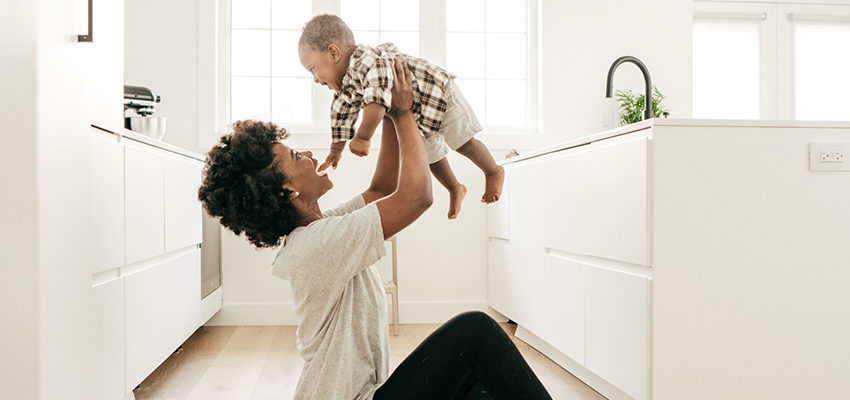 September isn't just the start of pumpkin spice season — it's also Baby Safety Month. Childproofing your home is essential if you have or expect a little bundle of joy (or maybe several!). It isn't easy to think of everything when making your home safe for babies and toddlers, so here is a selection of items to help.
1. Safety straps for furniture
You might be surprised by the number of accidents that kids can have because of furniture — TVs and dressers tipping are just a few of the most common mishaps. Make sure your furniture is secured with a product like these easy-to-use safety straps.
2. Cord safety wraps
Window blinds are also dangerous to babies and toddlers — the blind cord is an extreme choking hazard. Use a cord wrap to keep them neatly organized and tucked out of reach of your child.
3. Toilet lock
Another place that tiny hands love to explore is the toilet, which is not an ideal situation. Secure your toilet lid to prevent mishaps, injuries and drowning risks.
4. Corner guards
Sharp corners are everywhere! Protect your children's heads and bodies by making sure your furniture's edges aren't risks and using corner guards to make your furniture safer.
5. Stove knob covers
Toddlers love exploring the kitchen! Small children might see their parents switching a burner on or off and want to try it. Keep your stovetop safe by putting a baby-safe cover over the knobs to prevent little hands from turning on hot surfaces.
6. A safe spot to play
Letting a baby crawl around on the floor while adults are cooking or chatting can be dangerous. There may be small choking hazards on the floor, or they could wander into harm. Instead, let your baby bounce and play on this Jumperoo, which keeps your baby entertained and off the floor.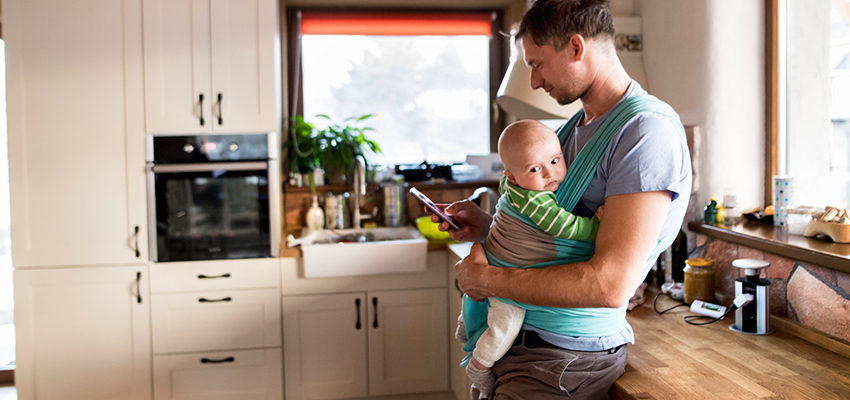 Don't be intimidated by all of the potential hazards around the house for toddlers and babies. Get lower to the ground and analyze your home. Are there small accessories that are easy to grab? Or sharp corners that you wouldn't usually notice? Our list of baby safety products can help you find the products you need to babyproof your home. And if you're looking to take your baby out for some fresh air, check out our baby carrier and sling guide.