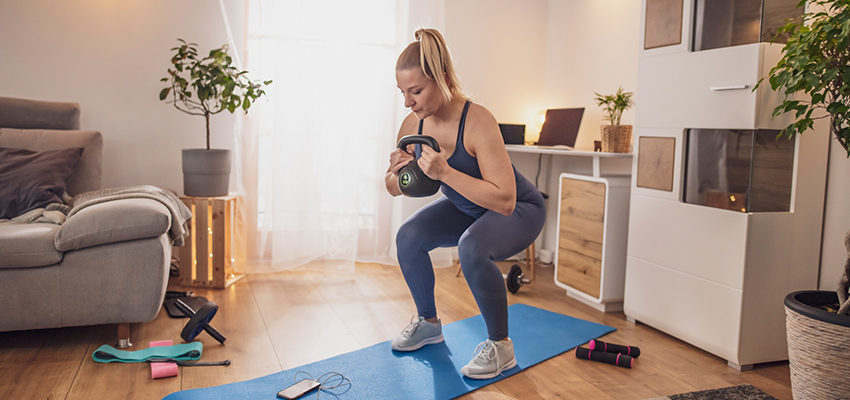 Weight training is an excellent way to burn calories, reduce fat and get stronger. According to the Mayo Clinic, "Strength training is a key component of overall health and fitness for everyone." However, some of the equipment available can be a bit pricey. If you don't have access to weights or just want to test the waters, you can find weight alternatives lying around the house.
1. Dumbbells
Dumbbells are an important part of strength training and have several benefits, such as increasing lean muscle and adding strength. There are many items you can find as a dumbbell substitute — you simply need to look around. For instance:
A larger, 72-ounce bottle of laundry detergent is almost equal to 5 pounds.
A gallon milk jug is a little over 8 pounds.
A 12-pack of soda is about 10 pounds.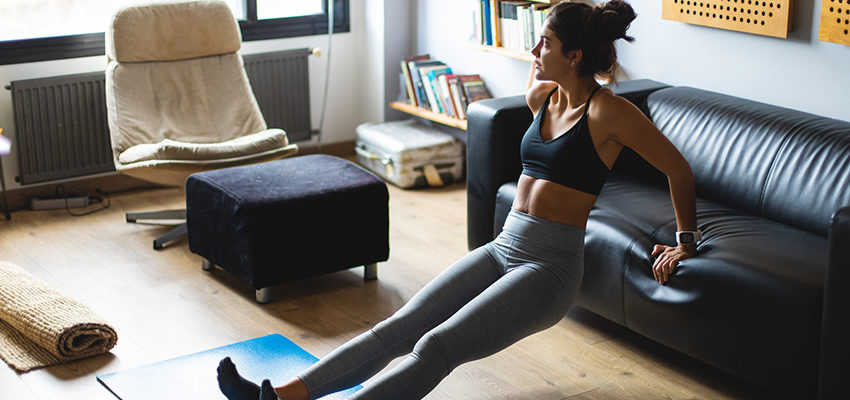 2. Weighted vest
If your usual cardio is boring you, you should add some weight to your body. There are many excellent weighted vests online, but you can start by using a backpack and flour sacks. Get a comfortable, well-padded backpack and weigh it down with measured household items. For instance, add a 5-pound bag of flour and increase or decrease at your own pace.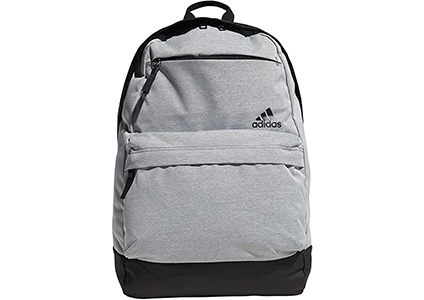 16" high
15" shoulder drop
3. Weight bench
We all have several strength exercises that involve a weight bench, from a dumbbell bench press to the row. Although the back angle will be fixed, any kind of bench will work. Use a picnic, kitchen or even a piano bench. Another tip is to add a cushion or mat on the top for comfort.
4. Resistance bands
Resistance bands are an excellent option for weight training. They share similar weight lifting benefits while taking the pressure off your joints, allowing you to exert more power with less fear of injury. Although there are several inexpensive resistance bands online, you can test the workout by tying together any stretchy material — like pantyhose — and finding your favorite exercise.
5. Medicine ball
Several benefits come with using a medicine ball for weight training. For instance, it can improve your power, help with coordination and increase muscle mass. Unfortunately, we may not have one on hand, but we can make it with an old sports ball:
Make sure the ball is empty
Cut a small hole into one side of the ball
Fill it with sand to the desired weight
Reseal the new opening with heavy-duty tape
6. Barbell
Like the dumbbells, barbells are a staple of weight training. If you don't have a bar and weights for bench press, overhead press or squats, try various sizes of dog food bags. These bags are generally pretty tough, evenly weighted and you can shift the for comfort. Start with a 20-pound bag and move up from there!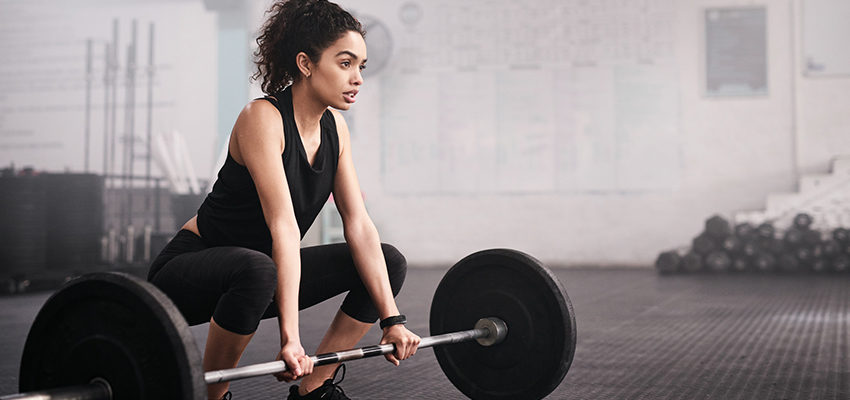 Remember, weight training is a lifelong exercise. Take your time, increase weight at your own pace and always speak to your doctor about any change in physical activity. If you want to up your home gym experience, check out our guides on exercise equipment and exercise bikes.