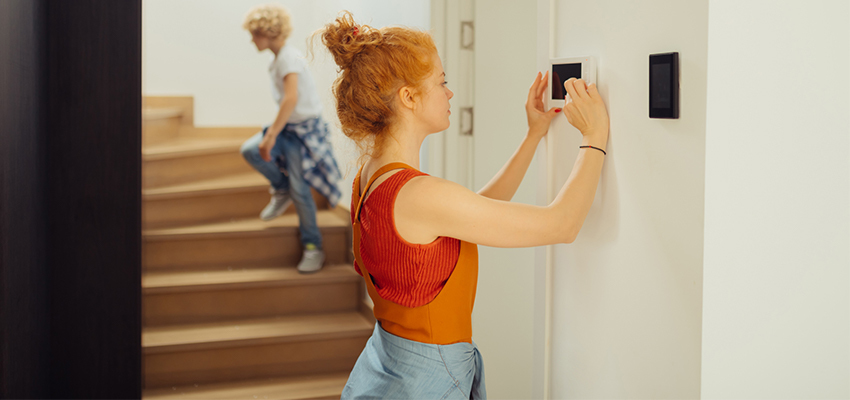 Our home is a refuge after a hard day — a place to relax and enjoy ourselves, our friends and our family. However, sometimes we may not feel like our home is safe. If you are worried about your home's security, here are some simple tips that may bring back your peace of mind.
Invest in home security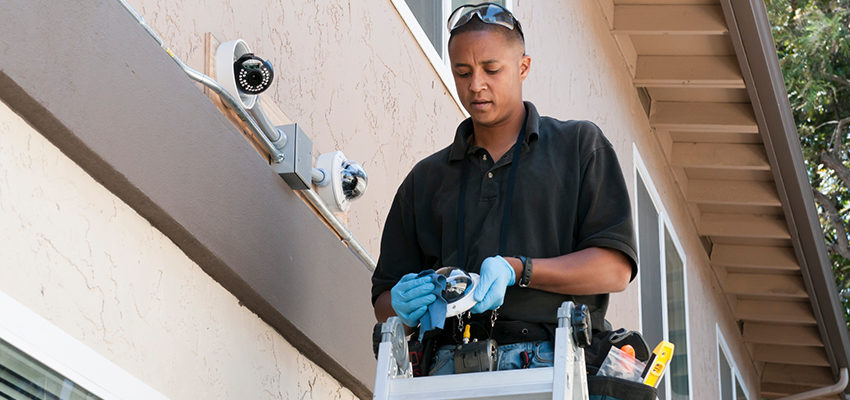 The first thing to check out is a home security system. Having a security system is like having an extra pair of eyes on your living space, whether you are there or not. There are several options to choose — from wired to wireless and monitored to unmonitored — meaning almost everyone's needs are covered. Plus, some home security systems have smart home integration that allows you to do cool things like switch on the lights when you aren't there. If you'd like to know more about home safety, read our guide about how to find the best home security system.
Improve your lighting, inside and out
Darkness in and around your house leaves plenty of places for potential burglars to break in. By improving your lighting inside and out, you diminish threats while calming any insecurities that come with the dark. You can also hook up smart home devices to your living space that can be timed and controlled remotely, letting you feel safe while you're away.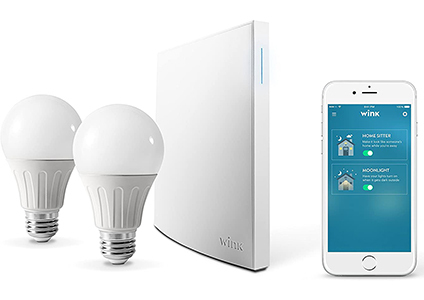 Apple and Android compatible
Compatible with Alexa and Google Assistant
Get to know your neighbors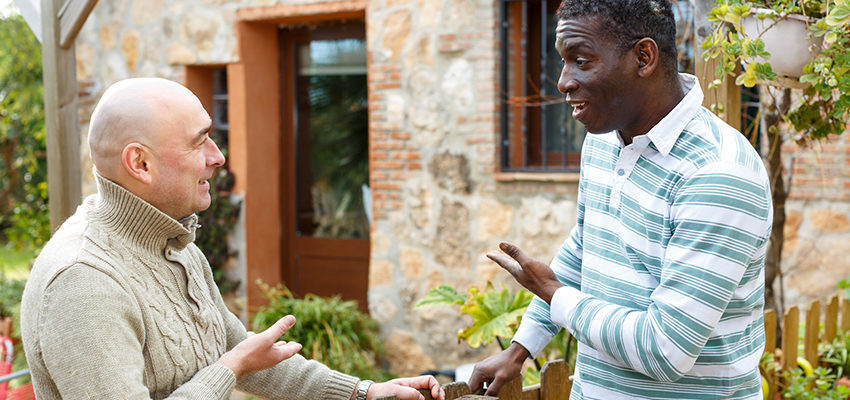 This tip is both simple and fun — talk to the people that live near you. Not only is it nice to chat with your neighbors, but they can also help look out for strange individuals in your neighborhood that may be up to no good. You can also depend on them to keep an eye on your house and collect mail or packages while you're away.
Reinforce your doors and windows
An effective way to deter anyone from entering your home is to make sure your doors and windows are secure. Some ideas include updating locks, reinforcing your door, putting a wooden dowel in place for a sliding door and making sure your shades are drawn. Although simple, these steps can be highly effective.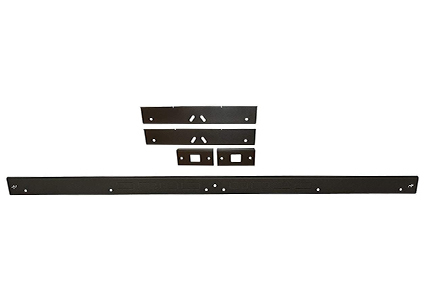 3-piece door reinforcement kit
$500 Lifetime Satisfaction Guarantee
Don't post personal info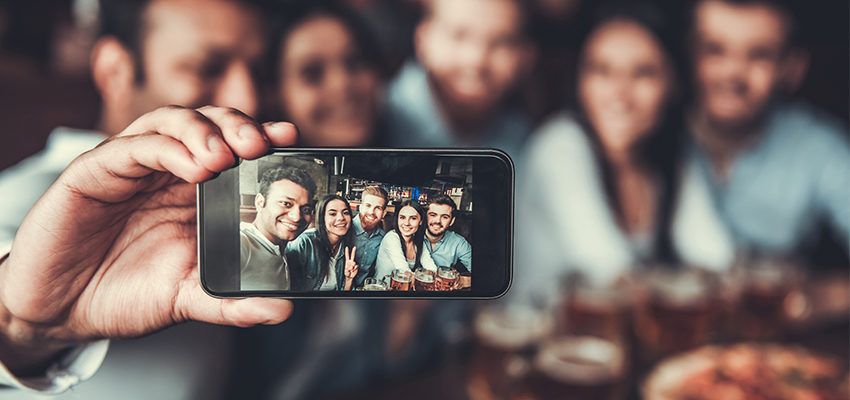 This one may be new to you, but when you think about it, it makes sense. When you're on a trip, running errands or having dinner out, try your best not to post any live information to your social media accounts. Opportunistic burglars look for info like this to track others' movements. Take plenty of pictures and videos, but send them directly to family and post any vacation pictures only after you're back home.