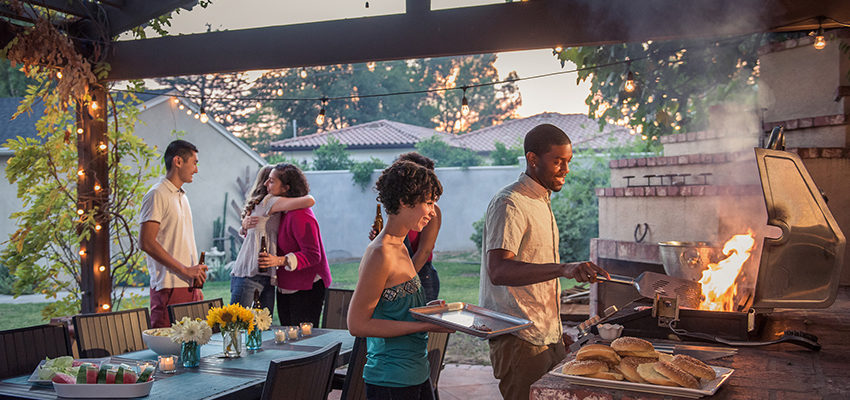 Labor Day is dedicated to American workers. If you're ready for a long weekend to relax after months of stress, here are some ideas for fun, family-friendly and socially distanced activities.
1. Family grill out
Take an extra day to have some fun with your family without leaving the backyard — grilling is a Labor Day tradition, after all. Grab some burgers or hot dogs, condiments, buns and fries to have yourself a Labor Day party.
We suggest setting a speaker outside to encourage impromptu dance parties while someone cooks the food in this cool leather apron.
2. Mini road trip
Travel plans are limited this year, but that doesn't mean you can't take a short day trip this Labor Day. Most people don't realize how many state or national parks are just a few hours away from their homes, so find out what beautiful places are near you. Use this thermos to pack hot chocolate, soup or other warm snacks for the adventure.
3. Backyard singalong
Make a playlist with classic American labor songs (think Woody Guthrie and Pete Seeger). Or better yet, show off your guitar skills to the kids. You can sit around a fire pit with s'mores and hot or iced apple cider. If you don't already have a fire pit, check out this outdoor wood-burning one with a durable steel mesh frame.
4. Outdoor movie night
Movie theaters may be opening up, but you may still be hesitant to go this Labor Day. Instead, host your own at-home theatre experience for your family. You can screen movies about workers' struggles, like "9 to 5" and "Office Space" (or maybe "Newsies" and "Antz" if you have younger kids). Make it even more fun with an at-home popcorn machine so you can skip the unhealthy oils that theaters sometimes put on their popcorn.
5. Game night
If you want to stay away from screens during Labor Day, host a family game night! It's a great opportunity to spend quality time together for part of the long weekend. This Amazon-exclusive Monopoly game is designed to take even longer to play — the game doesn't end until someone owns each property.
6. Stargazing
You might already have Labor Day plans, but don't forget to look up for a spectacular ending. Mercury, Jupiter and Saturn are visible at dusk and nightfall through the end of September. Plus, seeing all the stars helps remind you that we're all in this together. These binoculars are made specifically for stargazing.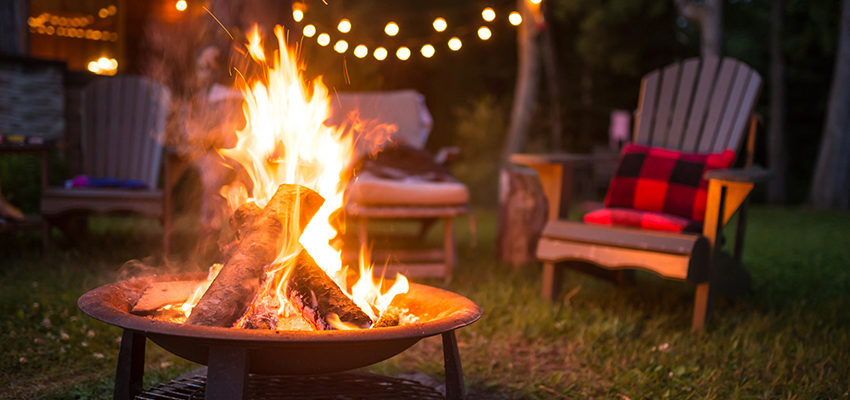 You might not be able to take your usual weekend getaway this year for Labor Day, but you can still have an ultra-relaxing weekend at home with your family. Don't let the weekend pass by without having some fun and enjoying yourself.