1. Christmas lights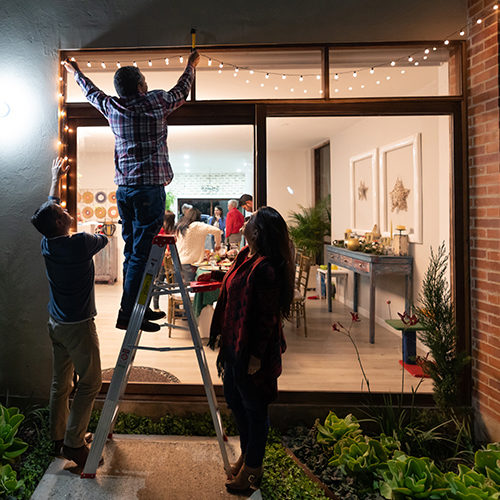 Christmas lights aren't just for holiday cheer anymore! People across the country are putting their lights back up to bring a little delight to their neighborhoods while responsibly practicing social distancing. Putting lights up is also a great way to get out, get some fresh air and know that you're putting a smile on someone's face! Check out these easy-to-use Christmas light gutter clips to make the process trouble-free.
2. Foster a dog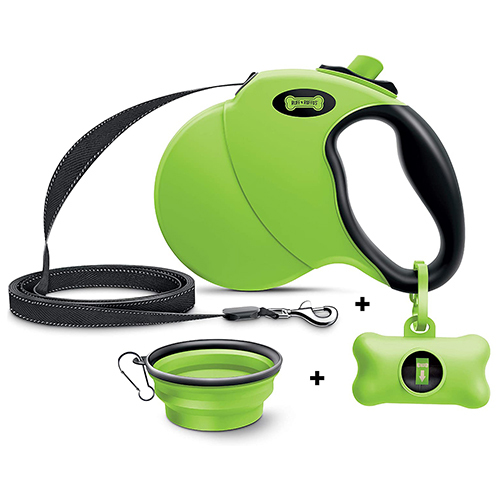 With sheltering in place, social distancing and worldwide quarantines becoming the norm, many of us are glad to have our furry friends in the house with us. There are thousands of animals that need to be loved until they find a forever home! Take advantage of this extra time to contact your local shelter and see how you can help.
3. Set a goal to talk to one new person a day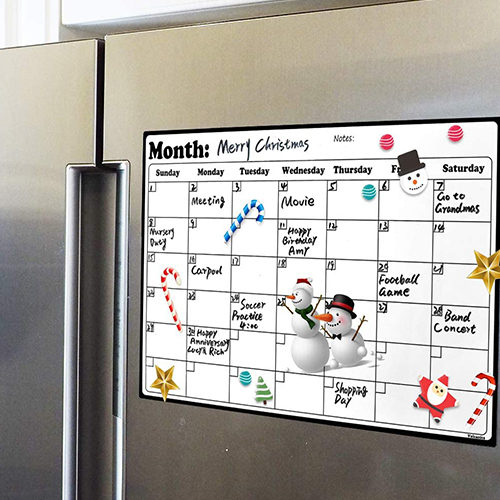 Many of us are missing things that we don't even realize. Essential interactions like socializing with a cashier or a co-worker at the watercooler is a vital part of your well-being. Why not use this time to set the goal of reaching out to one new person day? Call your aunt, send an email to your old roommate or shoot a well-wishing text to your neighbor. Setting and reaching goals is good for you mentally, and being intentional with how we connect is more important now than ever. Creating a schedule on a whiteboard calendar makes this much easier and helps you stay organized.
4. Rainbow scavenger hunt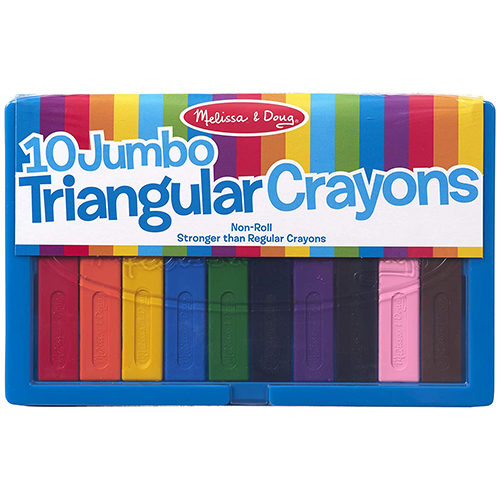 Not the type that you see in the sky, but the type that you see in windows! Yes, you read that right. All over the country, people are creating pictures of rainbows and putting them in their windows to let their neighbors know that they are right there with them. These rainbows are a great way to keep yourself or your kids busy inside while creating a fun rainbow scavenger hunt when driving through neighborhoods.
5. Support Local Businesses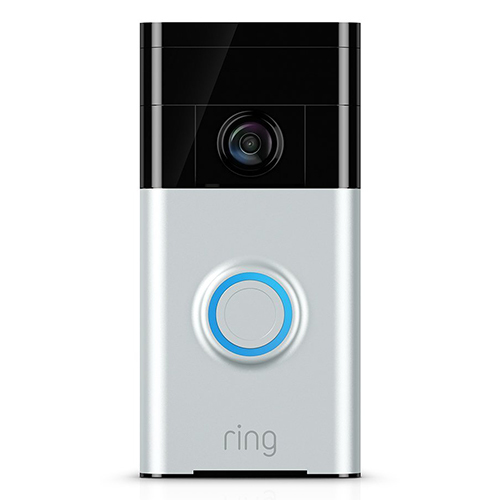 We are all feeling the economic impacts of this epidemic, especially the local business owners in our communities. If you can afford to, buy takeout or delivery from your favorite local restaurant. People also purchase gift cards to use later, and some places are even posting other ways to support employees unable to work.
It is still essential to practice social distancing when ordering food. Be sure to wash your hands and sanitize your counters, throw out all packaging and wait for the delivery person to leave before you open the door. Having a Ring doorbell makes this step much easier!