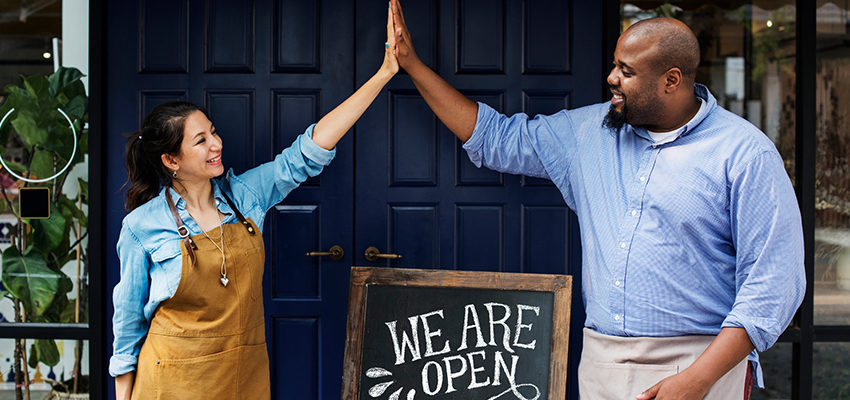 COVID-19 has turned the business world upside down, and many people have been looking at alternative ways to make a living. For some, that may be exploring the small business idea they've been contemplating. However, starting a small business is a daunting task, so here are some tips that may help.
1. Keep it simple
Leonardo Da Vinci once said that "simplicity is the ultimate sophistication," and he knew quite a bit about inventing! Even if your concept is complex, try to focus on the product itself. All too often, entrepreneurs start with one item, but their business quickly becomes a mess of additional ideas. Don't turn your thought balloon into an anchor. For instance, if you want to design a quality steering wheel cover, stick to perfecting your first product before making covers for other things. You can always revisit other ideas later on!
2. Count every penny
Starting a business is usually very expensive and every penny counts, so you need to focus on your cash — where it's coming, where it's going and where to put it. When planning, be mindful of all your expenses, including product costs, overhead, distribution, marketing and employee payroll.
Among these expenses, you need to pay yourself a manageable and fair salary. Consider your rent, food and other costs of living. Even if you have an accountant or partner that handles the business's finances, you need to stay vigilant regarding the company's money.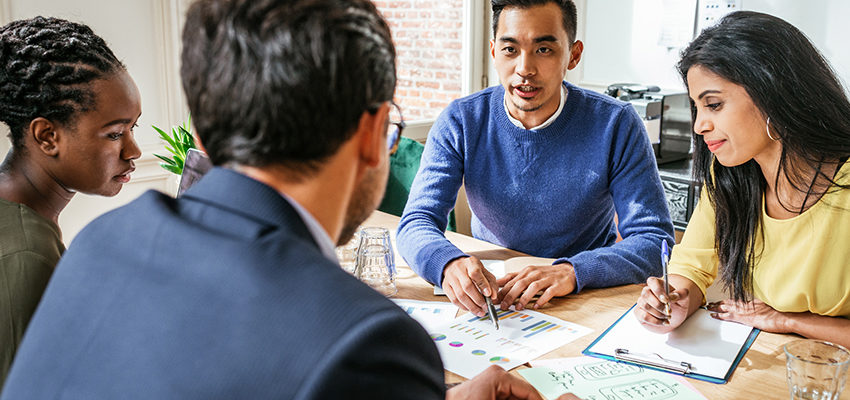 3. Get to know your customers and competitors
Customer research is an essential part of building a small business, so do the legwork. You should analyze your market carefully and monitor trends that work and ones that don't. Understand what your target customer base is looking for and how you can deliver — preferably better than your competition.
Excellent research usually starts on the internet, but don't be afraid to visit other successful stores or examine popular competitor products. You can never know too much about what your customers want and how your competition works.
4. Have a trusted partner
Going into business with a partner makes it easier to delegate tasks and brainstorm new ideas. You can share work that may be overwhelming for one person — especially the duties that aren't your strong suit. For example, if you're a fantastic inventor but a less-than-perfect public speaker, find a trusted partner who can handle sales.
Another great thing about working with someone is having a soundboard to discuss plans and thoughts regarding your business. When you work in a vacuum, you may not see problems that another person can point out. You may find your ideas come through stronger in the early stages of development if you partner with someone reliable.
5. Play by the rules
Make sure you understand the legalities of your industry, including employment laws, intellectual property laws, contractual obligations and business taxes. This critical tip may seem vague, but it can be absolutely detrimental to your business if not taken seriously.
You should be aware of all legal matters and know when it's the right time to consider hiring a corporate lawyer. Even a successful business that overlooks this step could end up paying a substantial cost in the future.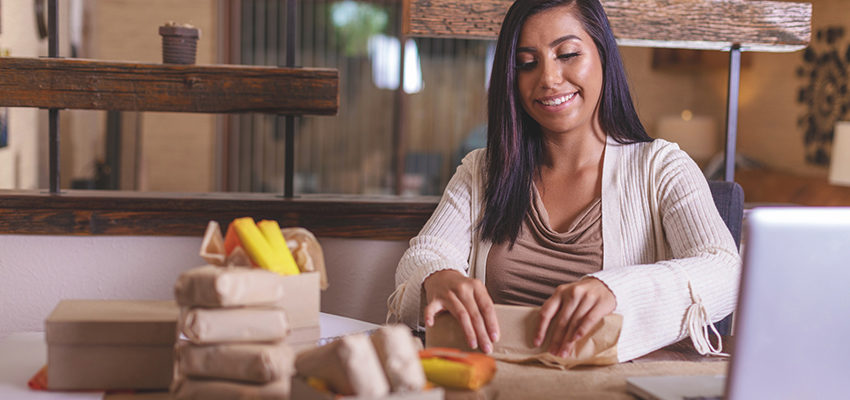 Starting a small business can be stressful, but it might change your life if you take the right approach. Whether you're selling baked goods, making jewelry or tackling a larger idea, a small business lets you command your economic destiny. However, all businesses need capital and a business loan may help. To learn about our favorite picks for lenders, check out our helpful guide on business loans.