The COVID-19 virus is a significant concern to us all, but it can be a serious issue for those who are moving. If you are already planning to settle down in a new state before all the lockdowns started, rest assured — there are steps you can take to move safely during the pandemic.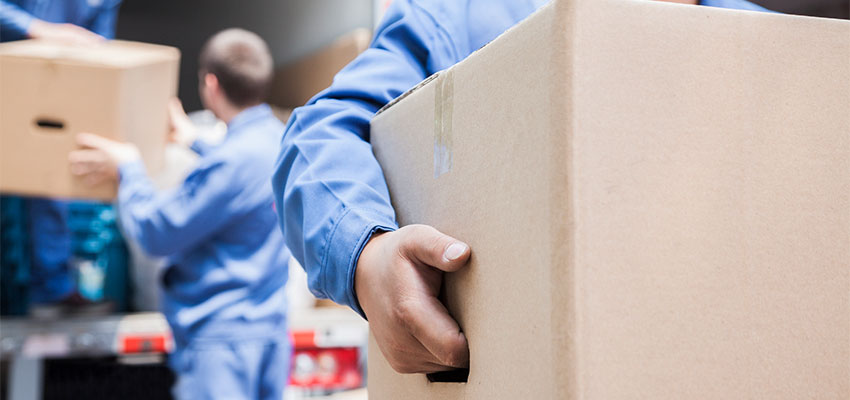 Step 1: Hire a long-distance moving company to transport your things
If you're moving to a new state and are packing up a decent-sized home, you should hire a long-distance moving company. These companies are receiving clearance from states in lockdown and can safely help you pack up and move your belongings to your new residence.
Some of the extra steps these moving companies are taking during COVID 19 include having staff wear personal protective equipment and keeping things extra sanitized. Colonial Van Lines, a ConsumerAffairs Authorized Partner, shared the following precautionary steps with guidance from the Center for Disease Control and Prevention:
Continuous connection with all Agents, Fleet Drivers, Corporate, Warehouse and Terminal Offices for real-time guidance and strategies.
A mandatory "stay home if sick" policy to ensure any employees can stay home if sick and get a proper diagnosis if required.
Sharing CDC's General Prevention Guide.
Our Communications Team is posting daily updates on any areas that have increasing confirmed cases to raise awareness for additional protective measures.
Ramping up routine environmental cleaning- trucks, trailers, warehouse and office spaces.
Strategic diesel fuel reserve measures.
Emergency kits in trucks (face mask, gloves, antibacterial gel).
These extra steps, along with customers following precautionary measures themselves, may help reduce exposure to the virus.
Step 2: Request a virtual quote
American Van Lines, another ConsumerAffairs authorized company, helps consumers reduce their exposure by offering virtual estimates from the comfort of their home. These virtual quotes, also provided by Colonial Van Lines, eliminate the need for onsite estimates. The apps allow consumers to upload videos of their belongings that are then reviewed by a moving agent who customizes a quote.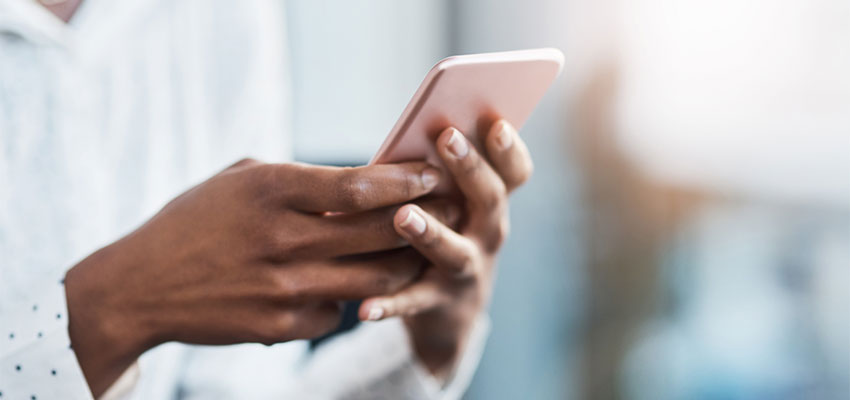 Step 3: Organize and clean
We all know moving is a messy ordeal, and we're often chasing time trying to get everything from out of the house and into a moving truck. However, unprecedented times call for extra safety measures. Whether you are packing yourself or having your movers pack for you, organize the things you are moving before your move date. By doing this, you won't find yourself moving and touching things more than necessary. Besides organizing, keep your areas clean, avoid leaving trash around the house and don't consume food near areas that may be packed by a mover. This way, you can lower the risk of the virus spreading around your home, especially if you have people helping.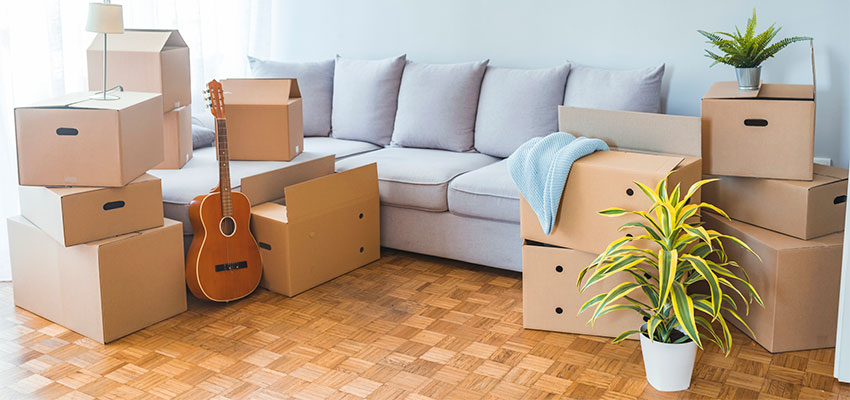 Step 4: Know your new home's "stay in place" rules
States and counties all have their own "stay in place" lockdown rules, so be sure to keep up to date as they may impact your move. Housing is an essential need, but keep in mind that running to the store for an item may be harder than normal, so it's also a good idea to plan grocery trips or deliveries ahead of time for your new "stay in place" location. Also, remember that setting appointments for installations and services may take longer than expected, so remember to schedule appointments ahead of time to turn on internet, power, heat and other vital necessities.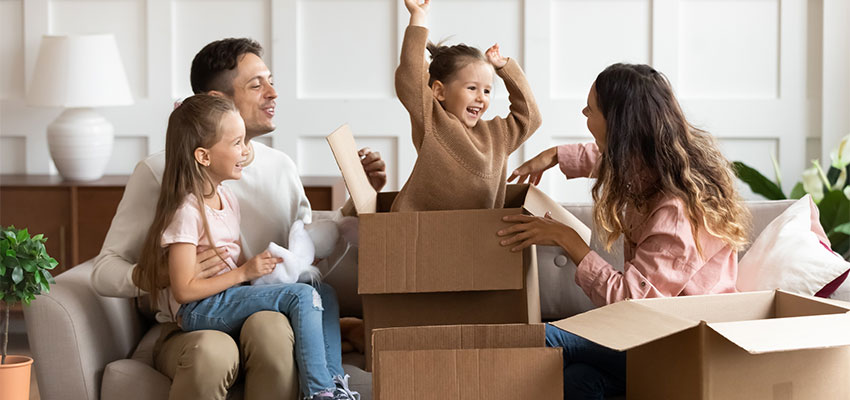 Step 5: Take a deep breath and take care of yourself
Before you know it, you will be safe in your new home. Reduce your stress by taking deep breaths and taking care of your health. Stressing out during your move could take a toll on your immune system. With a weak immune system, you may be more susceptible to getting sick.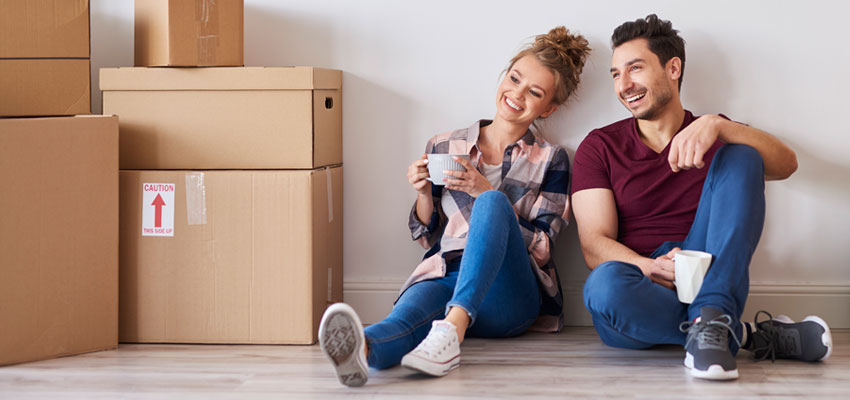 We hope that the 5 steps above will help make your interstate move easier during these troubling times. If you need help getting from point A to point B, answer a few questions and get matched with an authorized moving comany.
Find My Match