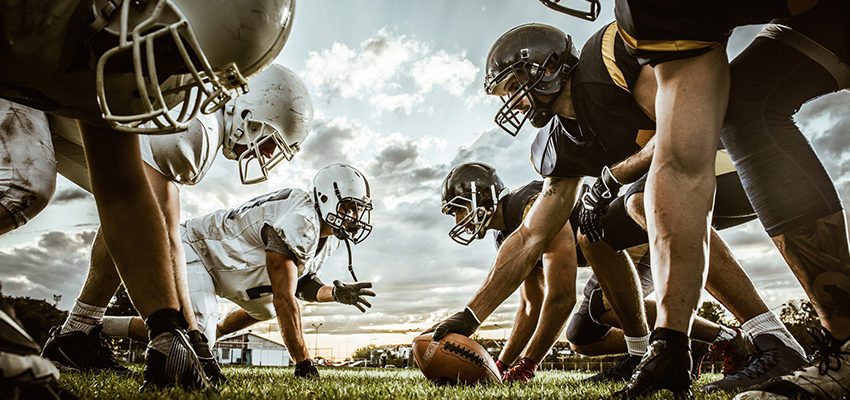 After what has seemed like an eternity without it, the NFL is returning! The regular season for America's favorite sport starts on Sept. 10, with the Chiefs hosting the Texans at Arrowhead Stadium. To help get your space ready, here are some things you need before kickoff if you'll be watching the NFL at home this year.
1. OLED TV
If you're a fan of a team that's not allowing people in the stands this season or don't want to risk exposure to the COVID-19 virus by attending a game in person, you need a TV that provides a great viewing experience. Watching football on an OLED TV is the closest thing to being at the stadium, so consider upgrading from an LCD model.
2. Soundbar
With fewer or even no fans in the stands this season, there has never been a better opportunity to hear the sounds of the game. To take full advantage, you need something more than just your TV's speakers. A soundbar is easy to set up, has a low profile and is nearly as good as a more expensive surround sound system.
3. Official NFL football
Throwing a football back and forth before or after the game or during halftime is fun and still allows for social distancing. What better football to throw around than an official NFL football you see on the field? "The Duke" has been used by the NFL since 1941. Even if you're watching the game solo, an official ball is always great to have around the house.
4. Madden NFL 21
Whether you have a PlayStation 4, Xbox One or PC, Madden is the only NFL game to play. Choose the Deluxe or MVP editions for extra features. According to EA Sports, this year's game has new moves for ball carriers and new, user-friendly pass rush mechanics. Lamar Jackson gets the cover spot this year after Patrick Mahomes broke the Madden curse last year. Madden NFL 21 releases on Aug. 28.
5. "NFL 100"
This book celebrates 100 years of the NFL by honoring key moments and figures in the sport's history. It includes a foreword from Peyton Manning, text, action and portrait photography, statistics, charts and more. "NFL 100: A Century of Pro Football" will look good on your coffee table and provide fun reading material during commercials.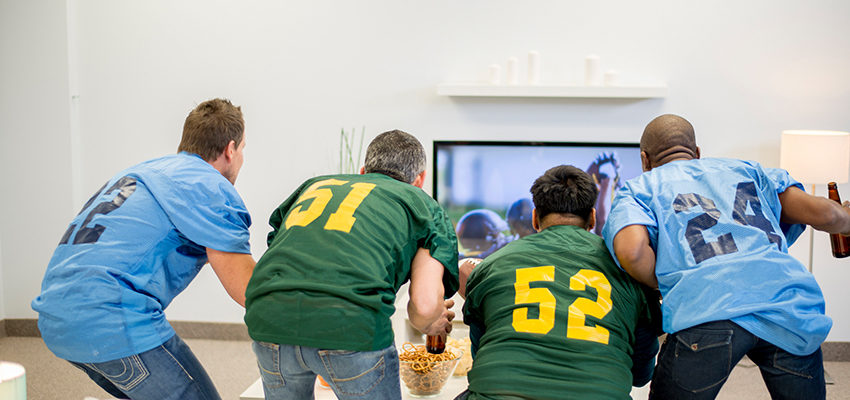 With NFL training camp underway, players and teams are preparing for 16 games on the gridiron and the chance to play beyond early January. You, too, can get ready for a new season with these recommendations. And if you're looking at an upgraded television for the big game, we have more information on our TV brands guide.