Every third Sunday in May, we celebrate Armed Forces Day, where we come together to appreciate what our men and women in the armed forces do year-round. Here are a few thoughtful ways to show our soldiers we care.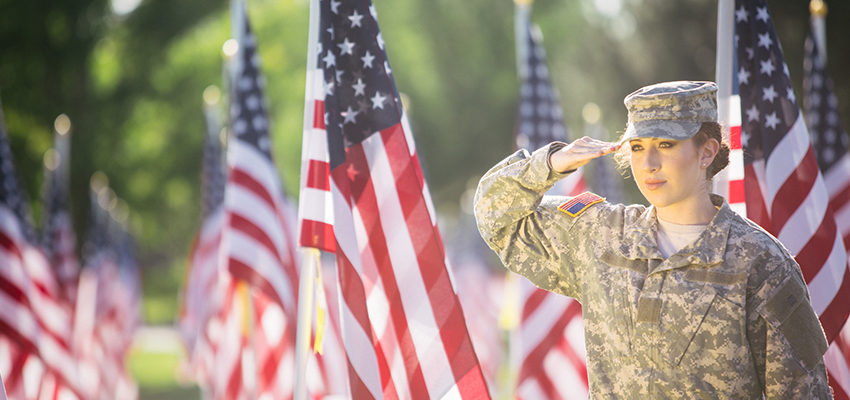 Sponsor a care package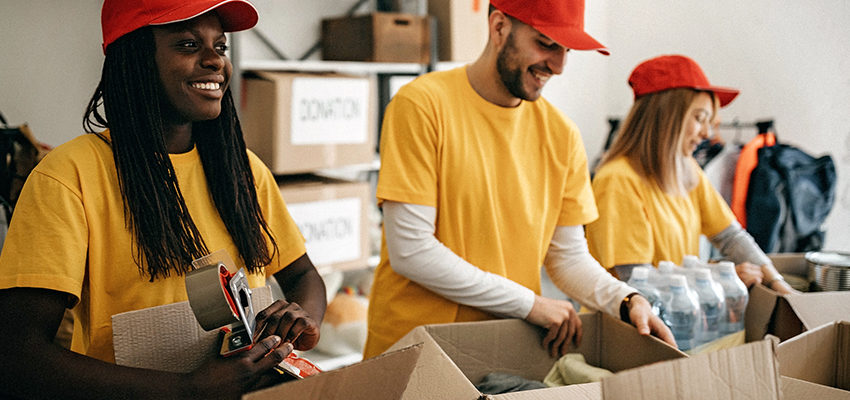 The USO (United Services Organizations) has been serving the men and women in the U.S. military and their families with several great programs. Join in and donate a much-needed care package through the USO's official website. Care packages include toiletries, snacks and other needed items that active-duty troops have requested.
Volunteer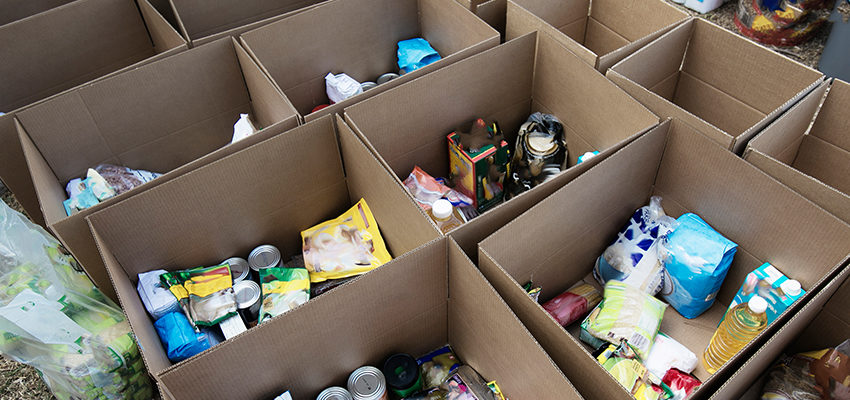 With the current coronavirus situation, we are limited with our outside interactions with people. However, it's never too early to check out some worthy programs and volunteer for future positions. For instance, Operation Homefront helps military families with basic needs like rent or mortgage payments and groceries. There are several things you can do to support the organization.
Display your admiration
Although most parades have been canceled, you can still display your pride in our armed forces by hanging flags, streamers and patriotic decorations. You can even print out a free, full-color poster commemorating Armed Forces Day from the Department of Defense's website and hang it in your house or business' window.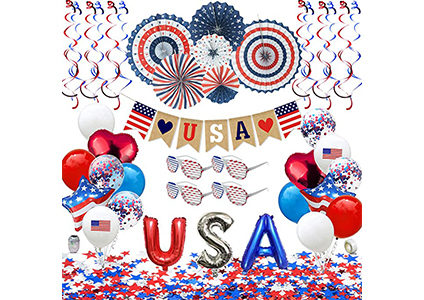 45 pieces
60-day money-back guarantee
Thank a service member with the hashtag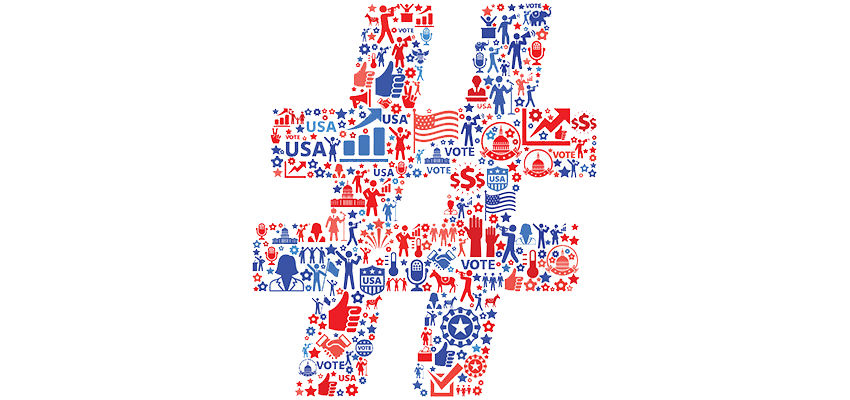 This one is pretty easy, but just as notable. Go to your favorite social media account, share a story, show appreciation and add the hashtag #armedforcesday. It might seem like a small act of gratitude, but plenty of active military personal will see this, and your friends can join in.
Send a troop a letter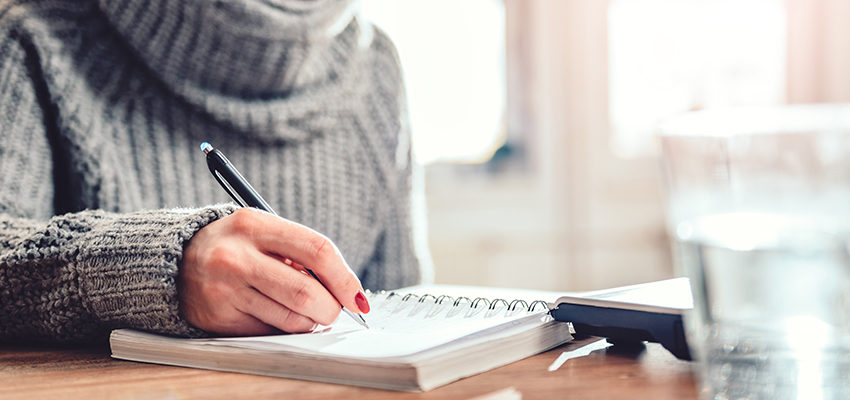 Plenty of troops overseas could use some recognition, and you and your family can take care of that with a thoughtful card or letter. Check out the Support our Troops website for helpful information on sending a card to an active service member — from where to send it to suggestions on what you should write.
Armed Forces Day is an excellent time to show your support for our active-duty members, so do your best to bring a smile to those that have done so much for us and our country.