People generally don't know how important a good mattress can be. Without the right mattress, you're susceptible to poor sleep, which, in turn, affects your daily life. You are risking the health of your spine, your immune system, your mental wellbeing and it may even increase weight gain. So, how can you tell if your mattress has some life left, or if it's time to "spring" for a new one?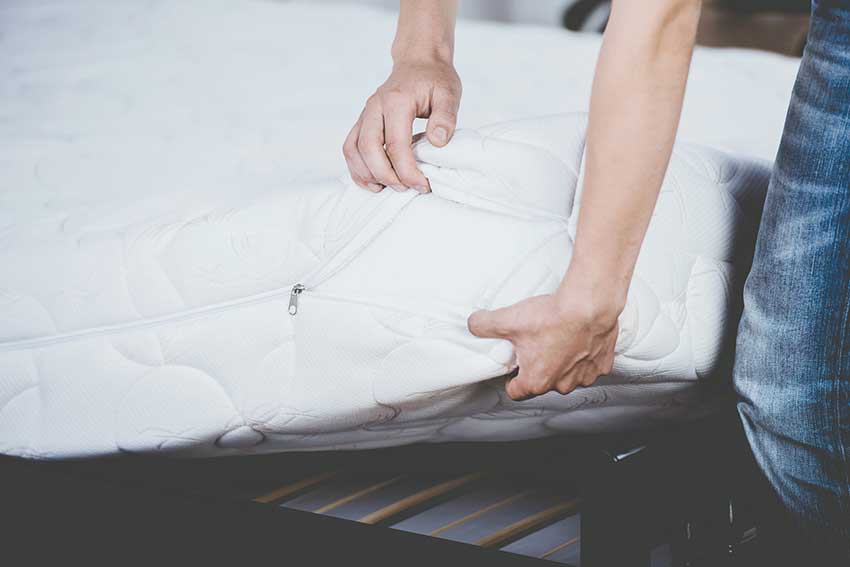 It's uncomfortable
The most obvious sign that it's time to look into a new mattress is whether or not your mattress is actually comfortable. When you lie down, how do you feel? An uncomfortable mattress should be immediately apparent to you.
You wake up in pain
Another glaring reason to replace your mattress is that you wake up with aches and pains. Sleep is supposed to help your body recover from the wears and tears of a rigorous day of activity, not make it worse! When you routinely wake up in pain after sleeping, there is generally only one common denominator — your mattress.
You're tired throughout the day
Are you still excessively tired when you wake up? How about in the afternoon? While there are dozens of potential factors that contribute to a miserable night's sleep, you cannot overlook your mattress as a factor. If you are waking up and making your way through the day feeling drowsy, you may need to get a new mattress.
It's dirty
Maybe your mattress has held up well over the past 20 years, and you see no apparent reason to invest in a new one. However, mattresses tend to absorb a lot of dirty things — from your sweat to dust mites and dead skin cells. Be aware that dirty beds cause breathing problems or a flare-up with allergies. Unless you are up for a rigorous DIY cleaning, a full replacement may be your best bet.
The mattress is deformed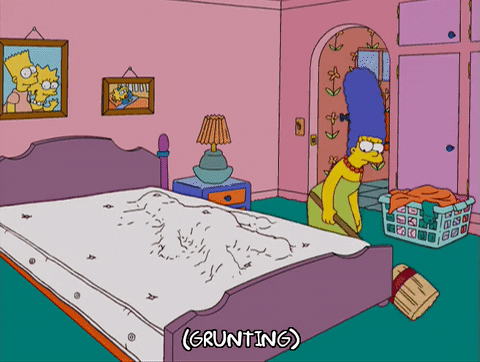 The Simpsons fans probably remember the episode where the indentation of Homer's body on his mattress is so profound that Marge rolls over and falls into it. While the cartoon certainly exaggerated the effect, indentations of bodies really happen. If you and your partners' body imprints are highly defined, and there is a visible peak in between the two sides, your mattress is no longer able to function as intended!
Coming to grips with the fact that you need a new mattress may be met with some feelings of dread — a mattress is a significant investment. The good news is that many online-based mattress companies let consumers try a mattress for a trial period and return it for a money-back guarantee. Some such brands include: Casper, Awara, DreamCloud, Level Sleep, Purple and Tuft & Needle. Those in need of a new mattress can also utilize ConsumerAffairs' Buyers Guide to compare great brands and read verified customer reviews.