One excellent way to reduce stress is to pamper yourself at the spa, so why not create the spa experience at home! With our home-spa selections, it's easy to relax and unwind at your own pace.
1. Light soothing candles
First, you will need to set the stage. A great way to set the tone is to light candles in your bathroom, specifically around your tub. A dimly lit room can help you relax, and if you choose aroma candles, the smell can increase your calming experience. Try flameless candles to reduce the smoke and mess from traditional candles.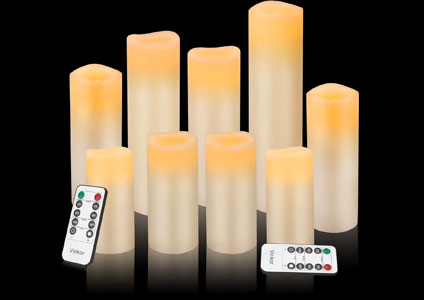 Artificial flame
Remote control operation
2. Throw in a bath bomb
After the candles are going, start running the warm water for your bathtub. After you fill the bath about a third of the way, add a bath bomb! There are a ton of smells and variations to choose from, so pick a few and decide the best scent for you.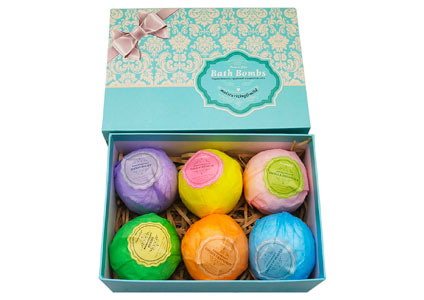 Vegan, organic and all-natural
Extra large size
3. Brew a cup of calming tea
Once you add the bath bomb to your bath, get your calming tea ready. Make sure to grab a tea that focuses on relaxation and serenity. Fill your cup and place it next to your tub so you can sip on it while you soak.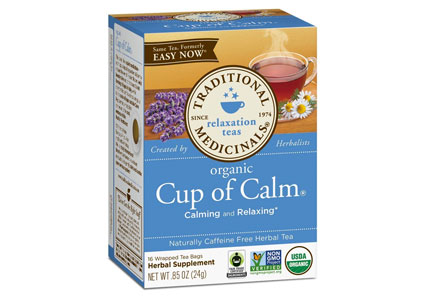 Organic and kosher
Floral with lavender and mint
4. Apply a facial sheet mask
Before getting into the tub, make sure to grab your facial sheet masks. While in the bathtub, apply the mask to your clean, makeup-free face. These masks are designed to aid with relaxation, and some can help rejuvenate your skin.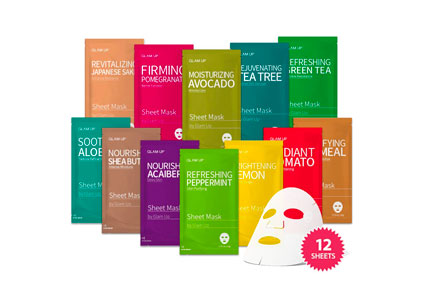 5. Put on an eye collagen patch
Another great option is to grab some eye collagen patches. Not only will these patches provide hydration, but some may help clear up those fine lines and dark circles under your eyes!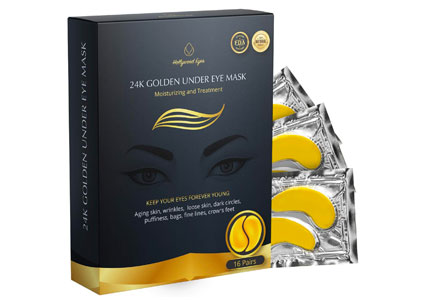 Deep moisturizing
Anti-aging collagen
Finally, remember that the easiest way to create the ultimate spa experience is to turn off your phone and laptop so you can truly unwind and relax!