We all seem to have a lot of paper, pens and pencils. Some people have a spot they stack them while others have their own home office. Either way, paperwork and writing utensils add up fast. Below are some ideas to help you keep everything organized in your home or home office.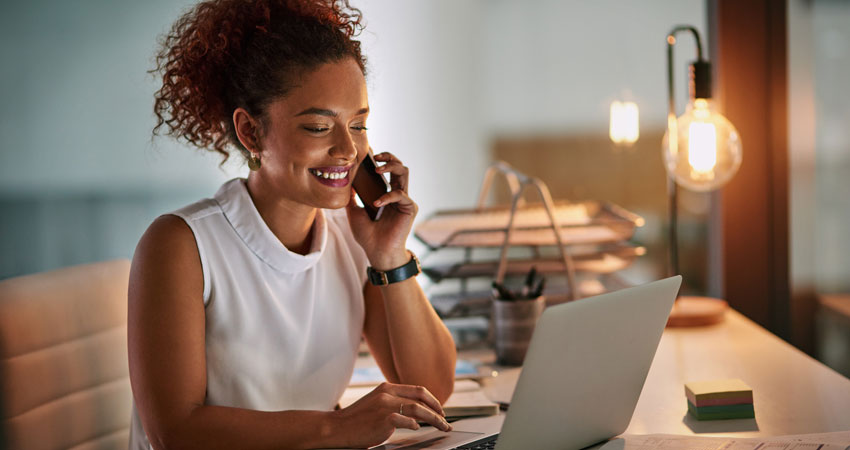 Letter file boxes
First, organizing paperwork will be a cinch if you have a letter file box. These boxes allow you to store hanging file folders. You can label each uniquely to help you sort out all your paperwork. It's best to label with a label maker for uniformity.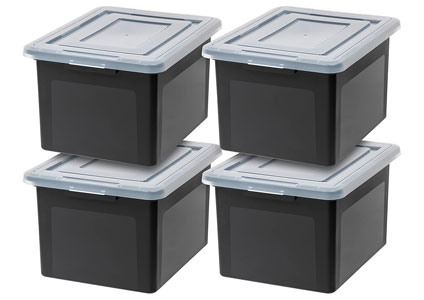 Hanging file organizer
If you need papers more readily available, a hanging file organizer is an excellent investment. Each person or item could be labeled with a separate name and sorted accordingly. For instance, you can use these as a way to sort out your mail or your children's homework assignments.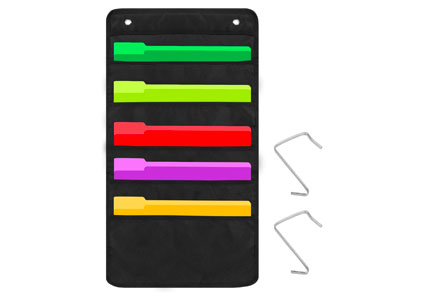 Wide enough to store mail
Durable Oxford cloth
Desk organizer
Another great addition is a desk organizer — it is multifunctional and flexible to fit any of your needs. You can use it to hold things like paper, pens, pencils and paper clips. Most are stackable and help remove the clutter from countertops and cabinets.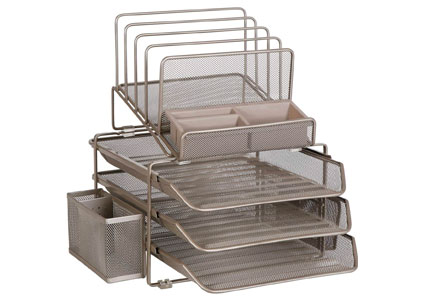 Holds files, letters, pens and tablets
Space-saving design
Fireproof safe
A must-have item for your home office is a fireproof safe to store your most important paperwork. Some items to put in here would be extra keys, your social security card, your passport and precious pictures.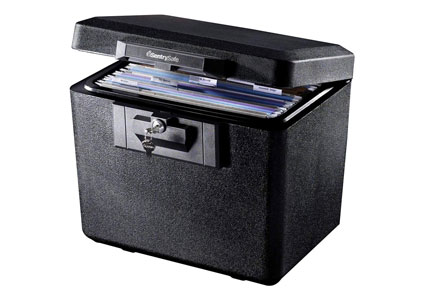 Withstands half-hour of 1550°F fire
Fits letter-size hanging files
Paper shredder
The last thing you may need for your home office is a paper shredder. There are several instances of people having their identities stolen from items tossed in the trash. Experts recommend shredding any paper item — like credit cards — that contain any of your unique information.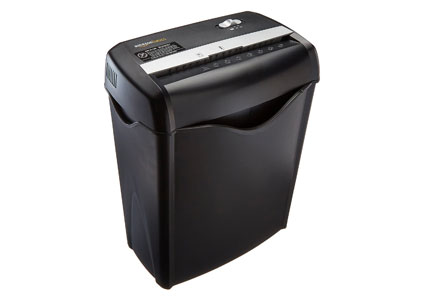 6-sheet capacity
Shreds credit cards
Remember, it is a good idea to keep your paperwork organized as you never know when you will need it. Now that you have your office all nice and tidy, why not tackle your closet or garage!