---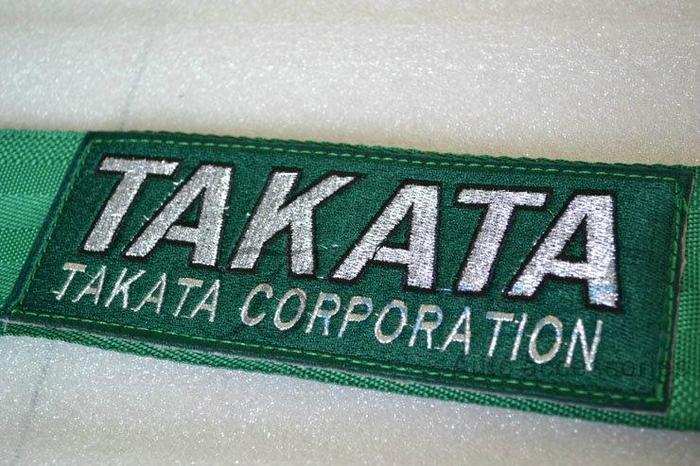 The death of a Ford pickup truck driver has touched off a massive recall of about 5 million additional vehicles equipped with Takata airbags. The new recalls include vehicle manufactured by Volkswagen, Audi, Mercedes-Benz and Ford, who had escaped previous recalls.
The recalls are based on continuing tests of the Takata airbags and on the investigation in to the death of a South Carolina man whose 2006 Ford Ranger struck a cow in Georgia, Automotive News reported.
The truck's airbags deployed and the driver was struck by flying metal parts from the airbag inflator, the National Highway Traffic Safety Administration said.
The latest recall brings the total number of vehicles recalled because of Takata airbag inflators to 28 million worldwide, 24 million in the U.S. 
About 4 million other vehicles will be recalled due to additional testing on Takata airbags, including vehicles from Honda, VW and other automakers, NHTSA said today.
Takata has been fined $70 million for safety violations and could face additional penalties of up to $130 million. 
---