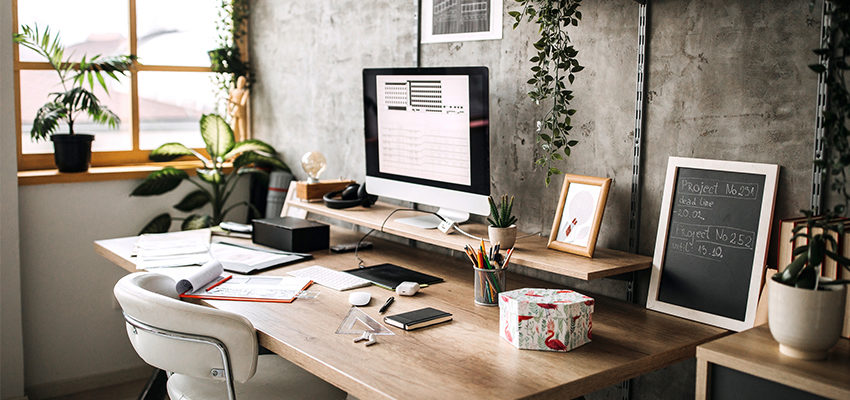 Working from home has many advantages, including wearing pajama bottoms and staying close to your pets; but a less-than-ideal space can make it difficult to work comfortably. A poorly positioned monitor or chair that doesn't provide proper support can lead to aches, pains and injuries. To help, we have a list of our favorite work-from-home items to turn your home office into your new favorite place.
1. Laptop stand
If you have a low desk or work from your kitchen bar, invest in a laptop stand to reduce the risk of neck strain caused by continuously looking down. These stands also help your posture — something many of us need after months of working from home.
2. Standing desk
Not moving around enough has a negative effect on your health. Don't sit around all day when working from home — invest in a standing or adjustable desk that lets you get up and move. This adjustable desk is a classic white and enables you to stand or sit.
3. Ergonomic desk chair
If you're not interested in a standing desk, it's worth investing in an office chair that supports your back and arms. An ergonomic desk chair helps prevent lumbar and arm pains that often come with using a poorly constructed chair.
4. Ergonomic footrest
A well-made chair and properly aligned desk are great starting points, but less common accessories can also help. An ergonomic footrest helps improve your posture, decrease back issues, increase circulation and take the pressure off your legs.
5. Ergonomic keyboard
Ergonomic keyboards are designed to keep your hands at a natural angle and help prevent the wrist pain standard keyboards can cause. These keyboards relax your shoulders and let you hold your wrists in a better position.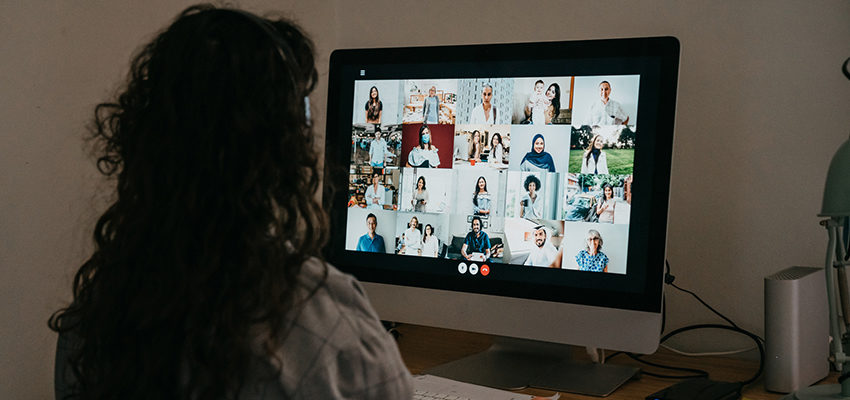 With a few additions, you can make your home office far more comfortable and prevent normal desk work aches and pains. If you need extra help with your home office — such as telephone and receptionist services — check out our virtual office company guide.