Celebrated May 6th through the 12th, National Nurses Week is a time to recognize those hard-working people that devote their time and energy to help all patients. These medical professionals have a wide range of duties, from administering flu shots to helping us when we rush into the ER. Now more than ever, we should take the time to appreciate their hard work. For some thoughtful ideas, check out our list below.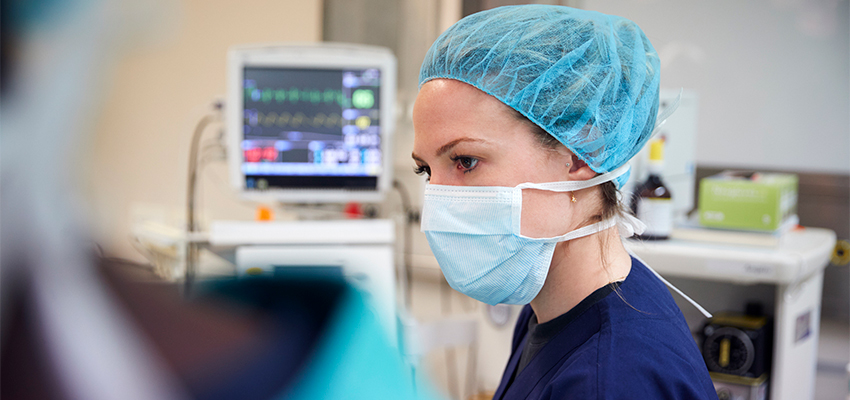 1. Flowers
Not much brightens up a room more than a vase of flowers, and neutral-color hospital rooms need cheering up more than most places. Have you ever ordered flowers online? It's convenient, and you can select from a wide range of bouquets and arrangements. Including a thoughtful card is a good idea, especially since it will stick around after the flowers are gone.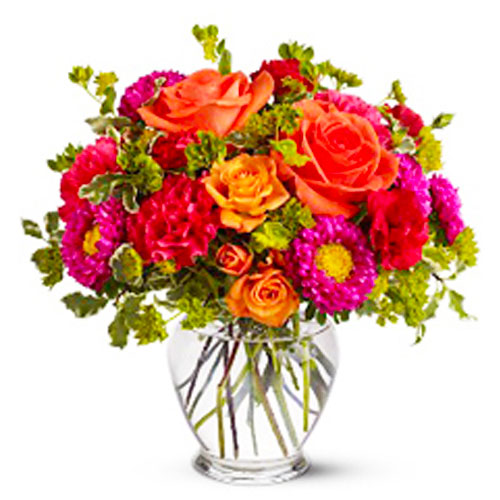 Buy at JustFlowers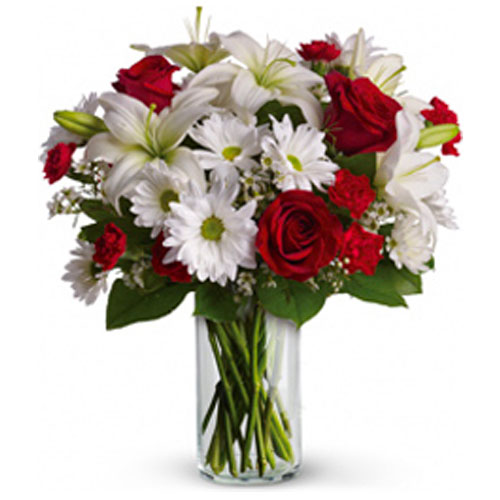 Buy at Bouqs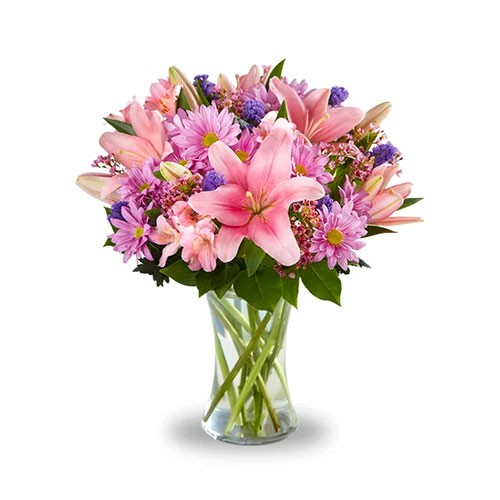 Buy at 1-800-Flowers
2. A healthy snack care package
With the long hours that nurses work, it's hard to find the time in their schedule to grab a healthy snack. Fortunately, there are plenty of healthy snack care packages with enough goodies to satisfy the whole group. Write a thoughtful message and make sure you choose individually-wrapped snacks for health and safety!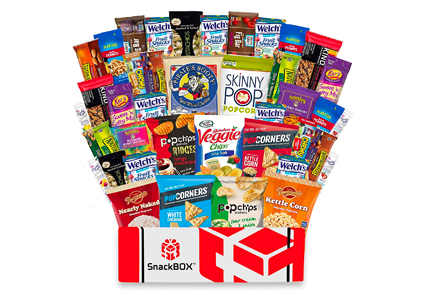 3. Medical-themed office supplies
We all know nurses need a regular stock of office supplies, so why not jazz up their next set with fun medical-themed office supplies and a thank you note? Whether it's funny pens or clever notepads, you can liven up their day well past Nurses Week.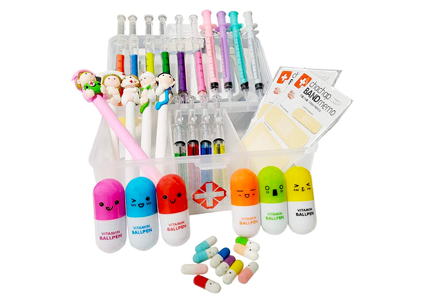 38-piece set
First aid-style storage box
4. Thoughtful cards
Sometimes a special nurse or group of nurses just wants to know you care about what they do. A set of thank you cards will let them know that their hard work is much appreciated. Make sure to choose a caring message and, if it's a team, get enough for everyone.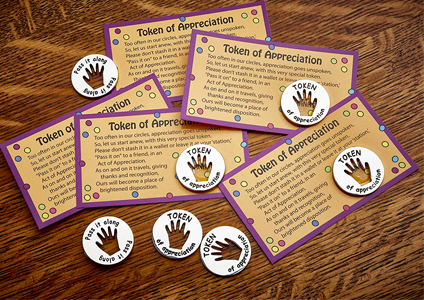 Set of 10
3/4" diameter token included
5. Clever badge reel holder
Most nurses need identification badges for security, but they usually get bland versions. Why not add a little style with a stylish badge reel holder? There are several versions you can find online, and it brings some fun to their scrubs.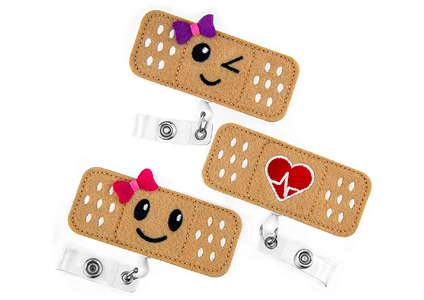 Set of 3
360° swivel alligator clip
Often we forget how hard nurses work to help us live our healthiest lives. Show them you're grateful for all their fantastic work with a great gift. And if you haven't seen a healthcare professional in some time and need to choose new coverage, take a look at our helpful list of the best health insurance providers.