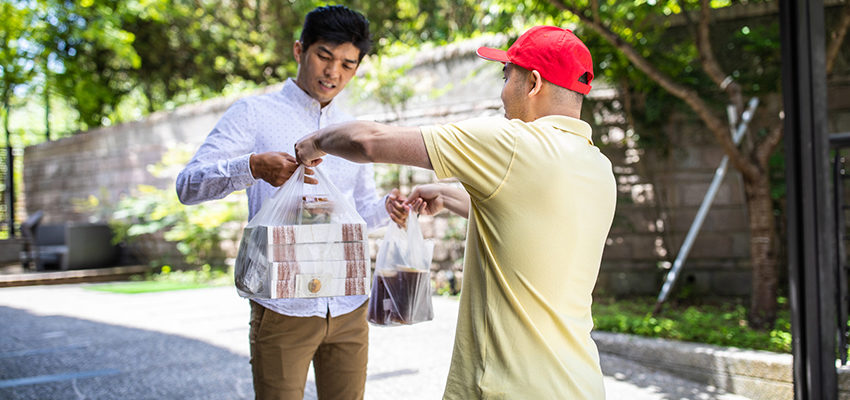 Food delivery service apps are fun and make ordering delivery far easier. Long gone are the times where you search through numerous paper menus, check to see if the restaurant is open and wonder why your food is taking so long. With these apps, you know exactly what is available and track your order in real-time. They're a fantastic option for those nights when you don't want to cook or are looking to treat yourself. Below are some of our picks for food delivery service apps.
GrubHub
GrubHub has been delivering food from local restaurants to your door since 2004 and has delivery options from 50,000 restaurants in over 1,100 cities. Its simple layout and restaurant reviews right on the app are its better features.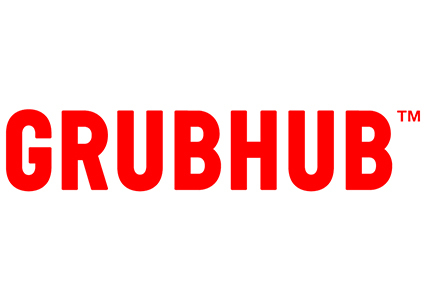 Postmates
Postmates offers several delivery options, including food orders, grocery orders and alcohol. The delivery fee with their partnered merchants is manageable, and Postmates offers an unlimited plan that negates its delivery fee.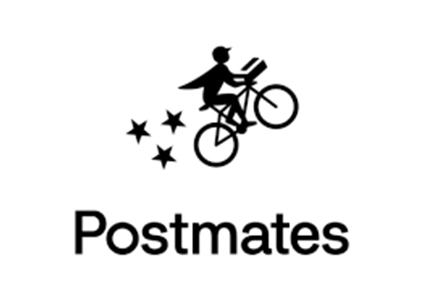 goPuff
goPuff specializes in several items, not just food delivery. So, if you're looking for anything from chips to soda, or ice cream to home essentials like cleaning products, this app is for you. One of the significant bonuses is it has a flat delivery fee, so unlike other apps, goPuff doesn't charge higher amounts based on distance.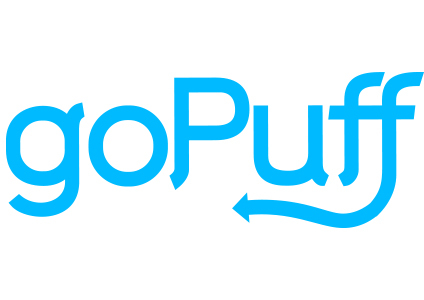 Uber Eats
A service offered by Uber, Uber Eats provides you a selection from hundreds of restaurants. It also has a unique dine-in option where you order a restaurant meal online, pick it up and then eat it at the restaurant or take it home. The app conveniently connects to your main Uber account, so Uber Eats simply uses the card already on file.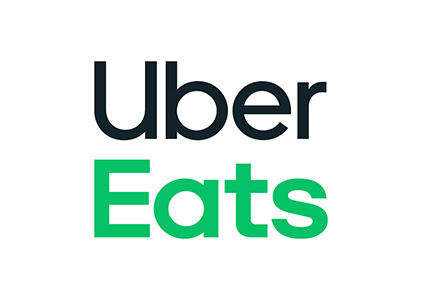 DoorDash
One of the largest food delivery service apps, DoorDash has over 300,000 restaurants to choose from across the U.S. and Canada. It offers a wide selection of items, from pizza to Thai to seafood. Delivery and pickup options are available.