Have you received your stimulus check yet? It's tempting to spend it on a flashy new TV or tablet, but here are a few excellent long-term investments consumers can make with their stimulus checks.
1. Buy a home warranty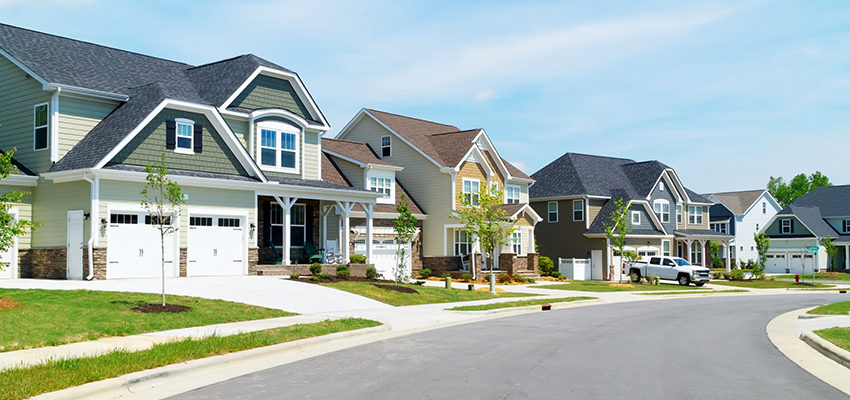 With consumers spending more time at home, they're increasing the wear and tear on their home systems and appliances and noticing little problems they hadn't seen before. A home warranty can help. The average home warranty costs $300 to $600 a year, meaning you can purchase one using funds from a $1,200 stimulus check and still have plenty of cash leftover.
2. Buy an auto warranty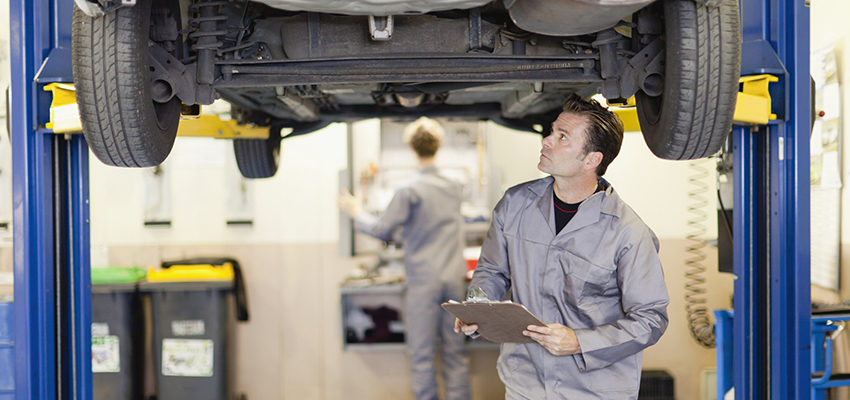 With our cars sitting idle a little more than usual, we're all a bit more worried about the state of our vehicles. Have you considered protecting your car with an auto warranty? If you need a repair, and the cause is from manufacturer error or default in materials, you'll only have to pay a small premium for the repair. Together with car insurance, an extended auto warranty protects you from paying hefty one-time fees. The average auto warranty costs $350 to $700 per year, so most stimulus check recipients should be able to cover the cost.
3. Try to settle your debt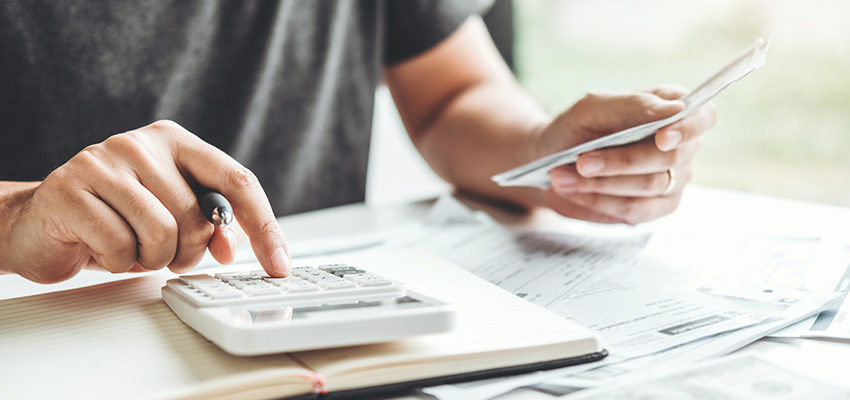 Sometimes we find ourselves in sticky financial situations, and we need help with our debt. Debt settlement is one solution that may work for you. Although the industry has some scammers you need to look out for, ConsumerAffairs authorized brands are legitimate options to help reduce your debt. To determine if debt settlement is right for you, read the ConsumerAffairs debt settlement guide, or get matched with a partner below.
4. Invest in gold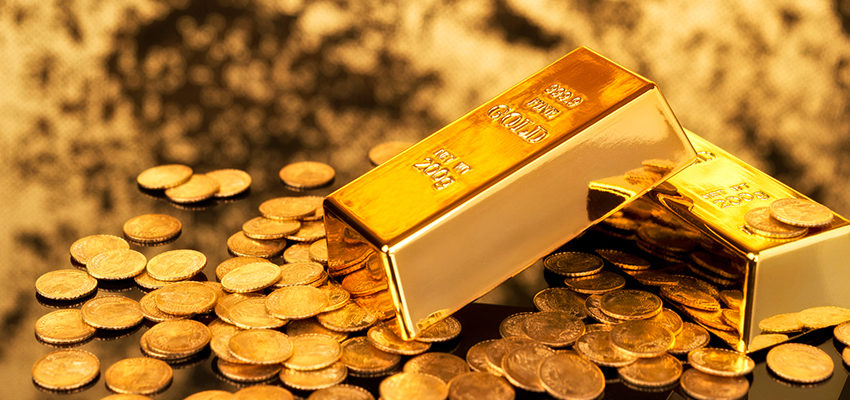 Generally, when the market does poorly, gold does well. For this reason, investing in gold now could be a wise decision, especially if you're looking to diversify your portfolio. A gold IRA is a great way to start. Gold IRAs work similarly to traditional IRAs, except the account is backed by gold or other precious metals. Get started with our matching tool below and connect with an authorized partner that can get you more information.
5. Buy a new mattress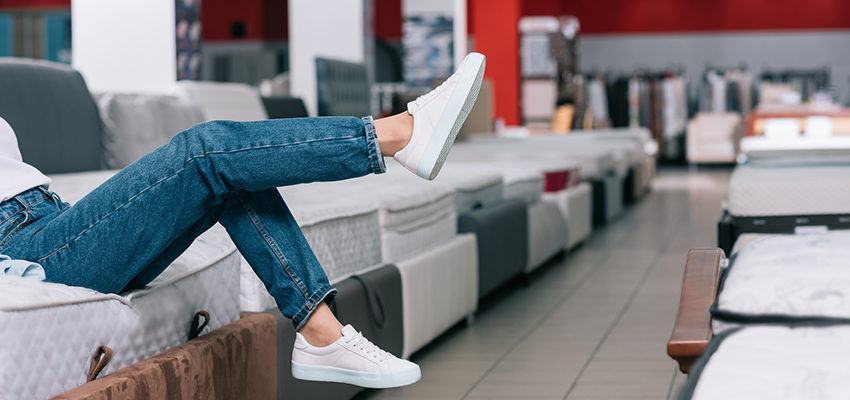 It's essential to take your long-term health seriously, and a good night's rest is a part of that. Several luxury mattresses made with quality materials cost less than $1,000 and are available for online delivery.