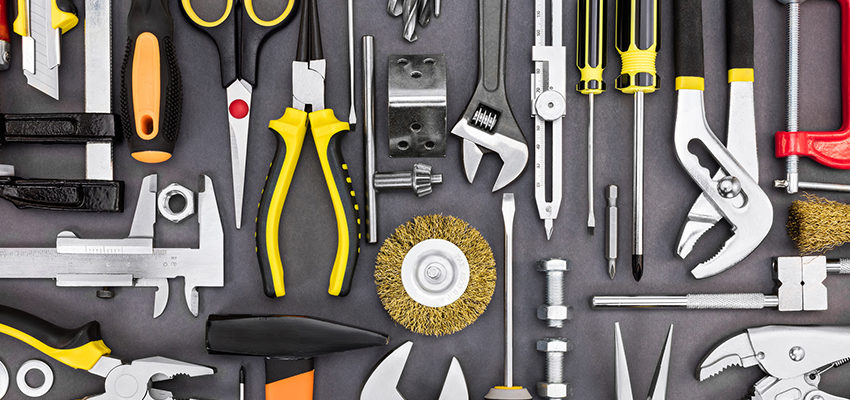 There are plenty of household jobs renters can't call their landlord for, such as assembling furniture, hanging photos and fixing minor nuisances. DIY can be fun and easy, but many toolkits and products for homeowners are overkill for an apartment dweller's needs. Below are the five tools you need to get things done in your rental property.
Screwdriver
A screwdriver is one of the most useful tools in any toolkit. Whether you're putting together a nightstand or fixing a broken table, a screwdriver is often essential to getting the job done. Models with interchangeable bits, like this one, are incredibly versatile because they work on many drive styles.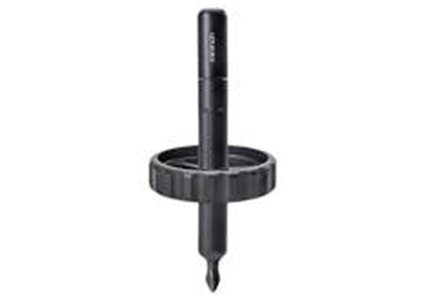 Comes with 20 bits
Unique spinner drive
Buy on Brookstone
Electric screwdriver
Yes, another screwdriver. Electric screwdrivers are much easier to use than traditional models, making them especially helpful with bigger jobs. While a full-size cordless drill or impact driver offers far more power, a small battery-powered unit like this is all you need for most apartment jobs. However, they're reliant on their battery's charge and sometimes awkward in tight spaces, so you need a manual screwdriver as well.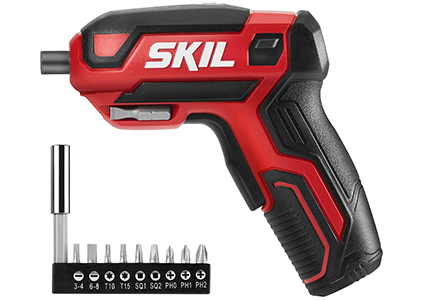 Rechargeable battery
Built-in LED work light
Wrench
If you want to work on your bicycle or handle a bolt that keeps coming loose on your office chair, you're probably going to need a wrench. Simply put, wrenches are like screwdrivers for nuts and bolts. They help torque down a bolt and are almost always required when undoing one. You're not likely to encounter many large bolts in your apartment, so a model like this is all you should need.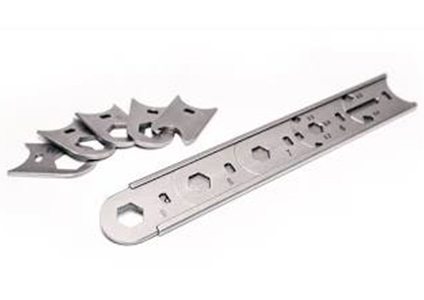 Box-end, wingnut and spoke wrenches
Built-in bottle opener
Buy on Brookstone
Level
There's a special kind of misery that comes from hanging a picture on your wall only to step back and realize it's crooked. Using a level ensures you get it right the first time. A laser level is particularly helpful when hanging multiple items or aligning your artwork with nearby furniture.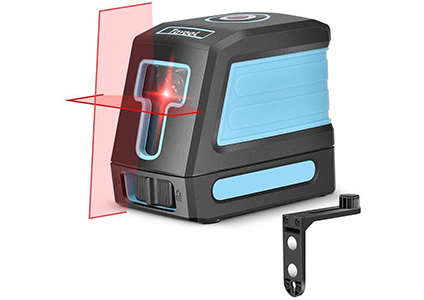 Rubber mallet
Sometimes, you just need to whack something. While a traditional claw hammer is better for driving nails, a rubber mallet is often more useful around an apartment. Rubber mallets don't do as much damage to the objects they hit, making them useful for both assembling and disassembling stubborn items.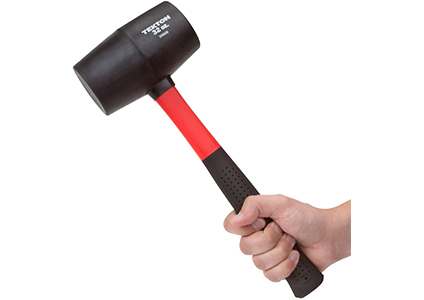 Fiberglass handle core
32-ounce head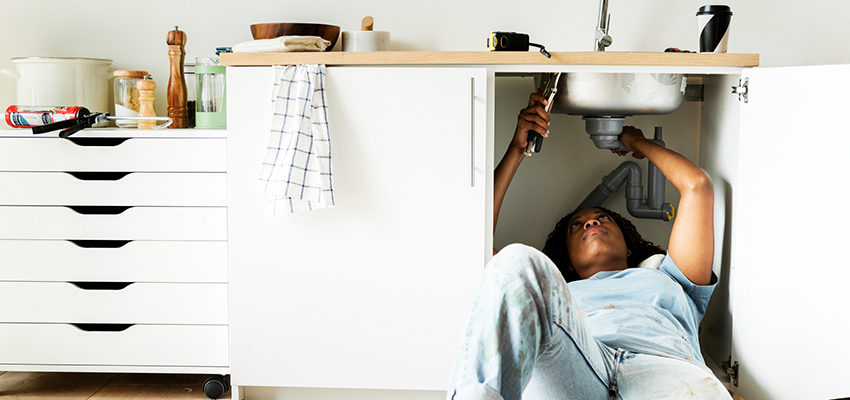 With the right tools, you can tackle anything apartment living throws at you. However, once you buy a home, you might need to upgrade your toolkit and purchase a home warranty to let professionals do the hard work for you.