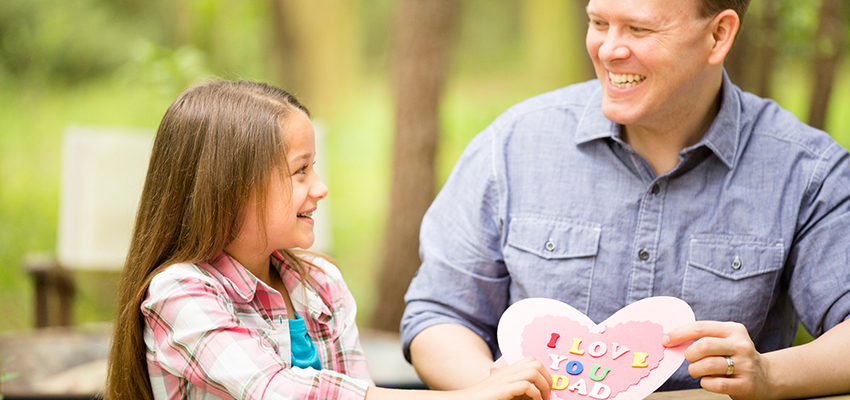 Everyone loves presents, and Father's day is no exception. However, sometimes the gifts you make yourself may mean more than anything bought at a store. Each idea presented below is under $20, and some even cost you nothing if you have certain items just lying around the house. Make your dad feel special by utilizing any of our DIY Father's Day ideas below.
Special picture for dad
Everyone loves pictures of their families, especially their kids and grandkids, so why not create a special Father's Day pic for dad? All you need is a camera, some poster board and a photo frame. Get dressed in your best, make a sign with a caring message, print the pic on photo paper and order a cute frame online. The personalized message will make it even more special.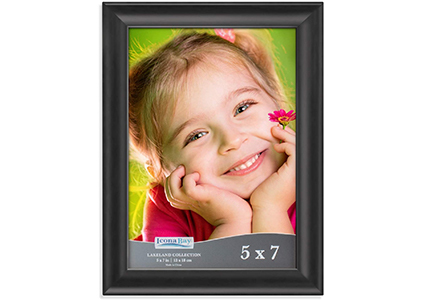 Attractive neutral frame
Fits 5" x 7" pictures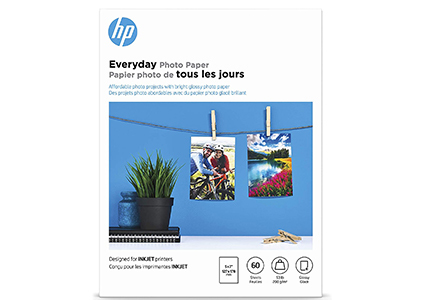 World's Greatest Dad jar
Dad will surely admire a jar with all of his favorite items. First, take some time a decorate the outside of the mason jar with Father's Day messages, then insert a ton of his number one go-to treats inside. Whether it's his preferred chocolate candies or colorful gumballs, a jar filled with all his favorite things lets dad know you care.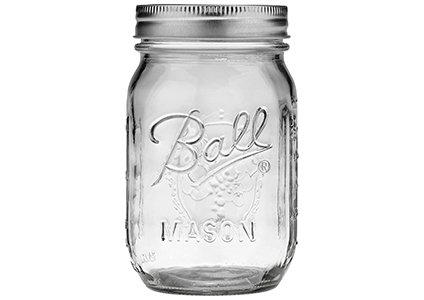 Personalized BBQ flipper
For the grilling dad, a personalized BBQ flipper is perfect for him. Grab one with a long handle online, then get creative and decorate! Color the handle with your dad's favorite team colors, paint your dad's name or even add drawings of his favorite things to it. No matter what you decide, dad will appreciate all the thought you put into his gift.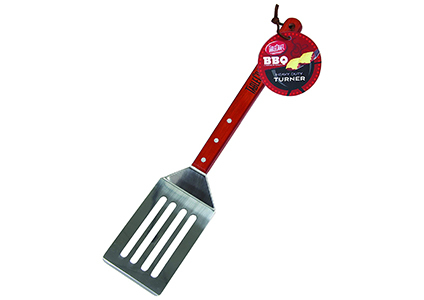 Good for charcoal or gas grills
Stay-cool handle
Homemade card with coupons
For Father's Day, a homemade card is always an easy go-to option. Have the kids go wild decorating a card for their dad, and insert cute handmade or store-bought coupons inside. These coupons will contain items like "help dad with the chores outside," "make dad breakfast" or "free sleep-in day for dad." Dad can cash in coupons at any time, and everyone must adhere to it. Remember to have fun with it!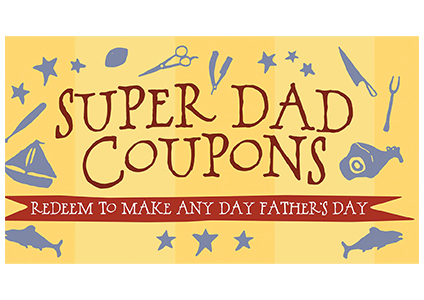 6 activities
Easy assembly
Decorated handkerchief
Your dad will feel dapper if you make a handkerchief just for him. All you need is a blank handkerchief, and you can paint it, stamp it or even just draw on it. Dad will treasure it as it was handmade with love.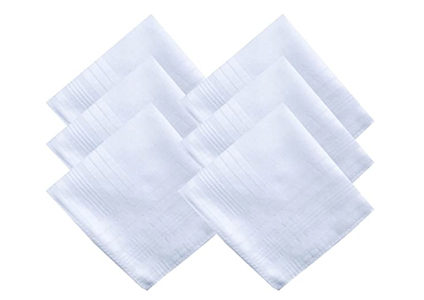 100% cotton
Blank canvas for creative minds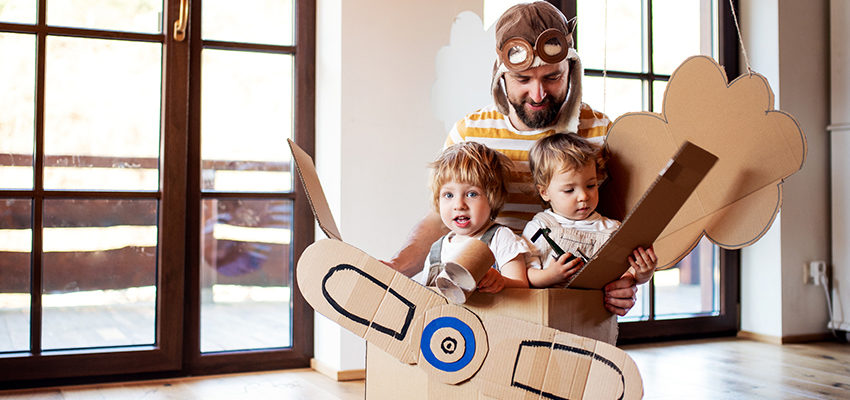 Father's Day doesn't need to be extravagant to make Dad feel treasured! Make your dad a present this year, and he will love it because you took the time to make it just for him.