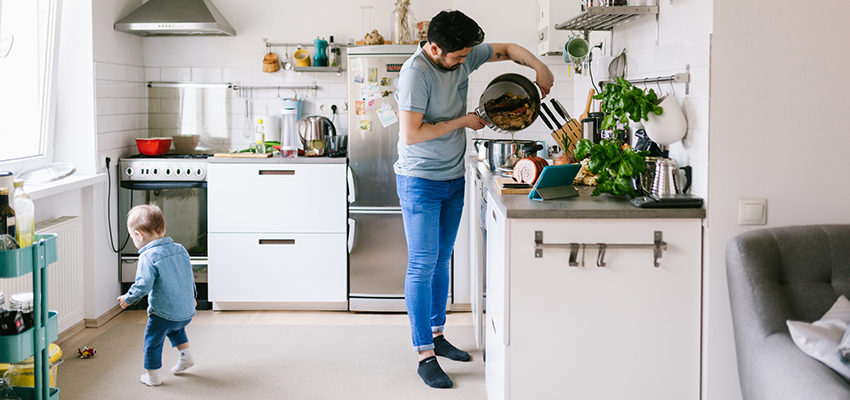 Sometimes, you see something that's so cool you just need to buy it. These 5 fun products can bring a good measure of joy to your day, and we think that's worth more than almost anything!
Taco holder
Sure, we have hands that hold tacos, but that isn't as fun as a dinosaur taco holder. You can also replace the tacos with healthier options if you're trying to get your children to eat better.
Magnets of dog posteriors
If you're going to use magnets on your fridge, they might as well be funny! These dog behinds are oddly charming, and they bring a smile to anyone in the room. Reviewers mention how many laughs these get and how much joy the magnets bring to their day.
Baby Nessie brewer
Brewing tea can be a pretty boring household task. Why not make it exciting with this baby Nessie brewer, based on the Scottish Loch Ness Monster? If only the real-life Nessie were this easy to find.
Elephant corkscrew
Uncorking wine is only exciting because you're 1 step closer to wine time, so add a cuteness factor with an adorable elephant corkscrew! This elephant bottle opener is a great conversation piece at any party.
Penguin shaker
Why didn't we think of this? Just add in your ingredients and some ice and shake — once the penguin is icy cold, your drink is ready. Normally, gimmicky products cost a lot more than their traditional counterparts, but this one is reasonably priced.