Face it: Life gets hectic at times. We're always looking for ways to stay on top of things. It's so easy for challenges to get in your way and old habits creep back in. Below are some super simple ways to keep and maintain order in your life.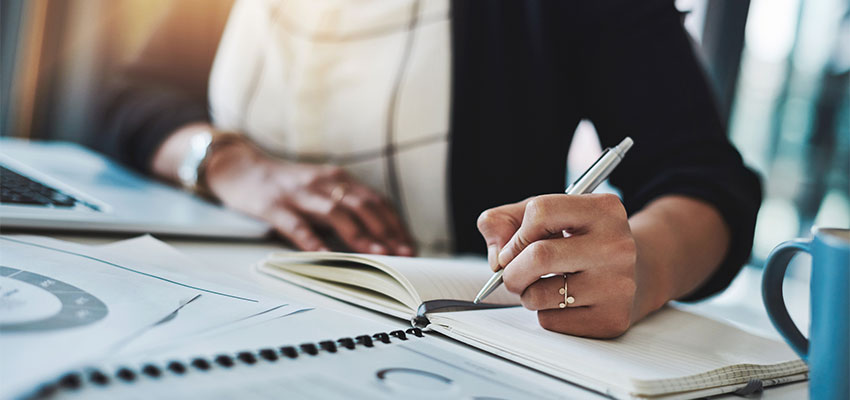 Create a schedule
Creating a weekly schedule helps set the tone and structure for your week. It enables you to be clear about what you want to accomplish during your week. Some weeks you might want to be more social, while others may want to focus on a new hobby.
We suggest getting a journal to write down how you want your week to look. Studies about writing down goals indicate that people who write down their goals are more likely to achieve them.
Additionally, make sure you always reflect on your previous week. What went well? What didn't go well? These questions will continually help plan your weeks more effectively, and before you know it, you will quickly feel more accomplished.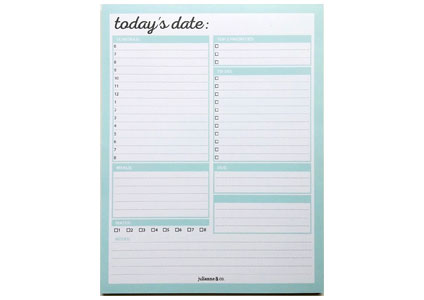 Plan meals, to-dos and priorities
Track water intake
Do something in advance for yourself
How many of us sleep through our alarms? A great tip we've heard is to set your morning self up for success the night before. This way, your alarm going off is a little gift and motivates yourself in the morning. Some ideas of this are:
Set your coffee pot to turn on right when your alarm goes off
Layout your workout clothes and get your water bottle set up next to your bed
Set your computer next to your bed so you can journal right away when you get up
Starting the day like this helps you feel set up for success.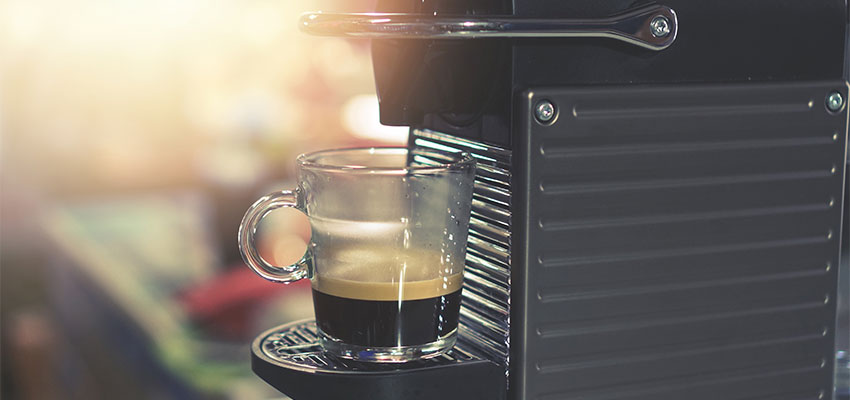 Meal plan
Meal planning is a healthy way to get control of your life and save some time. Plan your meals weekly and then go grocery shopping right after, ensuring you have all the ingredients. A good start is posting your meal plan on your fridge or in your kitchen where everyone will see it — this way, everyone in your household will know what's for dinner and might actually start cooking themselves if they want to join.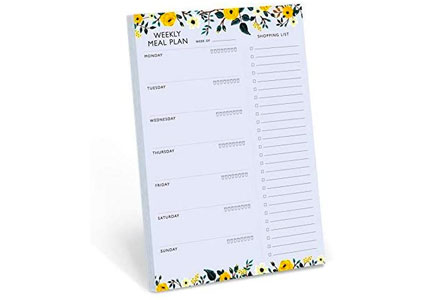 Magnetic weekly meal plan
Perforated shopping list
Meditate
Daily meditation is something most experts recommend, as there are so many benefits for you. If you don't know how to begin, download one of the free apps like Calm and follow directions. Sitting on a soft meditation pillow can help.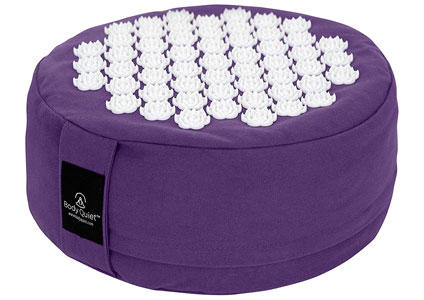 Supports proper alignment
Lotus flower acupressure points
Make lists
Lists can help you to ease your mind from worry and help you from forgetting something. You can make a list for grocery shopping, chores, errands and several other chores throughout the day. By using one notebook, you can store everything in one place, and you never have to worry about losing that sticky note again.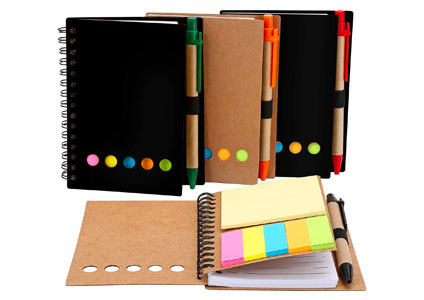 4-pack of notebooks
Penholders, stickies and page markers
It is never too late to get your life back on track, we all mess up and fall behind on our goals. You just need to keep looking forward and find something that works best for you. And while you're organizing your life, why not try organizing your home office, your closets and your garage with some help from our other great articles!