---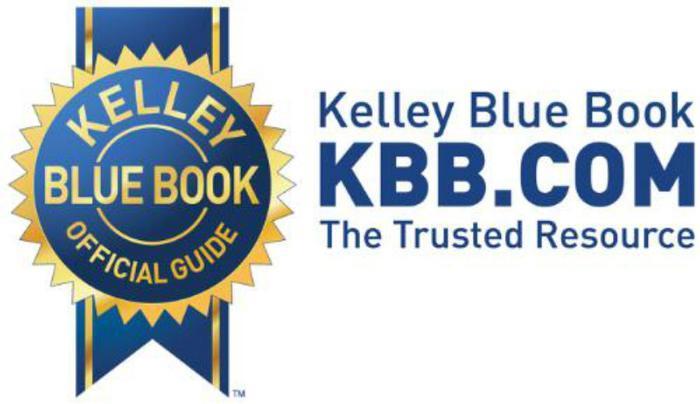 The 2016 model-year vehicles are arriving at dealer showrooms around the U.S., some providing better value than others.
Kelley Blue Book (KBB) has sorted through the data – from prices to performance statistics – and has assembled a list of vehicles in every category it says represent the finalists in the 2016 Kelley Blue Book Best Buy Awards.
KBB said it narrowed down its lists by subjecting the new cars and trucks to head-to-head comparison testing and evaluation. The winners in each category and an overall winner will be announced in November.
Cream of the crop
The competition is designed to identify the cream of the crop of all available 2016 model-year vehicles. The finalist models are chosen on a set of criteria that identify overall vehicle quality and value, based both on proprietary KBB metrics and the evaluations of the KBB.com editorial staff.
Included in the evaluation are vehicle pricing/transaction prices, five-year cost-to-own data, which includes depreciation, insurance, maintenance, financing, fuel, fees and taxes for new cars, consumer reviews and ratings, and vehicle sales/retail sales information.
"At Kelley Blue Book, everything we do is designed to help car shoppers make smart decisions, and the Best Buy Awards program is the culmination of a wide variety of data and expert vehicle evaluation efforts throughout the company," said Jack R. Nerad, executive editorial director and executive market analyst for Kelley Blue Book's KBB.com.
Toyota gets most nominations
A total of 49 vehicles ended up with a nomination. The nominees include 18 vehicle makes across 12 major vehicle categories. The top three vote-getters are Toyota, with eight nominations, Chevrolet with seven, and Honda with six.
In the highly competitive pick-up truck category, the finalists are the 2015 Chevrolet Colorado, 2016 Ford F-150, 2016 Nissan Titan, and 2016 Toyota Tacoma.
"While at the conclusion of the testing and evaluation period only 12 prestigious models will be deemed 2016 winners, it is a very high honor for a vehicle to be chosen as a finalist for these prominent awards," Nerad said. "The automakers represented among this year's finalists offer car buyers with top-notch vehicle choices."
You'll find the complete list here.
---