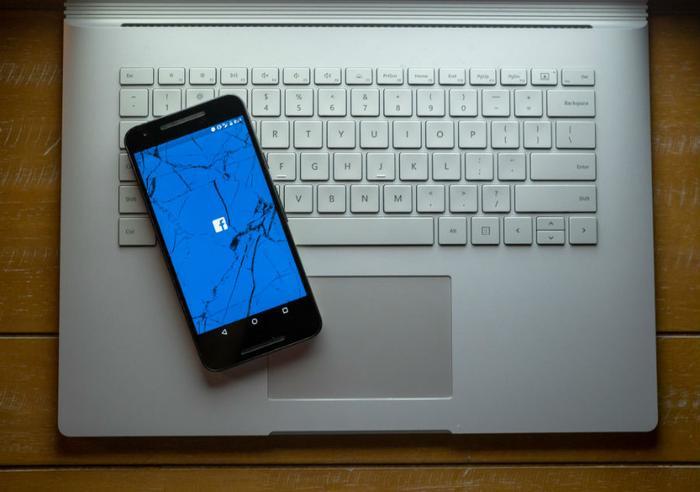 Facebook is now under attack from a new direction. Federal lawmakers have raised the threat of antitrust action against the social media giant, and now they are being joined by the attorneys general from 47 states.
New York Attorney General Letitia James says her office's investigation has raised the possibility that Facebook may have put consumer data at risk, reduced the quality of consumers' choices, and increased the price of advertising. 
"As we continue our investigation, we will use every investigative tool at our disposal to determine whether Facebook's actions stifled competition and put users at risk," James said.
This all goes back to the 2018 revelation that a political marketing firm made unauthorized use of Facebook user data to target ads on behalf of Donald Trump and the British forces advocating an exit from the European Union.
Connecticut Attorney General William Tong says the concern is about social media's growing influence and power in the U.S. economy.
'Wide-ranging harm'
"Any effort by Facebook to unlawfully stifle competition could cause wide-ranging harm to smaller companies, restrict consumer choice, and increase costs for all," Tong said. "We cannot prejudge the outcome of this investigation, but stand ready to follow the evidence where it takes us to protect American consumers."
Investigations by 47 of the 50 states can hardly be ignored. In a statement distributed to various media outlets, Facebook executive Will Castleberry said the company will work "constructively" with the state officials.
"We welcome a conversation with policymakers about the competitive environment in which we operate," Castleberry said.
Too powerful?
The state officials have reportedly expressed concern about a number of Facebook policies, from its handling of user data to its ongoing growth through the acquisition of other technology-related companies.
The attorneys general are reportedly trying to identify specific Facebook policies and activities that could possibly run afoul of antitrust laws.
"Even the biggest of the big tech companies should be held accountable, and that's what we're seeking to do with this investigation," said Missouri Attorney General Eric Schmidt. "This coalition of attorneys general will investigate Facebook's business practices to determine whether they engaged in anticompetitive behavior, put user data at risk, reduced consumer choice, and more."