---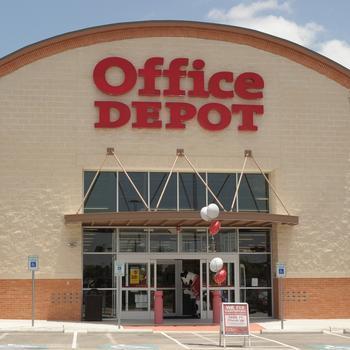 Office Depot bought rival Office Max last year to get more stores in more places. But now it's decided it has too many stores and will close at least 400 of them by 2016.
The company said at least 150 stores are scheduled to close this year, with the rest being shuttered in 2016.
"The overlapping retail footprint resulting from the merger provides us with a unique opportunity to consolidate and optimize our store portfolio," said Roland Smith, Office Depot CEO, in a statement. He said improving the chain's store footprint was a "critical priority."
The company, which currently operates about 2,000 stores, said it had not finalized the stores to be closed.
Office Depot reported a net loss of $109 million for the quarter ended March 29, compared to a $7 million loss for the same period a year earllier. Sales were up but profits were down.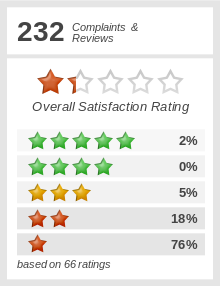 Office Depot isn't alone. Staples and Radio Shack have both announced plans to close some of their stores and Home Depot has said it won't be opening many new stores.
Like other retailers, the companies are hoping to beef up their online presence to catch up with Amazon and other online giants who have been steadily decimating the big box business.
---