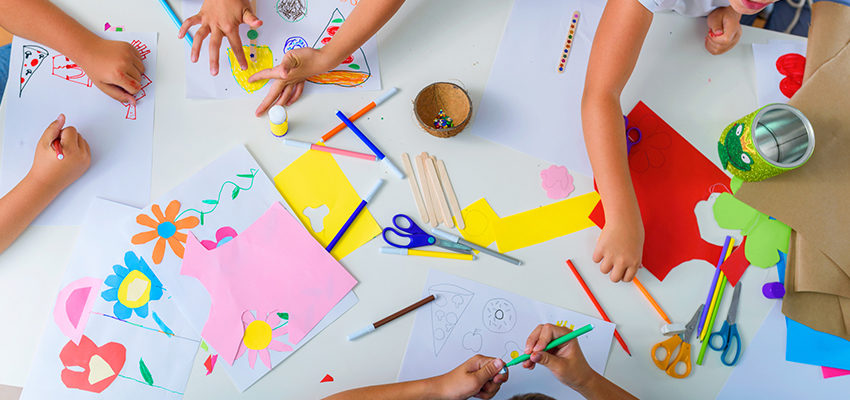 We've all spent a good amount of time in our homes, so why not decorate your space with some fun DIY art projects? We listed some fantastic ideas you can do on your own or with your kids that bring some color to your favorite rooms.
1. Robot party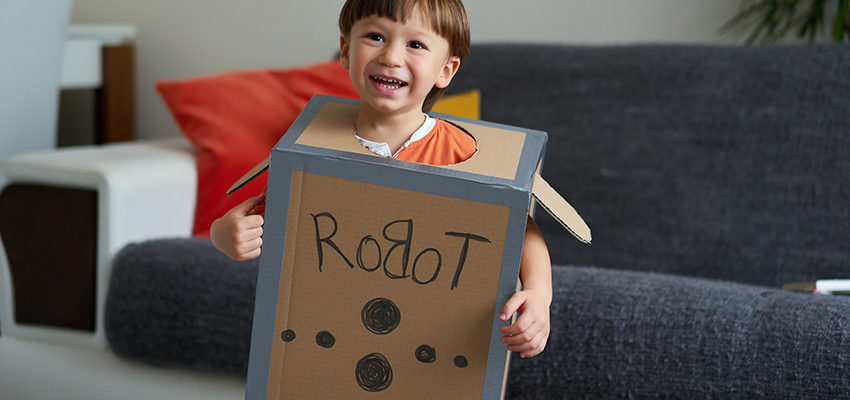 We all have several boxes left over from online shopping, so why not recycle and create your own robot party? Cut the boxes into fun robot parts and decorate them with things you find around the house for a futuristic celebration. Grab some scissors, tape and markers and have a cyber-good time!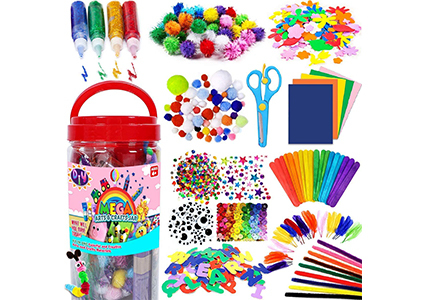 Ages 4+
Reusable plastic jar included
2. Milk carton birdhouse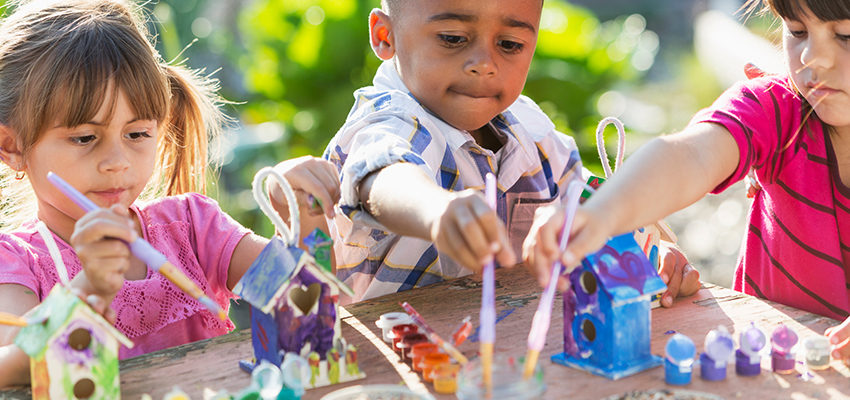 With the weather warming up and the birds returning to sing their songs, it may be time to make a classic milk carton birdhouse. They're simple — cut a few holes in a milk carton for an entrance, decorate with some great designs and fill it with seed. You and your children can watch the neighborhood birds swoop in and enjoy all the fantastic colors.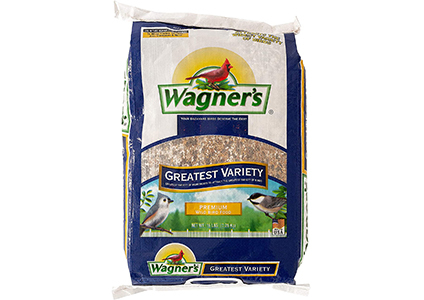 11 different ingredients
40% sunflower seeds
3. Water bottle greenhouses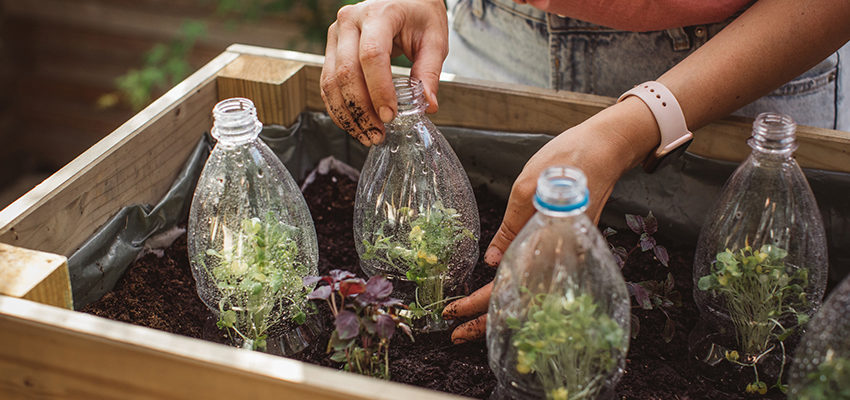 This project is fun and a great way to teach your kids about the greenhouse effect where the sun naturally warms up the surface of the soil and circulates the water inside the bottle. Cut a two-liter bottle in half, fill the bottom half with soil, plant a seedling in the soil, add a small amount of water and cap the seedling with the top half of the bottle. Make sure it has plenty of light and watch as your plant grows from within.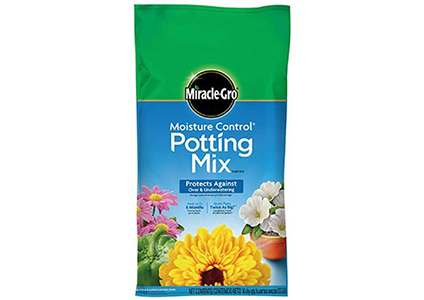 Good for vegetable, flower and herb seed
Offers MicroMax nutrients
4. Potato stamps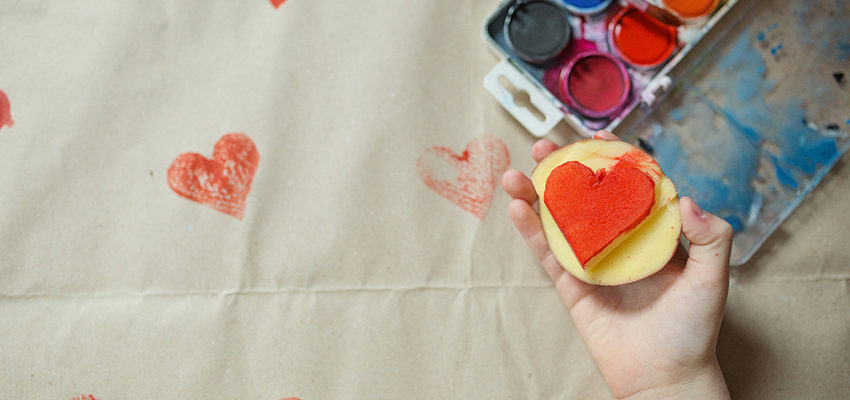 Potato stamps are a fun, versatile project. Cut a potato in half and carefully carve a design into the underside of the potato. You now have a brand-new stamp! You can use the stamp to decorate wrapping paper, plain paper and even use the designs on your wall. The best part about these stamps is when the project is over, you can throw them away for a mess-free experience. Try using pumpkin carving tools for more detailed designs on your potato stamps.