Experts say walking is one of the most underrated exercises. It is easy on your joints, works your large muscles and drives your heart and lung strength. Walking is something that most people can do, but how do you take it to another level? We have 3 simple solutions to help you burn more calories on your daily walks.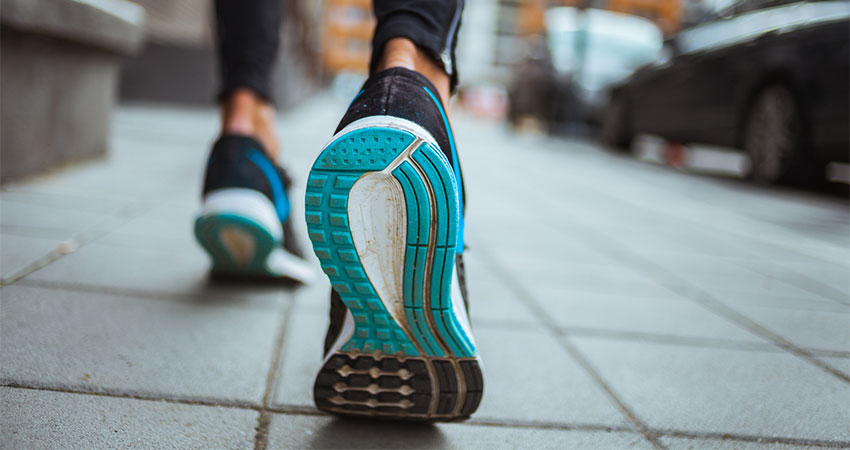 1. Add in weights
Carrying or adding weights to yourself during a walk helps you utilize more muscles because it makes it harder to walk. Adding weights in varying steps per your workout level is safe and allows you to improve your overall strength and burn more calories.
Weighted vest
This option is a vest you wear that has little weights attached to it. The vest can evenly distribute the weight over your shoulder, back, chest and core.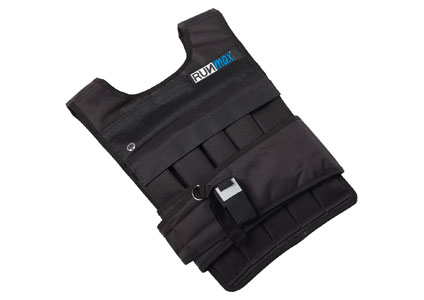 Water bottle holder
Phone pocket
Weighted backpack
Another option is a weighted backpack or a rucksack. You can add or remove weights with this option, and it is also an excellent way to carry other items like a wallet or snacks.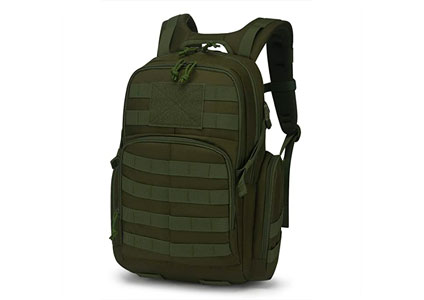 Water-resistant polyester
Side pouch for water bottle
Light dumbbells
If you prefer not to strap anything to your body, simply holding and walking with light dumbbells will do the trick.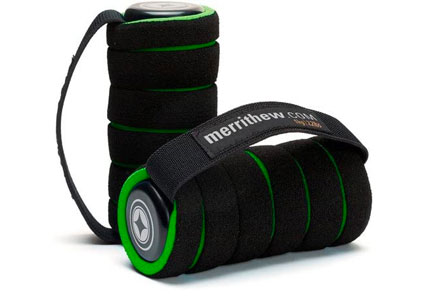 Comfortable foam covers
Helps tone your arms
2. Add in bodyweight exercises
If you prefer not to carry weights, then adding in bodyweight exercises every few minutes incorporates strength training to your walk. Some bodyweight exercises to include are:
Push-ups
Planks
Jumping jacks
Skips
Lunges
Squats
Grab yourself a timer and add in these bodyweight exercises every 5 minutes for a minute or so and then continue your walk.
Exercise timer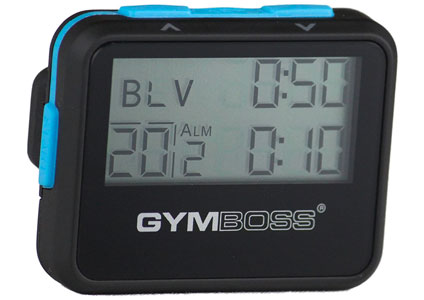 Chime and vibration notifications
Stopwatch and interval feature
3. Walk uphill
Switching up your walking path is a nice change of scenery and helps alleviate the boredom of walking the same route, so why not find a hill nearby for increased intensity? Walking up and down an incline a few times is a great cardio drill and helps you work your glutes more often. You can even add in some walking sticks for extra balance.
Walking sticks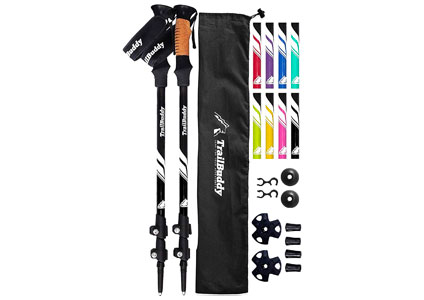 Tough lightweight aluminum
Comfortable cork handles
Overall, walking is an easy option for everyone to get their exercise done, but make sure to speak to your healthcare professional before increasing your intensity.