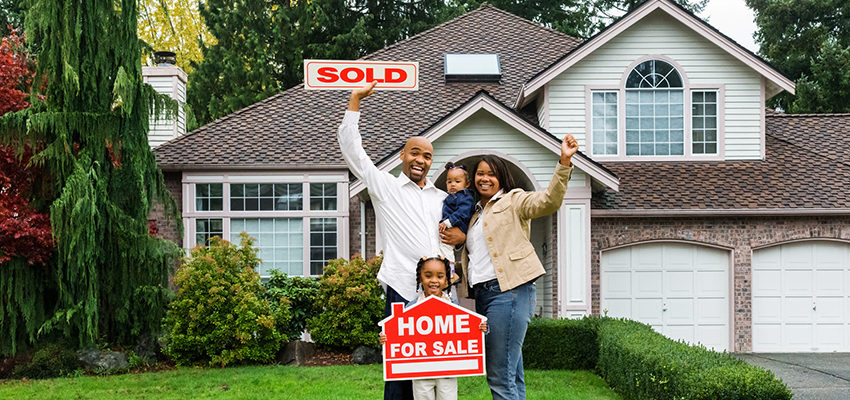 Buying a home is a significant step in your life, and protecting your purchase is vital. Homeowners insurance protects you financially if your home, possessions or some surrounding buildings are lost or damaged by disasters like burglary and fire. You can also protect your finances from personal liability in case someone injures themselves on your property.
However, when committing to protect your investment through homeowners insurance, you should always carefully consider all the available options. Here are 3 things to remember when you shop for homeowners insurance.
1. Contact multiple companies
Finding the right policy takes time and research. After looking into several companies, contact at least 3 to discuss which coverage options you need, the cost of deductibles, the liability coverage and the maximum replacement cost. This is also a good time to decide whether you like the company's customer service. Don't be afraid to ask questions and take notes you can refer to later.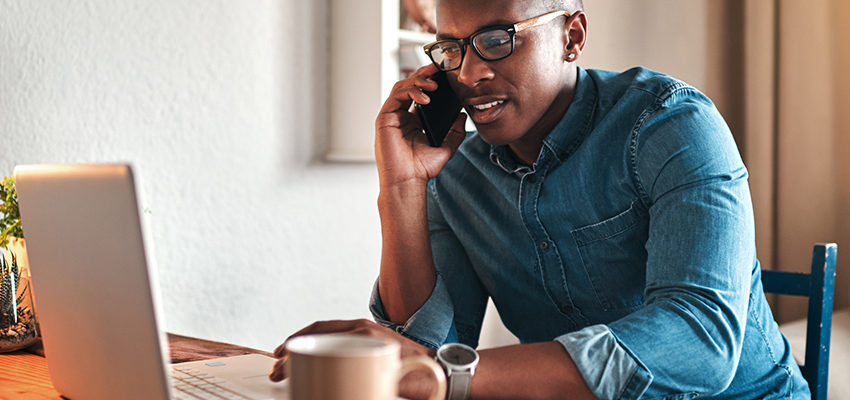 2. Consider your needed coverage
Like any other insurance plan, you have different options for homeowners insurance coverage. Along with several coverage options for homes, there are policies for co-ops, condominiums, mobile homes and older homes. For most homes, the most common types of coverage include:
HO-1: This is considered a "bare-bones" policy that covers 10 perils outlined in the policy.
HO-2: This is a broad policy that covers 16 perils outlined in the policy.
HO-3: This policy covers all perils but those excluded in the policy.
If a policy doesn't have a specific type of coverage, ask whether the company has riders available. Riders are additions to your coverage for things like antiques that may cost more to replace than regular items listed as personal property.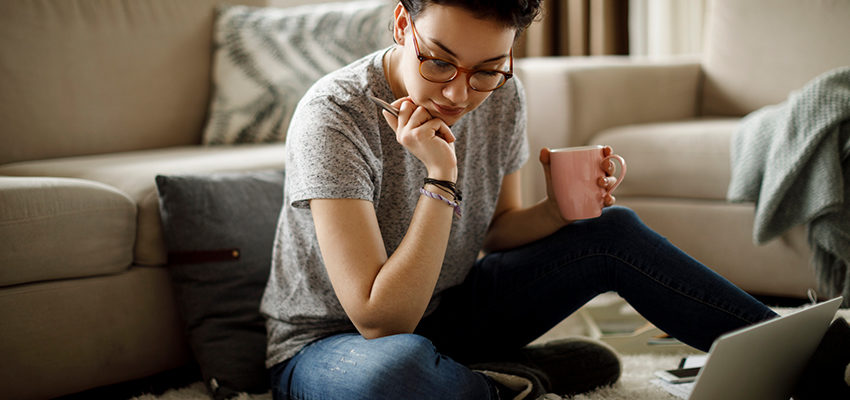 3. Always check for discounts
There are several discount options that insurers may offer, such as discounts for bundling policies and lower rates for seniors or military personnel. Some insurers may even give you discounts for upgraded home security or installing a discount-qualifying new roof.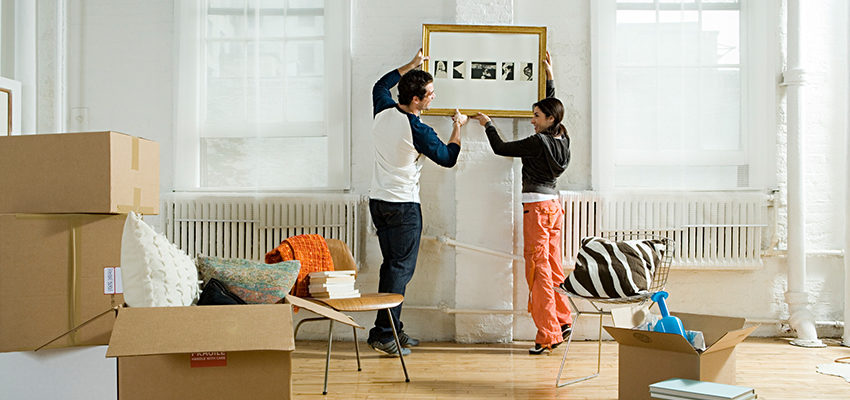 If you're interested in homeowners insurance, make sure you check out our homeowners insurance guide for more information.for more information. To get started on your shopping, you can contact Allstate or EverQuote for quotes and coverage information.