Being stuck in the house at all hours can wear a family's patience thin. But when cooped up inside, having a family game night is a great option that can lift everyone's spirits. All you need are some great games, some of your family's favorite snacks and you'll have hours of fun!
OutFoxed!
Outfoxed! is a little known game that is top on our list. Basically, it is a collaborative whodunnit! There is no team. There is no individual play. You all must work together to solve the mystery of the stolen pot pie before the suspect gets away.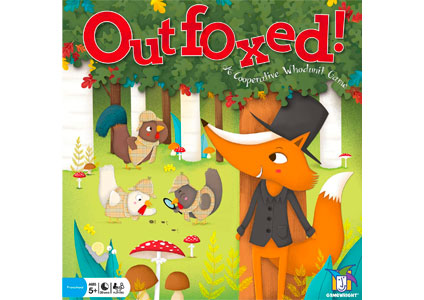 Ages 5 and up
2 to 4 players
Beat The Parents
Want to ensure your kids learn something while playing a game, then Beat The Parents is for you. There are specific question cards for kids and a separate one for the adults, so everyone has a good time. Best of all, the questions are trivia based, so they test everyone's knowledge!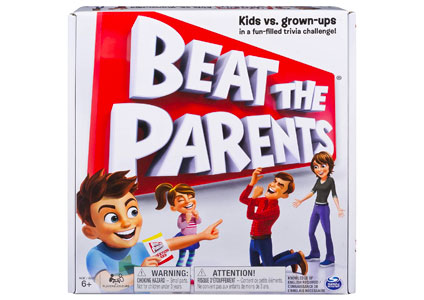 Ages 6 and up
2 or more players
HedBanz
HedBanz is a game to play when you just need a laugh. Each player must wear a headband on their head to play. You have 60 seconds to ask the other players yes and no questions about the card on your head. Your goal is to guess your card before the time runs it. Kids and parents love watching each other play this game, so it's fun for everyone!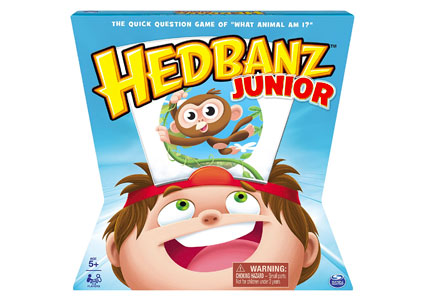 Ages 5 and up
2 or more players
Jenga
Have a steady hand? This classic game is for you. All you need to do is pull a block out, put it on the top, and make sure the tower doesn't crash on your turn. You can test your skill by only using your left hand, or create a rule that if you touch a block, you have to take it. The challenges are numerous and up to you.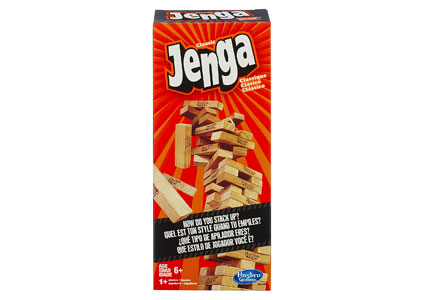 Ages 6 and up
1 or more players
All family members, young or old, can enjoy any of these board games. Play by the rules or create your own variation to the game for new challenges. The only limit is your imagination!