---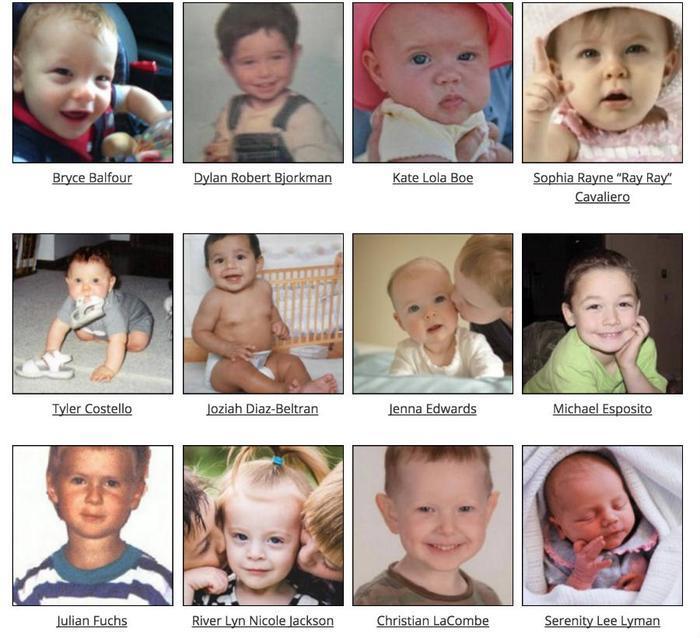 The long, hot summer isn't over and already 26 children have died after being left in hot cars, compared to 12 at this time last year, according to the child-safety group Kids and Cars.
In the latest case, a Georgia father faces involuntary manslaughter charges after his twin toddler daughters died in the back seat of his car as it was parked outside a home in Carrollton, Ga.
Asa North, 24, was being held without bond after his daughters, Ariel Roxanne North and Alaynah Marianne North, who were about a year and a half old, were found unresponsive Thursday evening in car seats in the back of North's SUV.
Police were called around 6:30 p.m. Thursday and, when they arrived, found North and neighbors trying to revive the girls by cooling them down in a kiddie pool, NBC News reported.
Simply forgotten
On average, 37 children die from heat-related deaths each year after being trapped inside vehicles, often strapped into safety carriers in the back seat. In most cases, the parent or caregiver simply forgets the child is in the car.
Deaths this year have been clustered in the East, Midwest, and South, according to NoHeatStroke.org, a site published by Jan Null, of the Department of Meteorology & Climate Science at San Jose State University in California.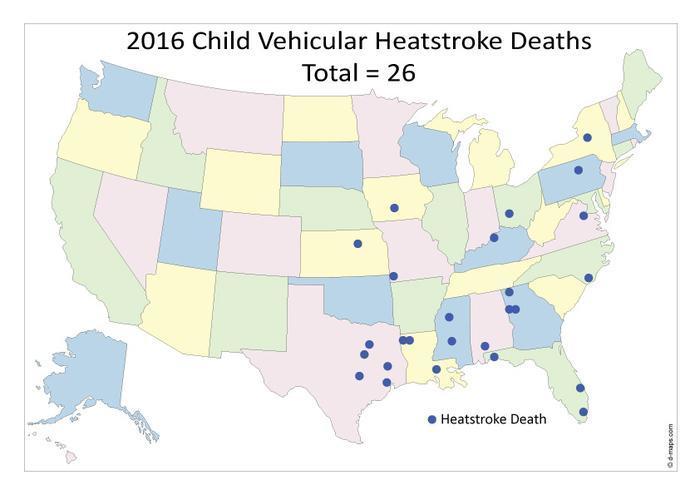 Most hot car victims (87%) are three or younger, according to Kids and Cars. Besides being less able to free themselves, younger children are more likely to be confined in a safety carrier -- often back-facing -- in the back seat. This makes them invisible to the driver, making it easier to forget the child is in the car.
Experts say infants are also more vulnerable to heatstroke because their body temperature rises three to five times faster than adults.
What to do
NoHeatStroke.org offers these tips to avoid "hot car" tragedies:
Never leave a child unattended in a vehicle. Not even for a minute.
If you see a child unattended in a hot vehicle, call 9-1-1.
Be sure that all occupants leave the vehicle when unloading. Don't overlook sleeping babies
Always lock your car and ensure children do not have access to keys or remote entry devices. Teach children that vehicles are never to be used as a play area.
If a child is missing, check the pool first and then the car, including the trunk.
Keep a stuffed animal in the carseat and when the child is put in the seat place the animal in the front with the driver. Or place your purse, briefcase or cell phone in the back seat as a reminder that you have your child in the car.
Make "look before you leave" a routine whenever you get out of the car.
---