---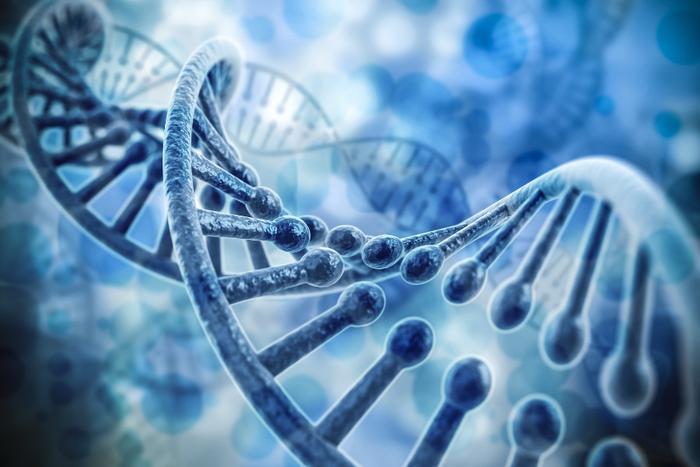 In 2013 the Food and Drug Administration (FDA) put an end to a popular service provided by 23andMe, a genetics testing company.
Consumers were sending the company DNA samples, usually saliva, and received in return a list of more than 200 health conditions and traits present in their genetic code. Millions thought it was a great service.
The FDA thought otherwise. It declared the container holding the DNA sample was actually an unapproved medical device. The agency said it feared consumers might receive faulty information and make bad medical decisions as a result.
But the company and the agency kept talking and the FDA now appears willing to consider allowing specific tests. It has authorized 23andMe to market a direct-to-consumer genetic rest for Bloom Syndrome. The test can determine if a healthy person has a variant in a gene that could result in offspring inheriting the serious disorder.
Bloom syndrome is an inherited disorder characterized by short stature, sun-sensitive skin changes, an increased risk of cancer, and other health problems. It's fairly rare and the National Institutes of Health (NIH) says its frequency is unknown.
Classification change
To reach approval for this specific test the FDA altered the way it classifies the screening test. It also said it intends to exempt the test from FDA premarket review.
The turn-about suggests the regulatory agency is softening its position on direct-to-consumer genetics testing, willing to at least consider products on a case by case basis.
"The FDA believes that in many circumstances it is not necessary for consumers to go through a licensed practitioner to have direct access to their personal genetic information, said the FDA's Alberto Gutierrez.
He said the FDA's actions are all designed to support innovation that will ultimately benefit consumers.
"These tests have the potential to provide people with information about possible mutations in their genes that could be passed on to their children," Gutierrez said.
Breakthrough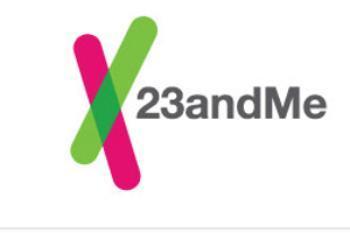 For its part 23andMe said it will not immediately begin returning Bloom syndrome Carrier Status test results or other health results to customers until it completes the regulatory process for additional test reports and can offer a more comprehensive product offering. But it does see the FDA action as a major breakthrough.
"This is a major milestone for our company and for consumers who want direct access to genetic testing," said Anne Wojcicki, 23andMe CEO and co-founder. "We have more work to do, but we remain committed to pursuing a regulatory path for additional tests and bringing the health reports back to the US market."
Wojcicki also took pains to credit the FDA, saying the approval wouldn't have happened without the agency's guidance and cooperation.
To win approval, Wojcicki said her company had to demonstrate the test's accuracy, validity and user comprehension. It may have also discovered the path to future approval of its other products, including the one banished 15 months ago.
---