---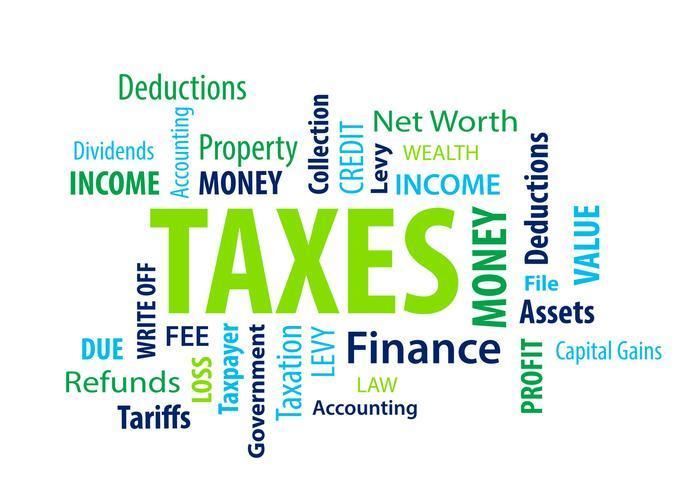 It's almost time to drag out that shoe box full of receipts.
The Internal Revenue Service (IRS) says tax season will begin Monday, January 23, with the acceptance of electronic tax returns.
The IRS expects more than 80% of tax returns will be prepared electronically using tax return preparation software with more than 153 million individual tax returns filed in 2017.
The agency will also begin processing paper tax returns the same day, but notes there is no advantage to filing tax returns on paper in early January instead of waiting for the IRS to begin accepting e-filed returns.
Important change
A new law requires the IRS to hold refunds claiming the Earned Income Tax Credit (EITC) and the Additional Child Tax Credit (ACTC) until Feb. 15. In addition, taxpayers should be aware it'll take several days for these refunds to be released and processed through financial institutions.
Factoring in weekends and the President's Day holiday, many affected taxpayers may not have actual access to their refunds until the week of Feb. 27.
"For this tax season, it's more important than ever for taxpayers to plan ahead," notes IRS Commissioner John Koskinen. "People should make sure they have their year-end tax statements in hand, and we encourage people to file as they normally would, including those claiming the credits affected by the refund delay."
Delayed filing deadline
The deadline to submit 2016 tax returns is Tuesday, April 18, 2017, rather than the traditional April 15 date. April 15 falls on a Saturday, and this would usually move the filing deadline to the following Monday -- April 17.
However, Emancipation Day -- a legal holiday in the District of Columbia -- will be observed on that Monday, bumping the nation's filing deadline to Tuesday, April 18. Under the tax law, legal holidays in the District of Columbia affect the filing deadline across the nation.
---