---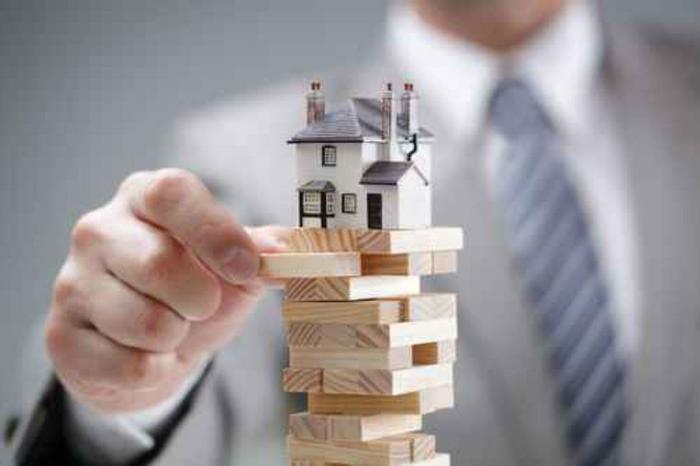 The housing market this year could be a lot like it was last year. More expensive homes, fewer homes to choose from, and continued low mortgage rates.
Jonathan Smoke, Chief Economist at realtor.com says the market will punish indecision.
"Buyers looking to close this year need to keep an open mind and be prepared to move quickly when they find a home that meets their needs," he said. "For sellers, it's about understanding the ins and outs of their local market so they can optimize the price of their home and close quickly."
Despite the Federal Reserve's move in December to raise a key interest rate for the first time in nine years, mortgage rates have actually gone down in recent days, to near historic lows. However, qualifying for a mortgage might be a little harder.
Decline in credit availability
The Mortgage Bankers Association (MBA) reports that credit availability decreased last month, falling 2.4%.
"Credit availability declined in December 2015. A decline to the index is generally indicative of tightening lending standards," said Lynn Fisher, MBA's Vice President of Research and Economics.
"However, this month, a large part of the decline was driven by a technical issue related to implementation of affordable, low down payment, loan programs. Many investors discontinued existing low down payment loan programs only to replace them with new iterations of similar programs that were discontinued."
Tips
That may create challenges for both buyers and sellers this year. Smoke offers these tips for buyers:
Jump early: over 85% of buyers who plan to purchase in the next year intend to buy in the spring or summer of 2016. Instead of competing for those listings, Smoke suggests exploring the possibilities early in the year, when there are more listing and fewer buyers.

Shop around for mortgages: rates are low now, but Smoke says they could go up 3% per year over the next couple of years. A lower interest rate can make the difference in qualifying for a home and save thousands over the life of the loan.

Consider a new home: home builders will be busier in 2016, adding to  what is now a tight inventory of homes. Smoke says buyers should consider the new home options in their market; they are likely to have less competition and to enjoy a broad selection of homes.
While sellers face less competition to move their homes, they need to do all they can to ensure the deal will close. Smoke offers these tips for sellers:
List during peak season: unlike buyers, demand benefits sellers. The more people who are looking for homes, the better. Prime home buying season begins in April and reaches its peak in June.
Be realistic in your pricing: regardless of what you think your home is worth, other people have to agree. Not only does the buyer have to agree, so does the appraiser. Even if someone agrees to pay what you want, and it doesn't appraise for that amount, you could lose the sale. Also, overpricing your home by just a few thousand dollars can drastically reduce traffic.
Offer incentives: in 2015, Smoke says 37% of all sellers offered incentives to attract buyers. Sellers who are open to negotiating beyond price are more likely to find scenarios that result in wins for both sides, resulting in a potentially faster sale and more seller profit.
---