---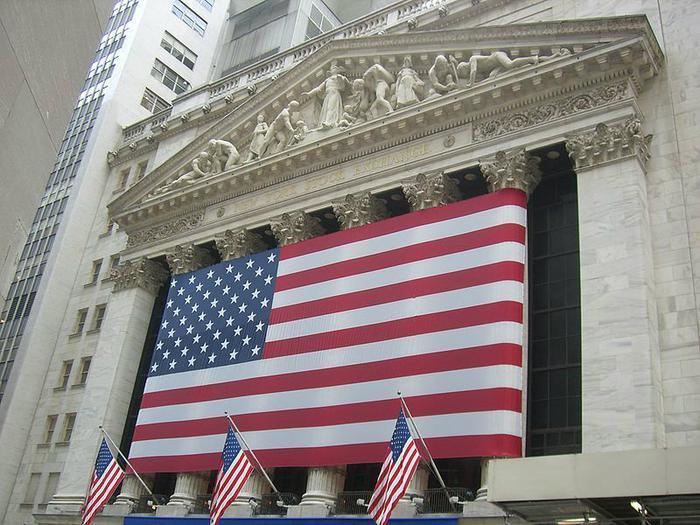 American investors may have been celebrating a few nights ago, but 2016 is off to a scary start, with stocks falling sharply on fears of continuing weakness in the Chinese economy. 
Stocks fell to their lowest levels since September by the end of the day. The Standard & Poor's 500 Index was down 2.3%. By some measures it was the third worst start to a year ever. The worst was -- don't ask -- in 1932 when the index sank 6.9%.
"It's been a bit of a hectic start to the year," said Mike Sorrentino, chief strategist at Global Financial Private Capital, in a masterful piece of understatement.
Continuing volatility
Speaking to Investment News, Sorrentino said that while he's bullish overall, he expects market volatility to continue through the year, driven by developments in China and elsewhere.
"This is [China's] move from a manufacturing to a more consumer-driven economy," Sorrentino said. "That's not going to get executed fully in three months. That's a several-year process."
The message investment advisors are delivering to small investors is familiar: diversify and hold on tight. A well-balanced portfolio should include both stocks and bonds.
Increasingly, small investors are also putting a slice of their funds in peer-to-peer lending markets like Prosper and Lending Club, where they can enjoy interest earnings not matched by traditional institutions.
There is risk to such investments, but it is lessened by spreading the risk over a large number of loans, at least in theory.
---