---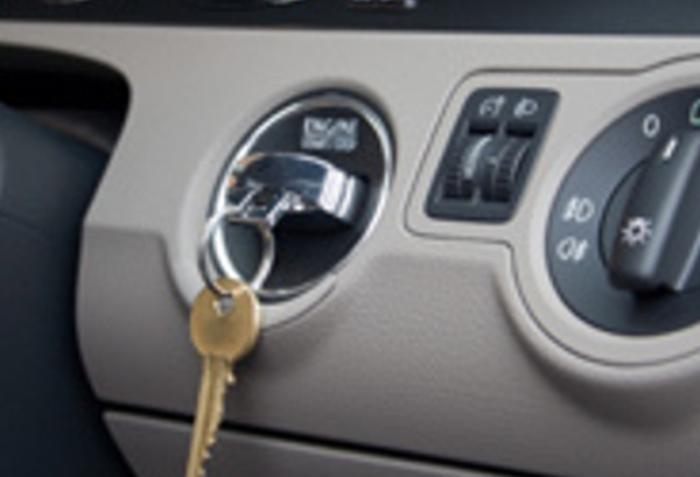 A program to compensate victims of General Motors' defective ignition switches has approved claims for 19 deaths out of about 125 death claims submitted so far.
Payment amounts have not yet been set for the accepted claims, which also include four claims of catastrophic injury, Automotive News reported.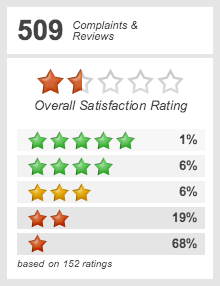 GM has previously said it knew of only 13 deaths attributed to the defective switches, which caused the engine to shut down unexpectedly, leaving air bags inoperable and shutting down power assists for streering and brakes.
About 29 million cars, including many Chevrolet Cobalts and Saturn Ions, were recalled because of the problem and GM CEO Mary Barra said last week that the recall effort was "largely complete."
Recall rumblings
Many consumers, however, have said that they own one of the recalled models but have never been notified by GM or their dealer. Others say the recall was performed but their cars continue to lose power unexpectedly.
Cynthia of Oceanside, N.Y., said she had experienced numerous instances of the engine shutting down in her 2007 Saturn Ion prior to the recall and had hoped the problems would stop after the ignition switch was replaced.
"My car was repaired under the ... recall, I picked it up from the dealership yesterday evening (May 1). This morning I was driving with my kids in the car, when the same exact issue happened. All power in the car stopped, I was almost sideswiped and rear ended," Cynthia said in a ConsumerAffairs review, one of more than 500 dealing with Saturn ignition issues. "I am at the end of my rope. I fear for my life and for my children's lives."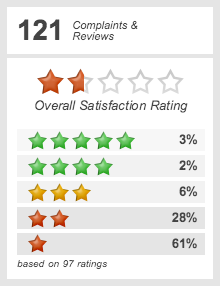 Joe of Homer Glen, Ill., is among those who have complained that, although they believe their cars were included in the recall, the repairs have not been made.
"I did not receive a recall notice as of April and when I called the dealer they could care less," said Joe, who said he has been a GM customer since 1979. "Attempted to contact customer care and it is like dealing with the government. I guess that is expected with the bail-out. Good riddance to the General."
125 death claims
The victim compensation effort is being overseen by attorney and victim compensation expert Kenneth Feingold, who ran a similar program for victims of the 9/11 terrorist attack.
The 19 approved claims are a small percentage of the 125 death claims submitted so far. A Feinberg aide said the process has been slowed by lack of documentation in many cases.
Lawyers have complained that documentation is often difficult to produce since many of the accidents happened years ago, before GM admitted the switches were defective. In most cases, the cars involved have been destroyed and other vital evidence may also have been lost.
Claims are being accepted through the end of the year. GM has set aside $400 to $600 million to pay claims but has said more money will be made available if needed.
---