---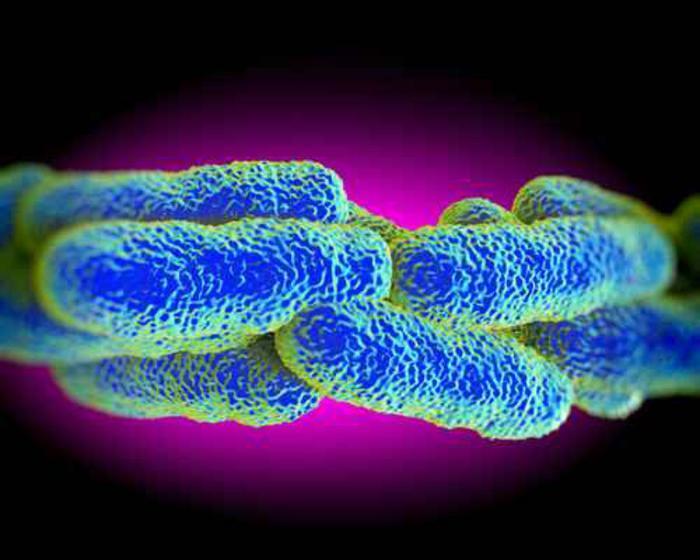 Unless you live in New York City, the recent outbreak of Legionnaires' Disease may have escaped your notice. People of a certain age may not even know what the disease is, but, unfortunately, it has now claimed 10 victims in the Big Apple.  
In 1976 more than 2,000 members of the American Legion attended a convention at Philadelphia's Bellevue Stratford Hotel. In the following days, 221 of them contracted a strange, new, pneumonia-like illness and 34 of them died.
Since then there have been a few similar, but more limited, outbreaks in other parts of the world and the American veterans group's name has been permanently attached to the illness.
Traced to water tower
After the initial outbreak, doctors traced the origin to an old fashioned water tower still common in Philadelphia and other urban centers. The bacteria thrives in warm water, ideally at around 95 degrees Fahrenheit.
The bacteria does not travel through the air, but does travel in airborne moisture. It is not transmitted person-to-person, which fortunately has limited its spread. It has been found to live in hot water tanks, cooling towers, and in the condensers of large air conditioning systems
The New York City outbreak is centered in the South Bronx. WCBS-TV reports 100 people have been diagnosed with the disease with more than half receiving hospital treatment, then being released.
Testing the water
The New York City Health Department said it is testing water from cooling towers and other potential sources in the area to determine the source of the outbreak. State government agencies are also involved.
New York Gov. Andrew Cuomo has announced the state is providing free testing at all public buildings in the Bronx and across the state.
"This is primarily a health crisis and must be handled as such, but at the same time, we must address the needs and fears of our citizens to make sure they understand that the matter is under control," Cuomo said in a statement. "Public confidence is paramount."
Cuomo said he has been in touch with the Centers for Disease Control and Prevention (CDC), which he says is sending a team to New York to investigate and inform citizens about efforts to track the source of the outbreak.
The city's health department advises people who live and work in the area to take quick action if they develop symptoms such as fever, cough, chills and muscle aches. If residents find they have any of these symptoms, then they should seek medical attention right away.
The department says groups at high risk include people who are middle-aged or older—especially cigarette smokers— people with chronic lung disease or weakened immune systems, and people who take medicines that weaken their immune systems.
---