---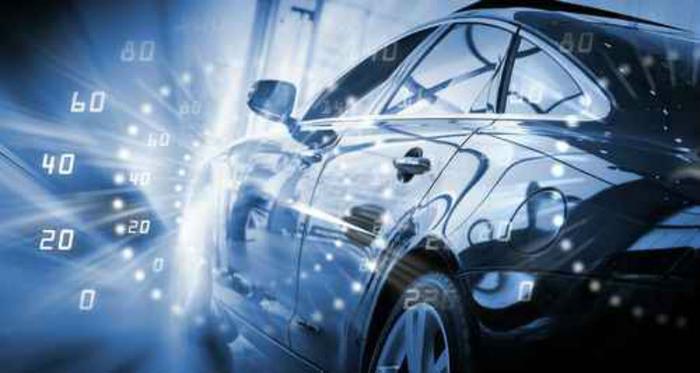 Consumers choose a car for many different reasons. Safety and fuel economy are two very good ones; price is another.
But what about how comfortable it is? For the amount of time you spend behind the wheel, doesn't it make sense that you and your passengers should ride in comfort?
The car experts at Kelley Blue Book (KBB) recently put their heads together to assemble a list of what they consider the 10 most comfortable new 2015 model cars selling for under $30,000.
"Our annual 'comfy cars' list is compiled of vehicles that have a luxury feel without draining the bulk of a consumer's monthly income," said Jack R. Nerad, executive editorial director and executive market analyst for Kelley Blue Book's KBB.com. "Our choices include vehicles that offer a comfortable driving experience, a roomy interior and the modern technological conveniences of luxury cars, yet at a more wallet-friendly price point."
Budget-priced isn't what it used to be
Now $30,000 may not be your idea of a budget-priced vehicle, but the average transaction price of new cars these days hovers just under $34,000. Luxury models can cost $50,000 on up.
The Kelley staff tried to think about comfortable cars for daily commutes and extended vacation road trips when they put together the list of what the staff considers stand-out vehicles. The staff said it considered features such as a smooth drive, technology, and seat comfort.
Here's the list:
The vehicles on the list all have a Kelley Blue Book Fair Purchase Price that starts below $30,000 as of June 2015.
---