Insurance
There's nothing more important than protecting your home, your vehicle and the ones you love. We're here to help you understand your options and choose the right coverage with confidence.
Protect what's most important
We can't predict the future, but we can prepare for it. Protecting yourself with personal insurance can give you peace of mind knowing you're ready no matter what comes your way.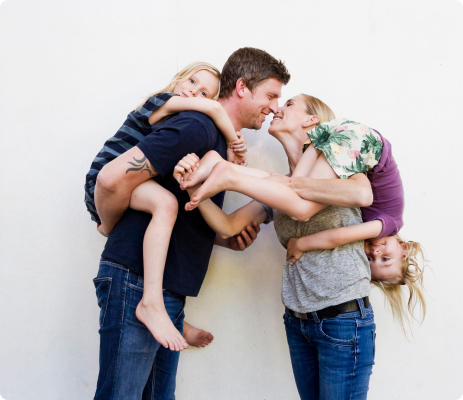 Insure valuable assets
Protect your home from the inside out. Whether a disaster is natural or man-made, the right home insurance coverage can save the day—and your wallet.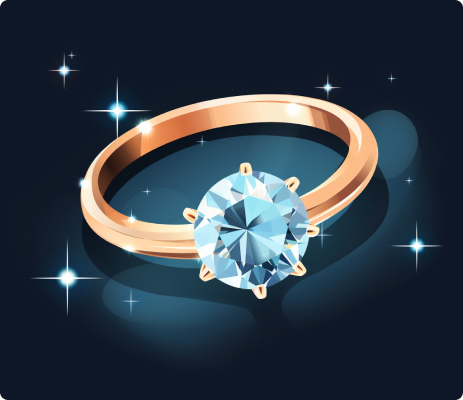 Find vehicle coverage
Insure your boat or vehicle to keep a minor accident from becoming a major inconvenience.