Health and Fitness
Your health is one of the most important investments you can make. Weight loss programs, gym memberships and home exercise equipment are just some of the options you have to help you get in shape. The people, businesses and products you choose should be well-vetted and trustworthy so you can focus on living a long a healthy life.
Establish an exercise routine
Whether you love hitting the gym every day or you prefer to do your workouts from the comfort of your home, finding the right exercise routine for your lifestyle is essential for your health. Learn about your options for fitness centers and in-home gym equipment so you can get the most out of your workouts.
Resources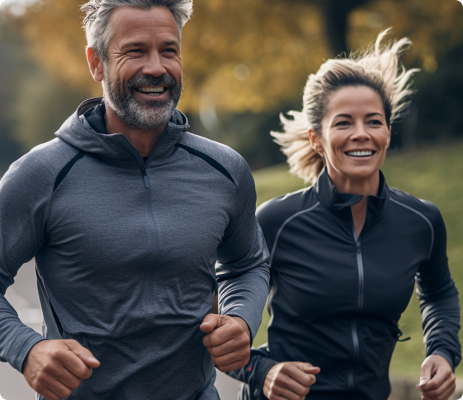 Make personal care a priority
Self-care is an important part of maintaining a healthy lifestyle–whether you're trying to lose weight, eat healthier or just feel better. From meal delivery services to week-long wellness retreats, there are a lot of options out there that can improve your well-being.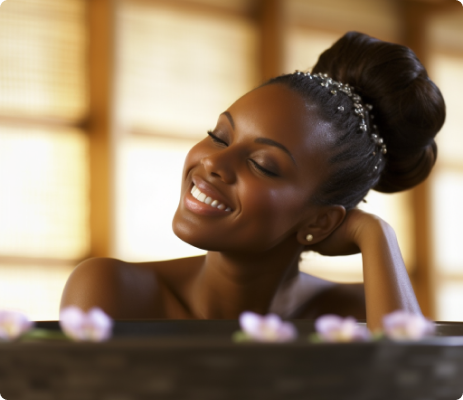 Approach health and wellness holistically
Health is more than just diet and exercise. It entails everything from understanding your health history through DNA testing to choosing the right hospital for a major procedure. Whether you're shopping for the right health, vision or dental insurance or purchasing medical equipment to treat a chronic condition at home, we'll help you make educated decisions about your health and wellness.