Family and Parenting
From finding your future spouse to caring for your family, we have relationship and parenting advice that will leave you feeling happier and less stressed. Spend less time researching the products and services you need to start and grow your family and spend more time enjoying life with the ones you love.
Fall in love
Finding the one is a dream come true for many, but the journey getting there can be a long one. These services can help you with everything from finding your match to planning your dream wedding.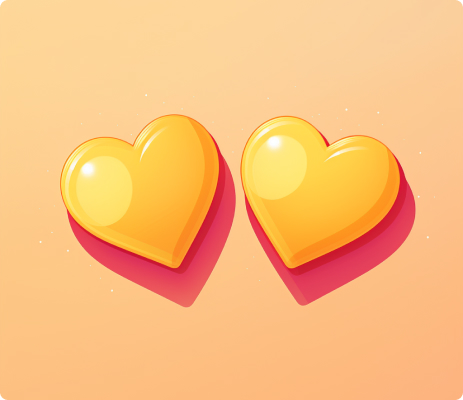 Care for your baby
You want the best for your baby. There are a lot of things to consider when making purchases for your child, like quality, reliability, adaptability and convenience. We've done the research to help you make the right choices for your family.